You and your spouse can fly round trip to Rota from Guam or Saipan, stay in a hotel room for two nights, and have a car while you're there for as low as $310. That's a tour package special Star Marianas Air is offering right now.
And it's worth it. Check out the flier: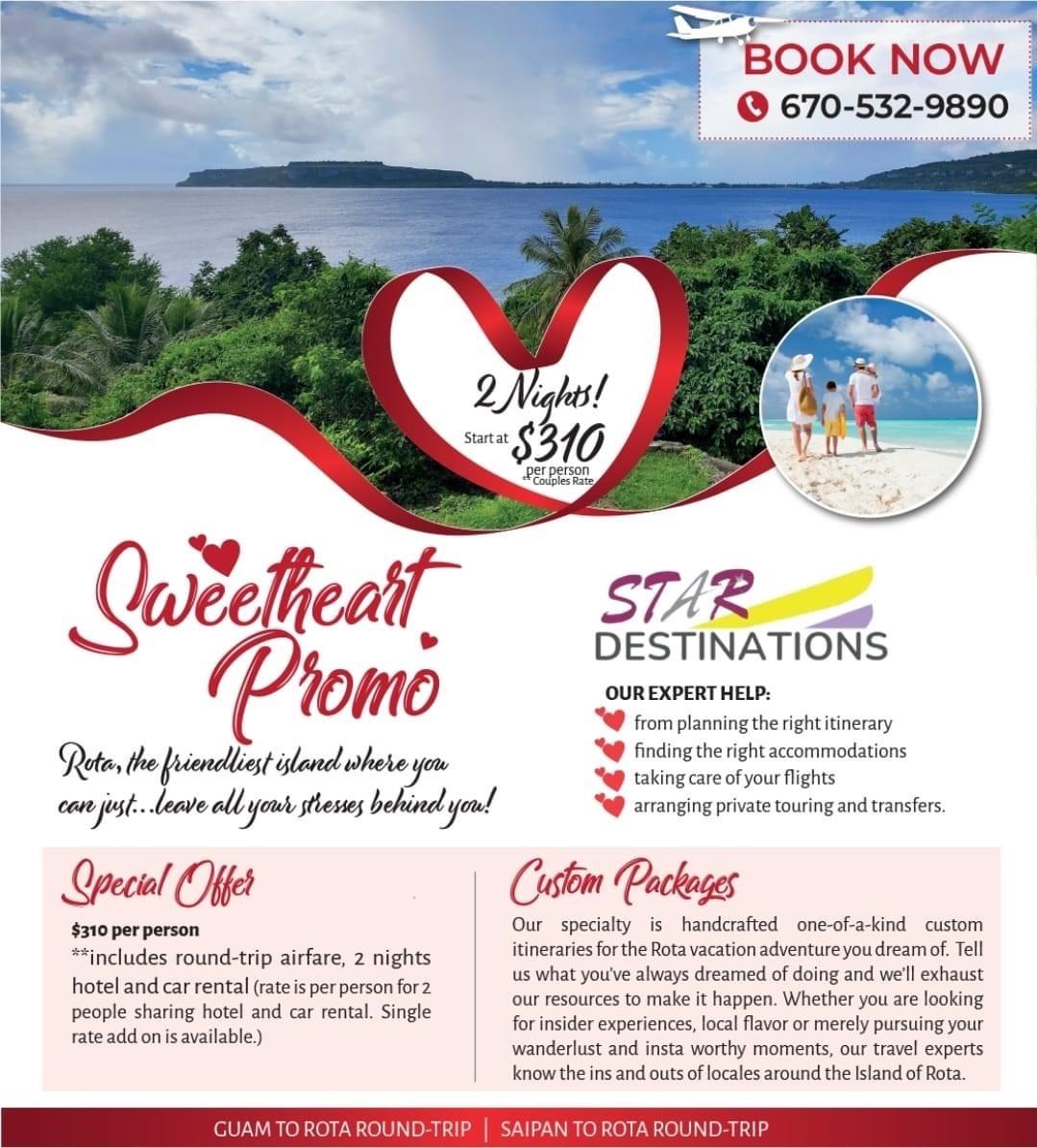 By the way, the San Isidro Fiesta is coming up in mid-May.
While you're there, feast on the most delicious food in the Mariana Islands. You'll likely bump into someone who will unfreeze coconut crab (it's not legal to hunt it until the end of the year, but residents there freeze theirs and break them out during off season) and cook you up a delicacy. Do you like lobster? Ever dine on the sweet-meat lobsters you can catch in abundance there?
There also are a few restaurants in Rota; all of them delicious. In the pictures below you'll see one of them we went to: As Paris, with the WOW tinala katne and Rota dinanche.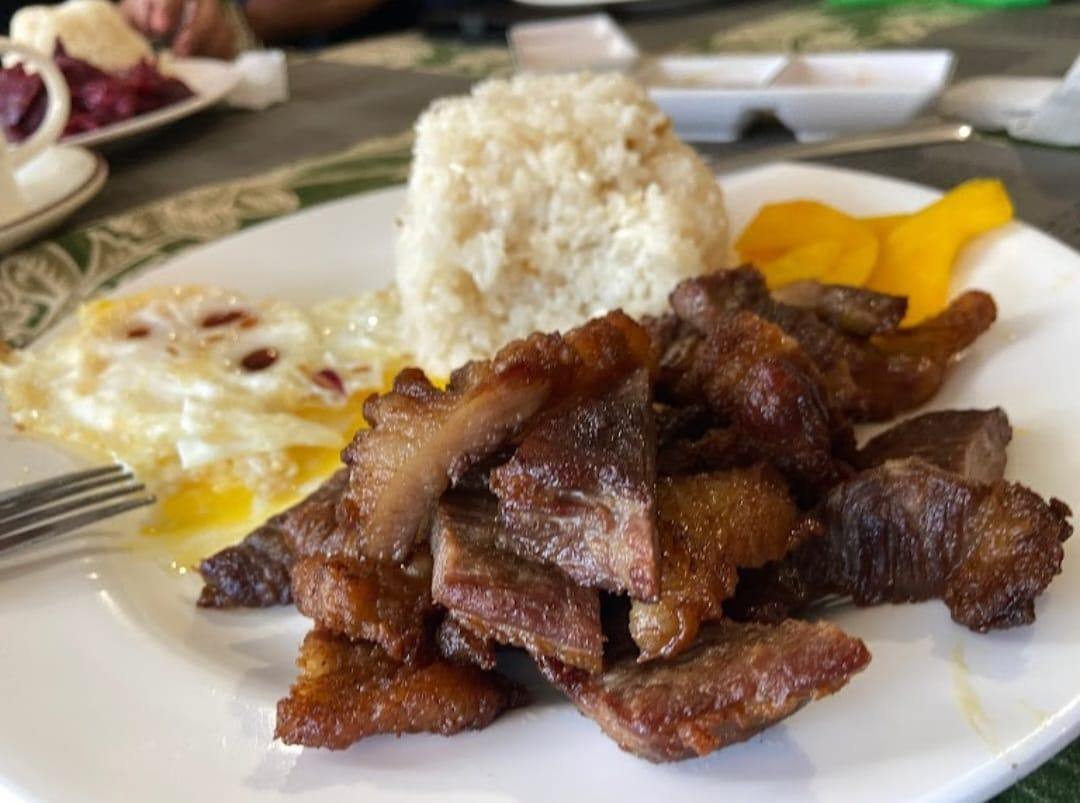 Rota is an enchanted island. The people there are Chamorros like no other, living our culture, traditions, and language in steadfast heritage. The air, refined by the heavens only, breezes cool and moist. The food is unmatched.
Rota is the most beautiful place on earth.
#visitRota
#bisitaLuta
#iloveRota
#tourism #koreatravel #japantravel #guamtravel