A lawsuit in the Superior Court of Guam – U.L.G., Inc., v. Mary Leon Guerrero, Collin Leon Guerrero, Columbus Development Corporation, Pacific American Title & Insurance Company, et. al. – starts off as any other old land scam in this Isla de Ladrones. At first glance, it's just one part of a family alleging that another part of the family illegally sold property she didn't own outright, and never shared the proceeds of the sale. Just another day in Guam.
And then, when you dig deeper into the lawsuit, you find that a reputable real estate agent, a household named-broker, a lawyer, and one of the island's three title companies are alleged to have conspired to create (essentially) counterfeit land ownership that benefitted a company linked to billionaire Dr. Lucio Tan. The same Dr. Tan, who only weeks ago ostracized his son-in-law, Joseph Chua, from his companies globally. That included Goodwind Development Corporation, Guam, which for more than two decades Mr. Chua ran on behalf of his father-in-law. Goodwind includes the Micronesia Mall.
This is going to take a few stories to unravel. We've been at this for weeks. This lawsuit started with a complaint filed on October 19, 2020 by three Leon Guerrero siblings, who live modestly off island: Peter U. Leon Guerrero, Rita L.G. Toves, and Bernadette L.G. Vandergrift. Together with their brother, Greg, who died in 2013, they owned a one-third interest of the land, where Guam Beachfront Residences is(that's the old Tropicana Hotel, for the oldies among us), a bull cart trail adjacent to the hotel, and the land across the street from San Vitores Road, where there is a car rental company operating.
The three Leon Guerreros are suing, among other people, their brother's widow, Mary Leon Guerrero, and her son and their nephew, Collin Leon Guerrero.
True to the Sixteenth Century moniker we earned from the Spaniards, Guam is the land, where fights commonly break out in front of a relative's funeral casket right before the lid closes as family members fight over the chenchule box, or the land left in limbo by the relative's death. And, sometimes, crafty and shrewd relatives take it a step further and end up in court for stealing land. Isla de Ladrones, indeed.
In Civil Case 0776-2020, the Leon Guerrero siblings allege that the three lots, which were under the control of a corporation they and Mary were shareholders in, ULG., Inc., were illegally sold.
"On November 29, 2019, Mary, purporting to be acting as ULG's President and Treasurer, signed and filed a 2019 Annual Report, which falsely stated that ULG's shares are owned 749 each by Mary and Collin and one each by Pamela and Anthony and that Mary is ULG's President and Treasurer and Collin its Secretary," the lawsuit alleges. "Pamela" and "Anthony" are cousins of the Leon Guerreros.
"Peter, Rita, and Bernadette … owning 75% of ULG's shareholding interests, did not consent to their shares of ULG stock being transferred to Mary, Collin, Pamela, and Anthony, nor did they elect Mary as ULG's President and Treasurer or Collin as Secretary," the lawsuit continues. "On December 13, 2019, two weeks after filing the false 2019 Annual Report, Mary, purporting to act as ULG's President and Treasurer, executed a Warranty Deed purporting to transfer title to ULG's interest in the Properties to Columbus (Development Corporation)… Upon information and belief, Columbus paid approximately $2,000,000 for ULG's one-third interest in the Properties, but Mary kept all of the money for herself."
Mary was not a rich woman prior to this sale. She was an everyday Guamanian, like most of us. How did a person, with no experience in real estate and no personal resources to be influential among power brokers, pull off a multi-million-dollar land transaction that bypassed documented evidence at the Guam Department of Revenue and Taxation, the rigors of a preliminary title report, and all the checks and balances that happen while escrow occurs on a real estate sale?
This isn't some ordinary piece of property in Santa Rita or the back woods of Dededo. And Mary isn't alleged to have done this on her own, either. This is Tumon property. There's a multi-story hotel on it. A billionaire is building a mall in the property behind one of the lots. And in the middle of this lawsuit, that billionaire fired the man, whose underlings are also named as defendants in the lawsuit: Goodwind's Philip Schrage, and Alex Lim. Schrage is commonly known to be the general manager of the Micronesia Mall. According to court documents, he and Lim are associated with Columbus Development Corporation, a company with no employees; a shell corporation.
According to the allegations and assertions made by the plaintiffs, all of this happened through a series of greedy and corrupt acts involving a real estate listing agent, a real estate broker, a title company, and a lawyer who not only owns the title company, but has a unit at Guam Beachfront Residences.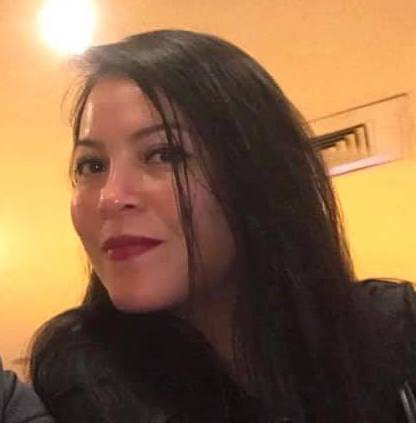 Whenever a person does business with the Department of Revenue and Taxation, the clerk at whatever division you go to requires that you sign in and state the purpose of your visit, with the document you wish to inspect or copy. Those sign-in sheets are public documents that are saved by the agency. On November 11, 2019, Mary Leon Guerrero and real estate agent Ramona Cepeda Siblang signed in at the Business Privilege Tax Branch to inspect ULG's corporate documents… the same documents that showed Mary was only a one-quarter owner of ULG, and her in-laws held the majority of the corporation's stock.
Eighteen days later, on November 29, 2019, the lawsuit alleges Mary falsely changed the corporate ownership to give herself the ability to dispose of ULG's interests in the Tumon properties. After this, the transactions move quickly, and a lot of people in different quarters of this multi-million dollar deal make a lot of money, except for the actual owners of the real property:  the Leon Guerreros. According to court documents, Ms. Siblang became the listing agent through broker Phillip Law under the brokerage firm, The Property Shop. Ms. Siblang appears in hundreds of pages of communications among her client, title company Pacific American Title Company, or PATICO, the law firm of Berman, O'Connor, and Mann, Columbus Development Corporation, and Goodwind Development Corporation, in what appears to be an incestuous confluence of parties.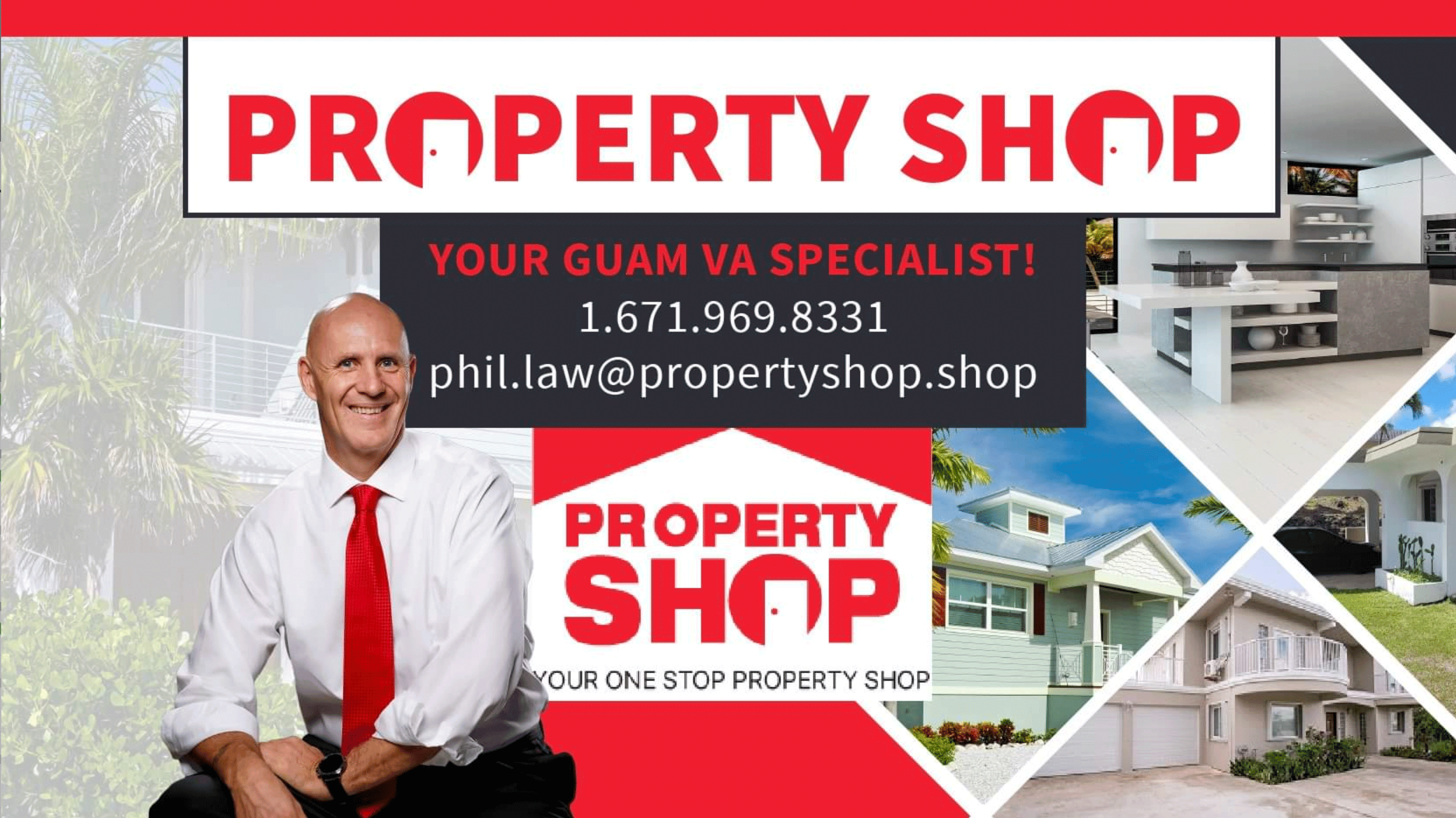 A series of documents, all filed in court, show Columbus Development Corporation, represented by Attorney Michael Berman, bought ULG's interests a few days after Mary allegedly hijacked the company. In these documents, Ramona Siblang discloses that Columbus and Goodwind both are owned by Dr. Lucio Tan. And the company that was used to run the title and insurance, and conduct escrow was Pacific American Title Company, or PATICO.
The conspiracy, if one exists, began months before Mary allegedly changed the corporate documents under false pretenses..
On March 22, 2019, Attorney Michael Berman wrote to the Title Clerk of Pacific American Title Company (PATICO), stating, "We are assisting Columbus Development with a Purchase Agreement. In this connection, would your office please provide our office with a preliminary title report, on an expedited basis, for the below-noted parcels of real property: 1. Lot No. 5134-1, Tumon, Guam. 2. Lot No. 5134-2-1 Tumon, Guam."
The PTR and accompanying insurance are supposed to be done following due diligence in researching the real property. The PTR should have revealed the three Leon Guerreros's 75 percent interest in ULG, thereby stopping the sale unless at least two of the three agreed to it. That didn't happen. PATICO did not report the Leon Guerreros's ownership of ULG, Columbus – represented by Berman – bought the property, Mary and Collin made more than $2 million from the sale, and Ramona Siblang and Phil Law made hundreds of thousands from the commission of the sale.
According to a March 27, 2019 PATICO invoice, the preliminary title report for the property was billed to the law office of Berman, O'Connor, and Mann. That is the law firm of Attorney Michael Berman. Attorney Michael Berman is the legal counsel and one of the owners of PATICO.
Stay tuned to the next installment of this investigative report.