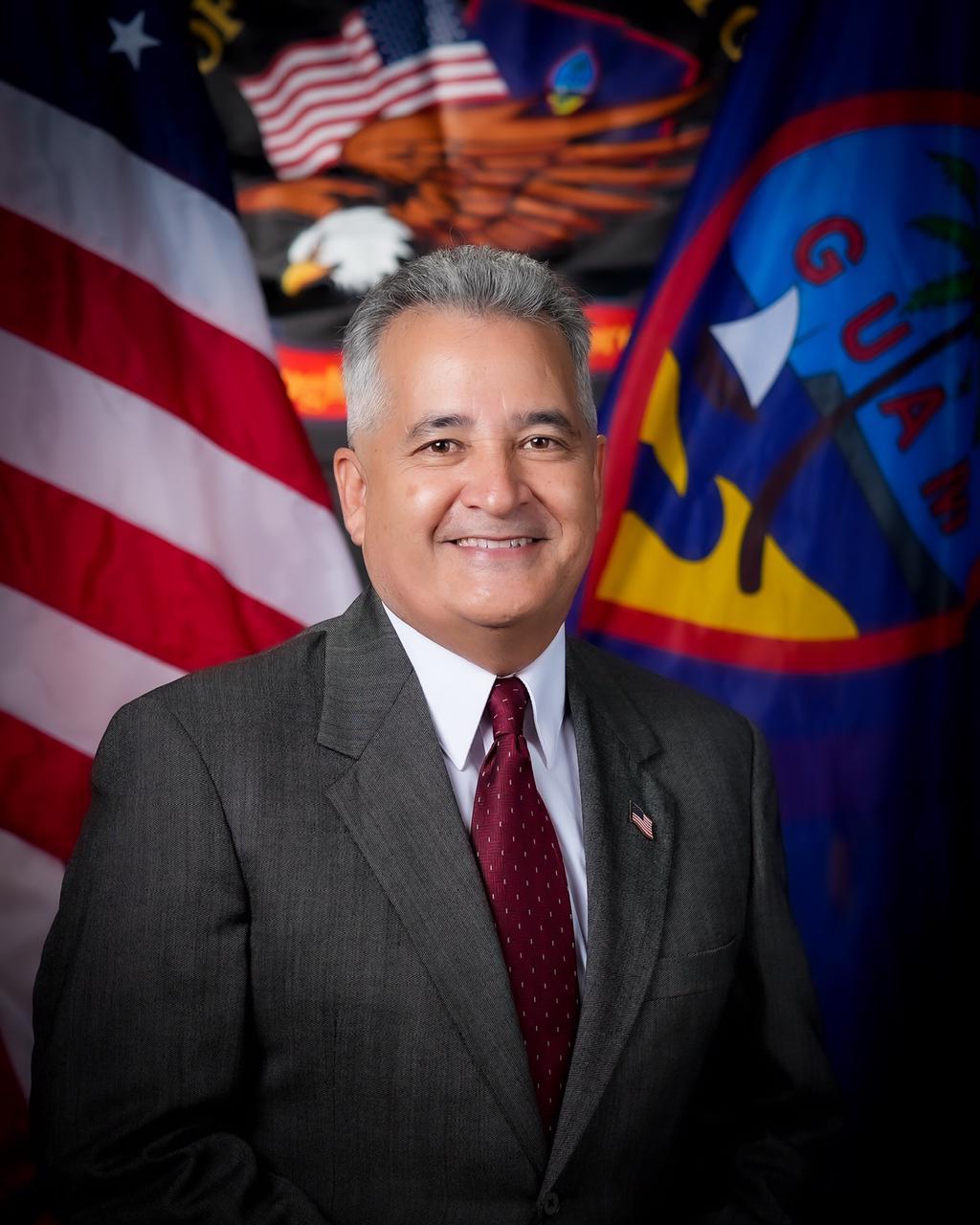 Guam's attorney general is taking additional steps to keep defendants accused of violent crimes and drug trafficking in jail as they await trial. Attorney General Douglas Moylan and his team of prosecutors have begun an anti-'Catch, Release, and Reoffend' policy by informing the courts in filings simultaneous to charges of a defendant's propensity to hurt others or fail pre-trial obligations, like drug testing.
A significant portion of the defendants charged with violent and drug crimes during the administration of former attorney general Leevin Camacho were charged more than once. They allegedly committed crimes, appeared in court to plead not guilty, were released from jail pending trial, then were arrested again on accusations of committing another violent crime or drug offense. Several drug offenders have absconded altogether, violating their pre-trial release conditions to check into the probation office and drug test, and now are fugitives of the law.
No more of that, Mr. Moylan has repeatedly stated. While Mr. Camacho blamed the court system for releasing violent and drug offenders, Mr. Moylan has said part of the problem has been that the OAG's prosecution division during the Camacho era did not do its due diligence. They did not make the case for keeping offenders behind bars.
Mr. Moylan's prosecution division is doing its research, tracking offenders, and informing the courts of whom they are dealing when deciding whether to release criminal defendants. For example, on the day Mr. Moylan was sworn into office, 19-year-old Michael Shin Wilcosky was charged with family violence and the violation of a court order issued last October in a criminal misdemeanor case against him involving the same victim.
Under the previous AG, no other explanation or argument would be made in writing before the court regarding this matter. But from the jump, Mr. Moylan changed that policy. Appended to the magistrates report, where the AG filed charges against Mr. Wilcosky is the filing "Guam's People's Request for Pre-trial Confinement."
"The People of Guam, through the Attorney General of Guam, respectfully request the Defendant's pretrial confinement. Concurrently filed is a magistrate complaint charging the Defendant with serious crimes. We request confinement and cash bail in the amount of $2,000 on the basis of the Defendant being: 1) a danger to the Public, 2) unlikely to comply with Court orders, and 3) continuously victimizes the same person." – Guam's People's Request for Pre-trial Confinement in People v. Wilcosky (CM 0003-23)
In this case, and in several others since Mr. Moylan took office, prosecutors are laying out the case to keep allegedly violent offenders in jail. And in trickier situations, such as family violence cases where the victim often does not want his or her loved one to stay in jail despite the likelihood of re-victimization, the AG reminds the courts that the people of Guam are victims as well.
"The Crime Victim(s), which includes Guam's People, oppose(s) Defendant's release. The Victim has been invited to be present and to monitor this proceeding via phone, Zoom or in person, at their discretion. Attached to this request is the Victim's affidavit opposing Defendant's release." – Guam's People's Request for Pre-trial Confinement in People v. Wilcosky (CM 0003-23)
The Wilcosky case is among the first of several since Mr. Moylan took office. Prosecutors are making the case for judges to confine defendants charged with violent and drug-related crimes. If the courts decide to grant pre-trial release, the prosecutors state in their new forms to the courts, then they ask judges to place the defendants on ankle monitors and to release only to properly-vetted third parties.
"The People believe that this Defendant has a high likelihood of being a 'catch & release' type situation." – Language you now find in written arguments to the court to keep violent offenders in jail during the Moylan administration.