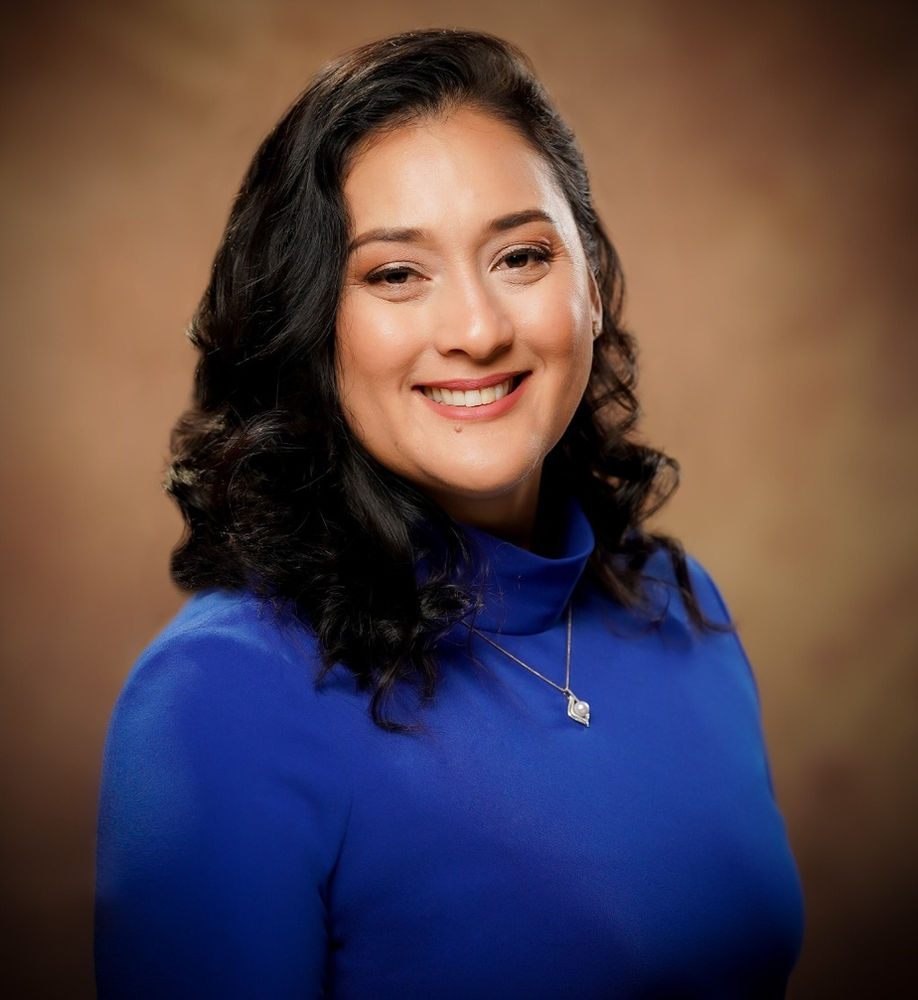 Sen. Telena Nelson wants every 2021 tax filer to get a $700 tax rebate. She introduced Wednesday Bill No. 321, The Island Rejuvenation Assistance Act of 2022, to appropriate $56 million of the anticipated fiscal year 2022 $87 million budget surplus, to pay for the rebate.
"The cost of gas, groceries, and daily necessities are increasing due to outside influences beyond our control. It is my hope that this measure will provide some assistance to our people during this time," Ms. Nelson said.
Each resident who filed a tax return and is not a dependent of another taxpayer will be eligible to receive the rebate, according to information from Ms. Nelson's office. A single, head of household, or married person filing separately will receive $700, and a married couple filing a joint return will receive $1,400.
"These excess funds come from the General Fund which in turn are taxes paid by the people. It is only right to return that money back to them," Ms. Nelson said.
Ms. Nelson is a candidate for the democratic party nomination for Guam's next delegate to the U.S. House of Representatives.
The late-Sen. Don Parkinson in 1990 proposed a similar measure that gubernatorial election year. The Twentieth Guam Legislature, with the support of then-Gov. Joseph F. Ada, passed legislation appropriating surplus government revenues for a $1,000-per tax filer tax rebate, and an across-the-board $5,440 per annum pay increase for government of Guam employees. Both Mr. Parkinson and Mr. Ada were overwhelmingly reelected to office that year.
The General Fund never fully recovered from the payout and pay raise until the federal government – during the pandemic and thanks to efforts by current Congressman Michael San Nicolas – pumped billions of dollars into the Guam economy. If Ms. Nelson's measure passes, this will be the first tax rebate to the everyday taxpayer in 32 years.