More than 300 Guamanians owe their undergraduate and graduate success to the University of Portland and its scholarships. Many were not-so-well-to-do young Guamanians, fresh out of high school, whose families could not afford the high cost of college. And with tuition and fees constantly rising at the University of Guam, along with its dismal record of treatment against its own students and some of its faculty, the University of Portland's programs and financial aid may be something worth exploring.
If you're a high school senior and thinking about an undergraduate or graduate studies, now's a pretty good time to check things out. I never finished my four-year degree program, so I'm not one to ask about college. But, there are a couple of distinguished gentlemen on our island, who can tell you more about the University of Portland, its scholarships, and the future they built for themselves armed with degrees from there.
A younger Joseph F. Ada and a younger Peter Sgro are the only two Guamanians in the history of the University of Portland to be recognized as distinguished alumni.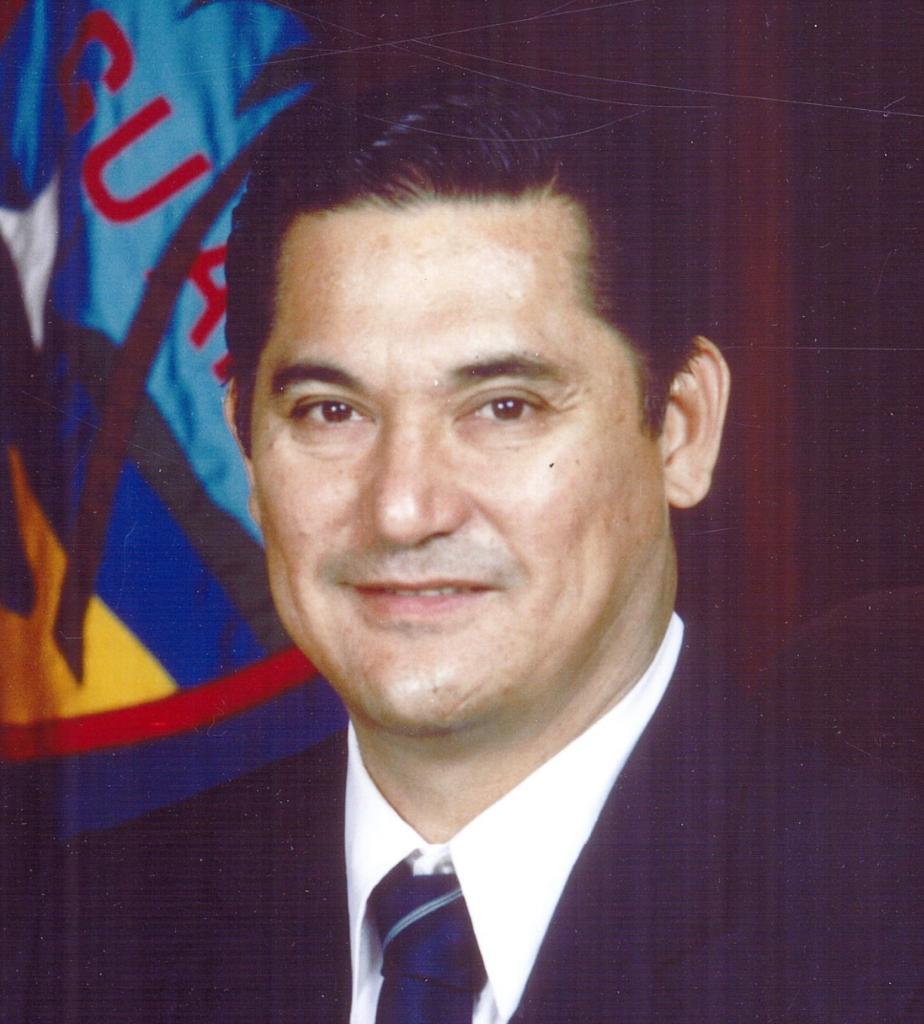 Former governor Ada graduated with a bachelors degree in corporate finance from the University of Portland in 1968. He was the recipient of the Distinguished Alumni Award that year. Mr. Sgro, an attorney, graduated from the University of Portland with his bachelors degree in management and marketing with a minor in finance in 1981. He was the recipient of the Distinguished Alumni Award in 1992.
Established in 1960, this award is given to alumni that have made significant contributions to his or her profession on a local and national level, made significant contributions to his or her community, and offered significant support to the University and its programs. Ada was the eighth recipient of this award.
Attorney Sgro continued his relationship with the university by attending the university's founding school, the University of Notre Dame in South Bend, Indiana, where he graduated with a Juris Doctor degree. He attended the University of Notre Dame London Law Centre in London where he spent a year studying international business transaction. The university's website references this program as the only year-long overseas program approved by the American Bar Association. In case you're wondering what the connection between University of Portland and University of Notre Dame in South Bend is: they're both Holy Cross congregation schools.
Mr. Ada's public career began under Governor Carlos G. Camacho, who appointed him deputy director of the Department of Public Works in 1970. Ada, who had just turned 27 at the time, remained as public works deputy director until 1972, when he resigned to make his first bid for elected office. He won a seat in the 12th Guam Legislature as a member of the Republican minority at the age of 28. He served as the fifth governor of Guam from 1987 to 1995. Before his accession to the governorship, Mr. Ada previously served as the third lieutenant governor of Guam from 1979 to 1983 under former Gov. Paul Calvo.
He was the first governor of Guam to be reelected to a consecutive term in office. In 2000, Ada ran for senator once more and was elected, joining the Republican majority in the legislature. Aside from his political career, Mr. Ada is a longtime businessman.
Governor Ada is a member of the board of the University of Guam Endowment Foundation, founded by the late Jesus S. Leon Guerreo. Mr. Leon Guerrero's son Jesse is the current chairman of the board.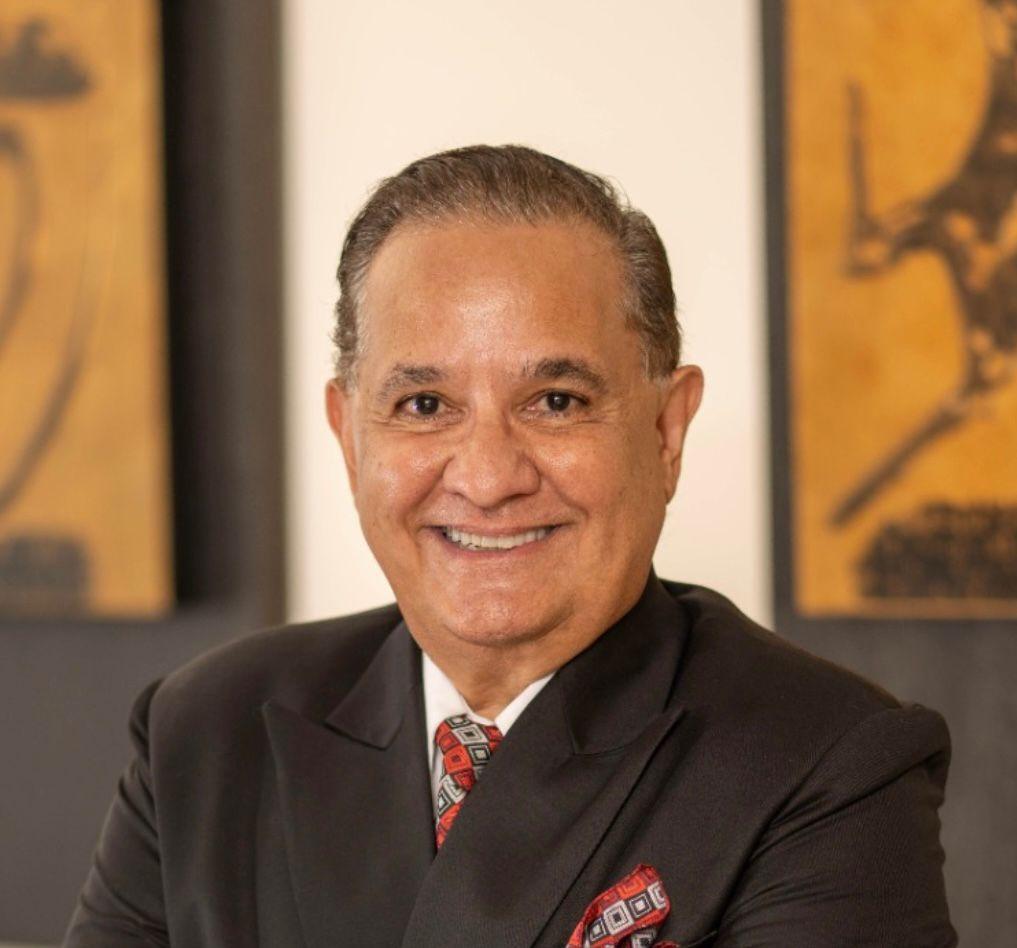 Mr. Sgro was a member of the University of Guam Board of Regents, who served together with Jesus Leon Guerrero. I recall Sgro speaking at an "Imagine Guam" conference I organized in 2016. He made reference to a book written by Jesus Leon Guerreo as one he kept to guide him as he worked toward getting a private hospital built.
At the age of 28, Mr. Sgro was first elected to the Guam Chamber of Commerce Board of the Guam Chamber of Commerce and at 30 was elected chairman of the board. In 2014 he was again unanimously elected chairman of the board.
Both men's records span further than what I've written here. But, I'm sure you get the point. Their education and contributions – distinguished, as their awards suggest – brought them and our community success.
If you're already in college and looking to further your education, there's even more good news. These two men, along with the late Lt. Gov. Frank Blas, created the Guam Chamorro Endowment Scholarship with an initial deposit of $10,000. That scholarship can be used to defray the cost of tuition and fees at the University of Portland.
The market value today of this scholarship is now close to $100,000, according to Mr. Sgro.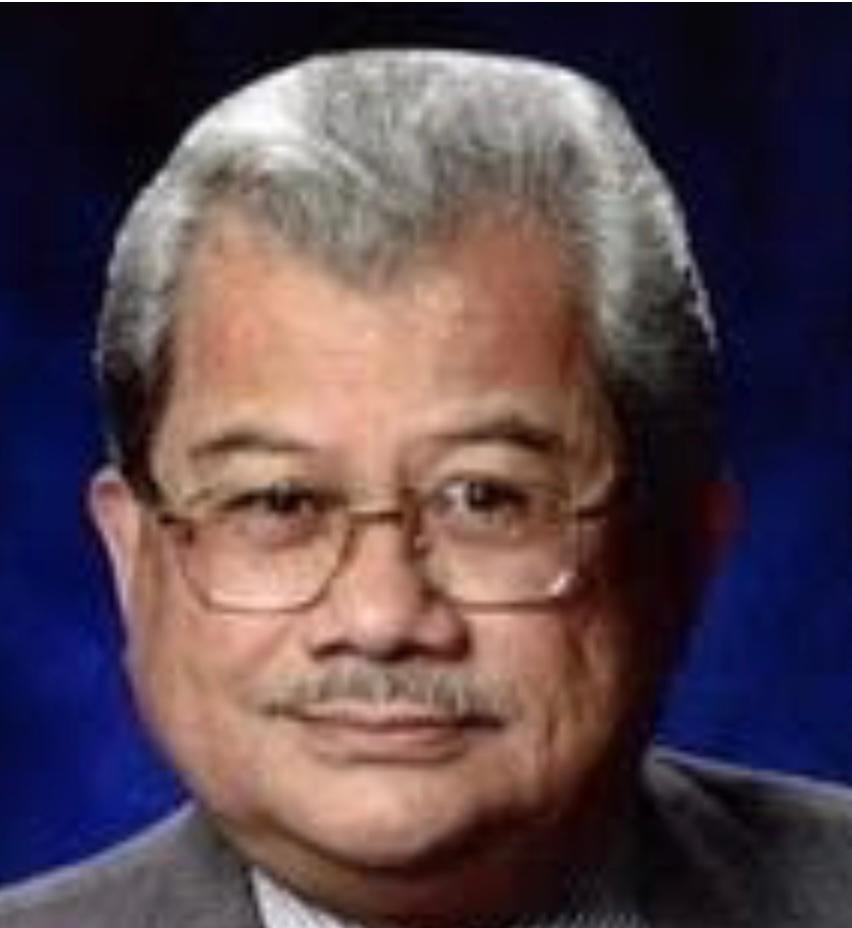 The Guam Chamorro Endowment Scholarship has provided provided hundreds of students from Guam with financial aid. Applicants must meet the following requirements:
1. The student must have lived on Guam for at least 10 years;
2. The student must be a full time sophomore or junior student of the University of Portland;
3. The student must maintain a cumulative grade point average of at least 2.5%; and
4. The student must commit after graduating from the university to return to Guam and, within six months after their date of graduation, be employed on Guam.
For more information about the Guam Chamorro Endowment Scholarship, send an email to Mr. Sgro at [email protected]