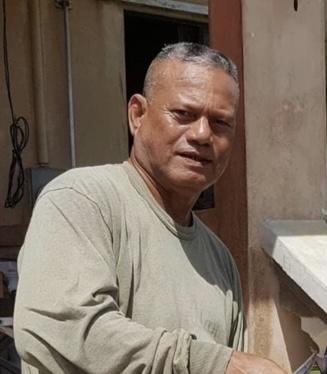 Gov. Arnold Palacios has appointed director of police Aniceto Ogumoro to be the acting commissioner of the Department of Public Safety.
Mr. Ogumoro succeeds Robert "Eru" Guerrero as commissioner. Agents with the Federal Bureau of Investigation raided the DPS the same day Mr. Guerrero resigned and went on leave.
It is unclear whether Mr. Ogumoro's appointment will be sent to the Senate for confirmation, or if he is filling the position until Mr. Palacios finds a permanent replacement.