Only five elected leaders – Speaker Therese Terlaje, Sen. Chris Barnett, Sen. Frank Blas Jr., Sen. Sabina Perez, and then-Congressman Michael San Nicolas – have taken any action to address the impending loss of hundreds of millions of dollars in federal education funds. This is according to the public record, and takes into account Kandit's request for documents made to the governor's office and the Guam Department of Education for proof the executive branch has at least made the matter a priority. Neither agency has responded after days since being asked for the proof.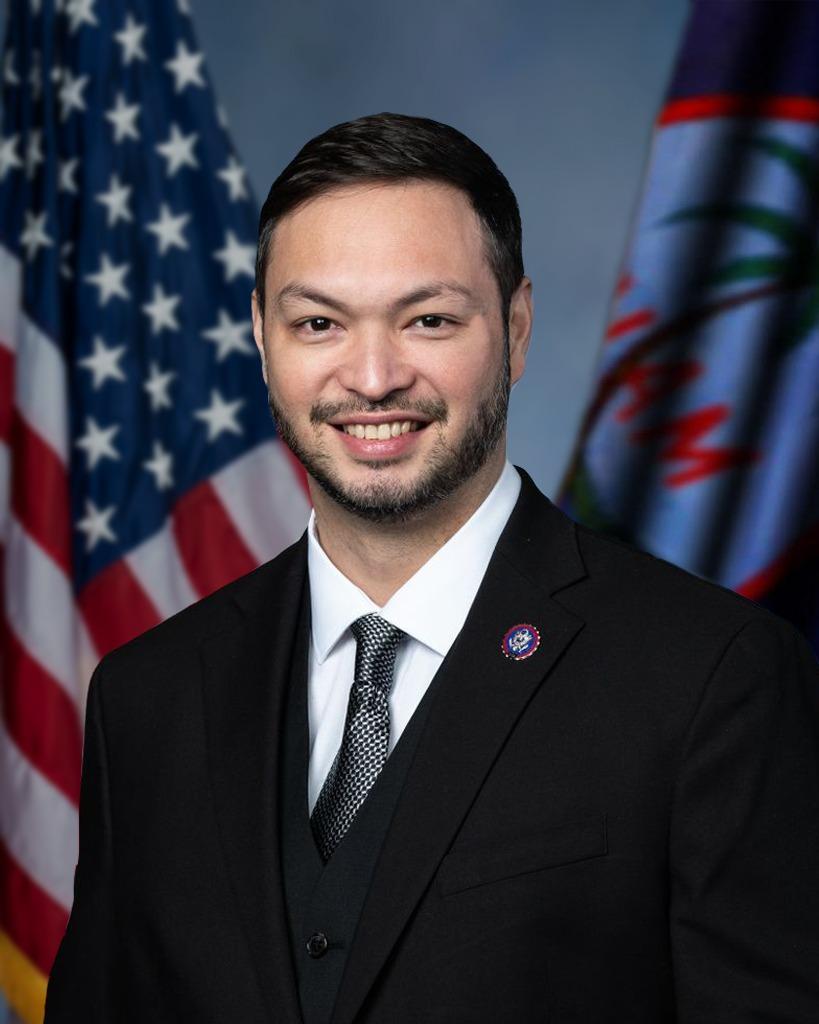 As of Friday, there are $338,365,057.56 in federal Education Stabilization Fund grants GovGuam has thus far failed to spend to improve schools. And, according to real-time data provided by the U.S. Department of Education, more than $240 million of those grants that have been sitting in the bank must be spent by September 30, 2024, or the money will be returned to the federal government. Another $60 million must be spent by September 30 this year, or just north of six months away.
Mr. San Nicolas fought for and secured these funds for Guam during the pandemic. It is the executive branch's responsibility – as the governor has claimed time and again about federal pandemic funds – to expend these monies.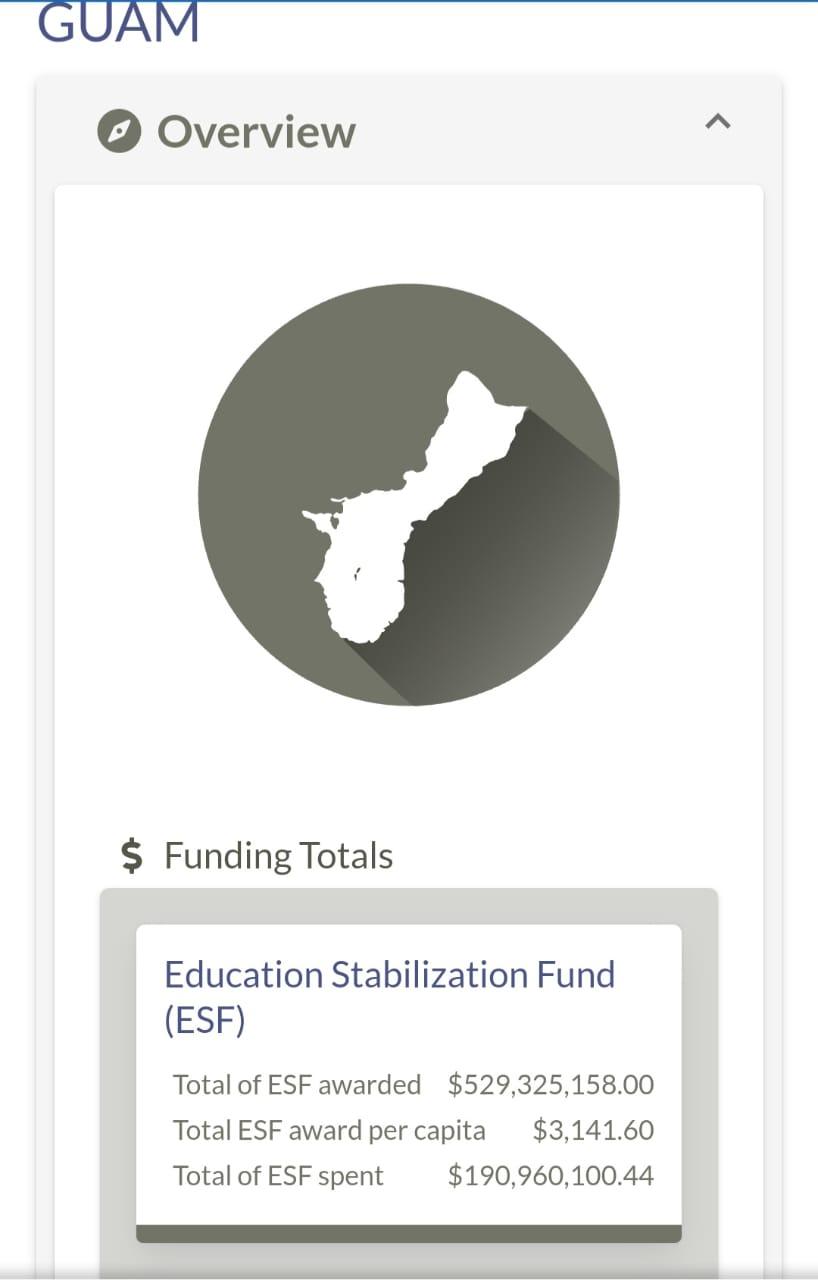 The problem is that the Guam Department of Education does not have the wherewithal or the capacity to obligate and spend that kind of money within the deadline. And it is questionable whether anyone in the government does, considering the constraints of the procurement process.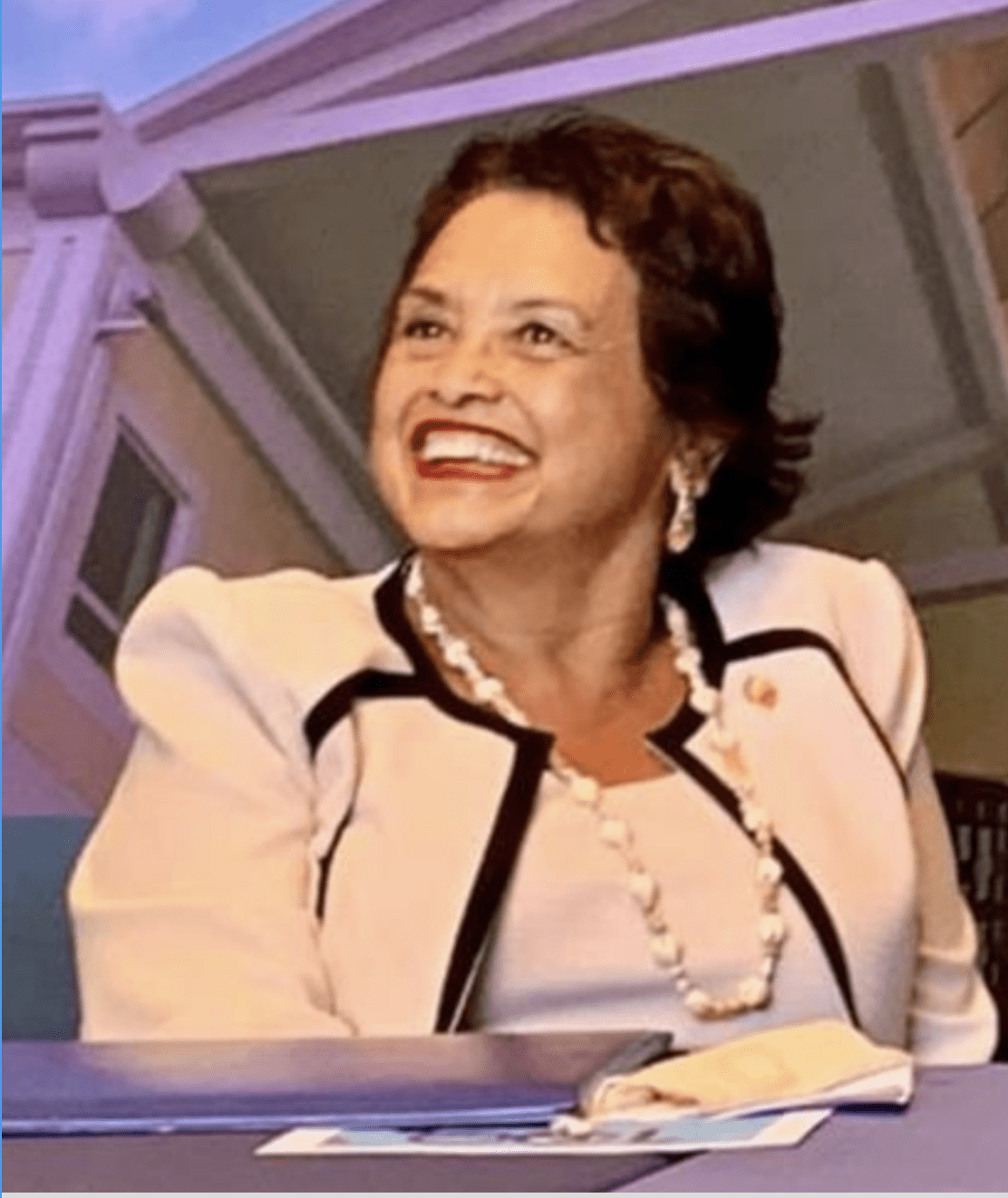 Gov. Lou Leon Guerrero has blamed the crisis on GDOE's inability to retain and recruit qualified employees to administer the procurement and contracting processes within the deadlines. GDOE facilities and maintenance manager Phil Toves told senators a different story on the floor of the legislature Tuesday. Mr. Toves said the problem is not procurement and contracting, but in the ability to find contractors and materials for the school repairs.
But according to Guam's former congressman himself, both GDOE and the administration have known about this problem for some time. Mr. San Nicolas, when he was congressman, raised concerns last year in June.
"We met directly with GDOE leadership in June of last year to discuss our concerns with unspent funds and shrinking timelines," Mr. San Nicolas told Kandit. "We offered suggestions on potential spending strategies to include solar alternatives to reduce utility costs and the opportunity to roll those savings into school repairs and capital improvement projects, either at cost or as debt service financing for larger projects like Simon Sanchez, GW, and others."
Nothing materialized, Mr. San Nicolas said disappointedly.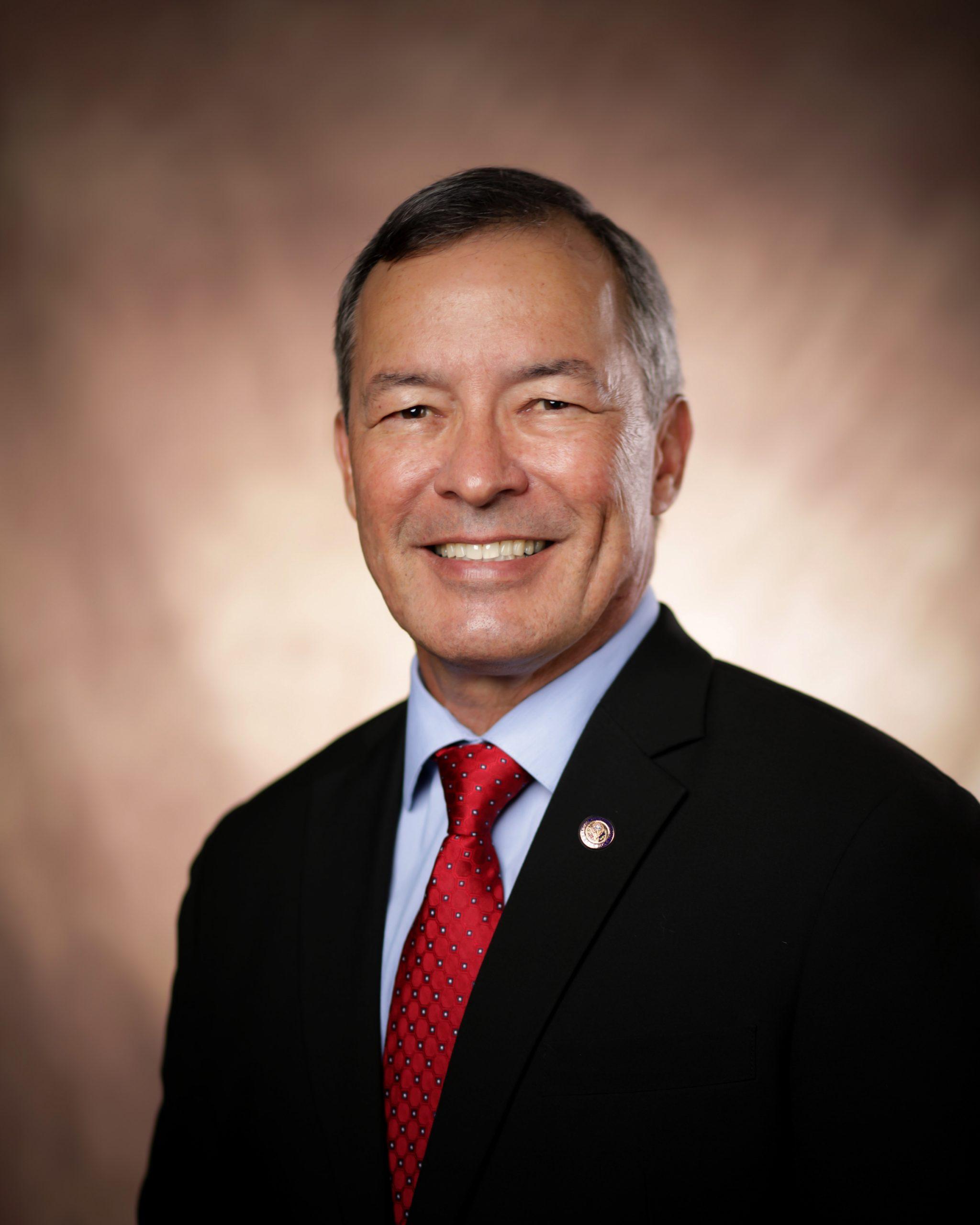 His successor, Congressman Jim Moylan, has yet to immerse himself in the issue or to ask for an extension of deadlines.
"No letter has been sent out yet, but should be soon," his spokeswoman, Hannah D'Avanzo said.
And according to Ms. D'Avanzo, no one asked him to, either.
"As of date, neither the governor, GDOE superintendent, or the GDOE board chair has brought this issue to our attention," Ms. D'Avanzo said. "The same applies to the education chairman," she added.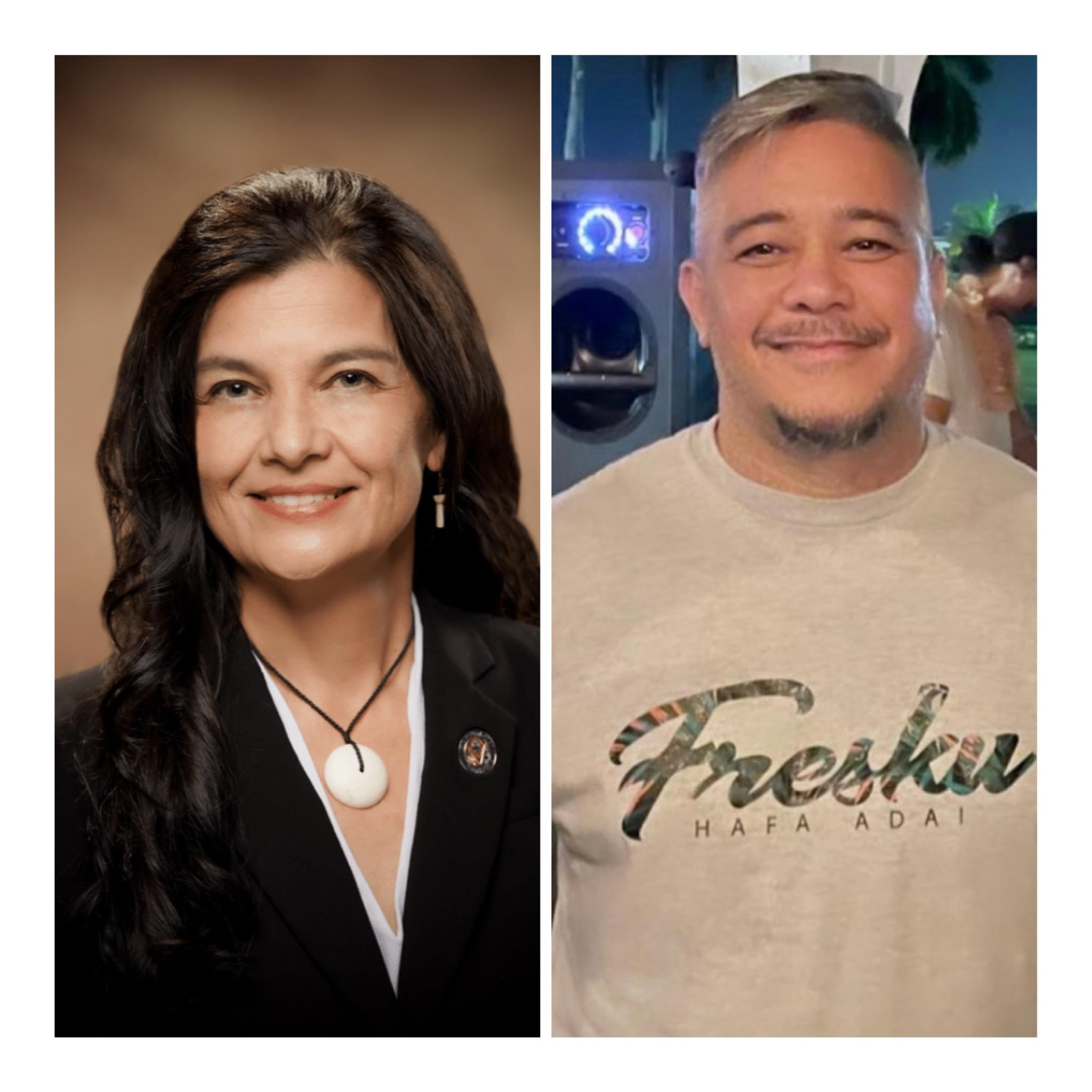 Sen. Chris Barnett became the chairman of the legislative education committee in January, taking over from former Sen. Telena Nelson. According to Mr. Barnett, who is immersed in an emergency session seeking to resolve the funding crisis, he will be setting up a meeting with Mr. Moylan on the issue.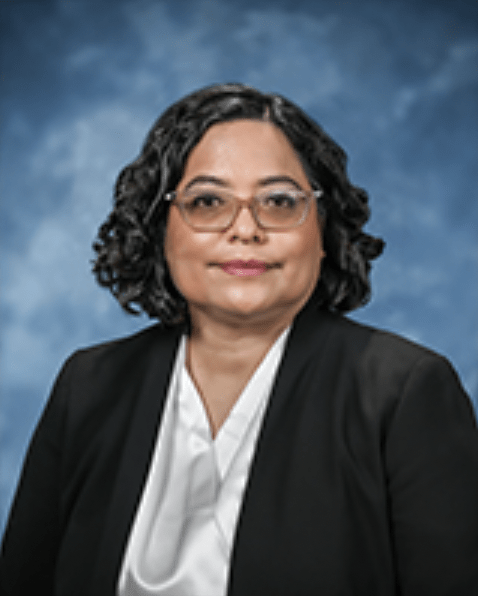 The freshman senator, however, is the one who pushed Speaker Therese Terlaje to call the current emergency session, where senators are debating three bills to help GDOE. Among these bills is legislation by Sen. Sabina Perez that may fast track the obligation and spending of the federal education funds.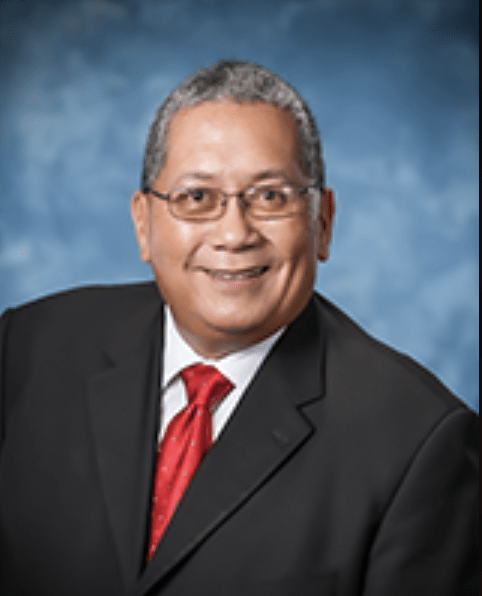 Senatorial republican leader Sen. Frank Blas, Jr. has drafted a request from his office to the U.S. Department of Education for an extension. He will finalize that letter with the information GDOE officials are providing at this hour to senators in session.