Dr. Lucio Tan, the billionaire who founded and has controlling interest over Philippine Airlines, the Micronesia Mall, and several other companies throughout Asia and the Pacific, publicly cut ties with his son-in-law, Joseph Chua.
Mr. Chua was the longtime CEO of Goodwind Development Corporation, the Tan-owned Guam company that includes the Micronesia Mall and the PAL Guam office. He is married to Dr. Tan's eldest daughter.
A Goodwind affiliate is the defendant in a multi-party civil suit on Guam. Kandit has asked the office of Jesselyn Yu, another of Dr. Tan's daughters and the new Goodwind CEO as of June this year, whether the grievances alleged occurred during the time Chua was Goodwind CEO. Ms. Yu has not responded to Kandit's request for information.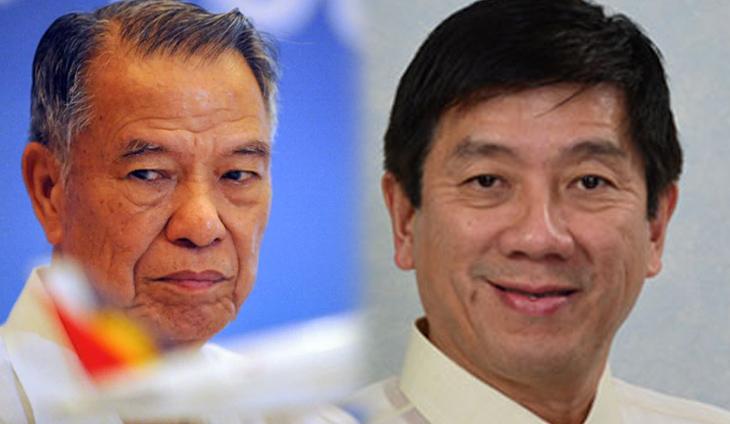 "The public is hereby notified that Mr. Joseph Chua has no authority to represent Dr. Lucio C. Tan, the Tan Family and Lucio Tan Group of Companies. Any prior authority of representation given to Mr. Joseph Chua are deemed void and or revoked," stated a Philippine newspaper advertisement published last week.
The Guam lawsuit against the Goodwind affiliate involves major property disputes, and has been filed in the Superior Court of Guam.
This is a developing story.