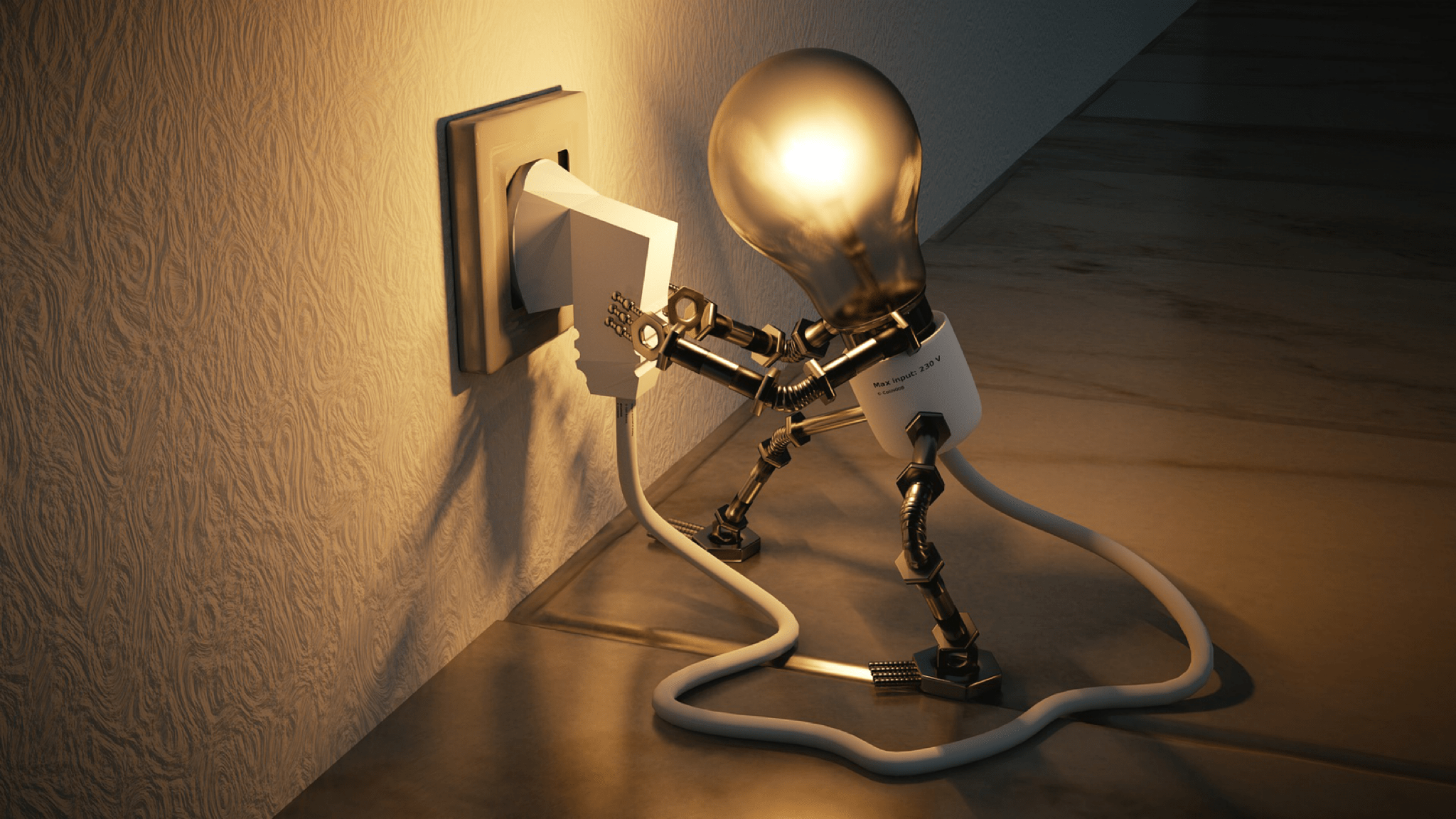 The following is news from the Guam Power Authority:
UNSCHEDULED LOAD SHEDDING
Tuesday, March 7, 2023
The Guam Power Authority will implement brief outages from 6 p.m. through 10 p.m. today. Two (2) of the island's four (4) baseload power plants are offline, reducing the total power generation capacity to 221 megawatts.
Cabras Units 1 & 2, 48-year-old plants, were offline as of Tuesday afternoon. Cabras Unit No. 1 has been offline undergoing scheduled repairs. Cabras Unit No. 2 is undertaking emergency repairs and is expected to return to service on Wednesday, March 8, 2023. Additionally, power generation from Piti Unit No. 9 was lowered this afternoon to allow cylinder repairs but is expected to be restored to full capacity by Wednesday, March 8, 2023.
GPA is making every effort to provide sufficient power supply to meet customer demands. In the event that demand exceeds supply, GPA will, as a last resort to maintain grid stability, implement brief outages not to exceed 1-hour.
We recognize that power outages are inconvenient and may create challenges for its customers. GPA asks all customers to conserve power, especially during peak demand, from 6 p.m. to 10 p.m.