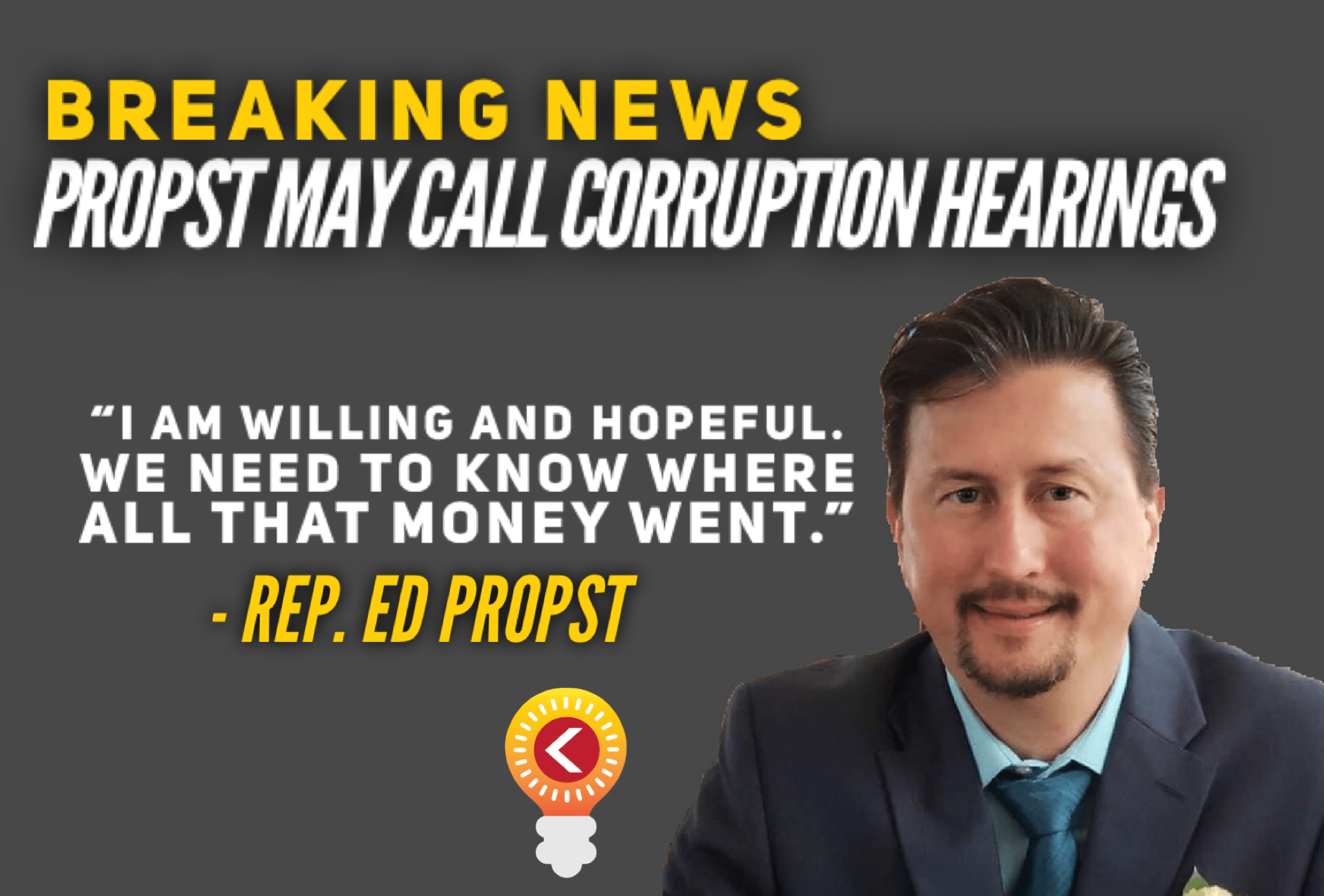 Gov. Arnold Palacios and the new majority in the Commonwealth Legislature are working miracles to keep the CNMI government from going under. Austerity is on the horizon for many, while cronies of the previous administration suddenly have the means and money to start businesses, invest in land, go on exotic vacations, and thumb their noses at the struggle of the people they left behind.
The Commonwealth is in the wake of the squandering of the greatest among of money the federal government has ever deposited into its treasury at one time. There's nothing to show for it but a $300+ million deficit in the General Fund, and an over-obligation of federal pandemic funds by more than $80 million.
The agencies are severely underfunded. Federal grants are in jeopardy. Infrastructure is falling apart. Utilities haven't been improved and are getting more expensive. The airport and seaport are in dire straits. And poverty is growing.
Where did all the money go? Congressman Ed Propst intends to find out. Asked whether he will be calling for the resumption of the BOOST scandal hearings and a new inquiry on corruption, he replied, "Yes, I am willing and hopeful. We need to know where all the money went. I am discussing this with Speaker Villagomez and Vice Speaker Joel Camacho."