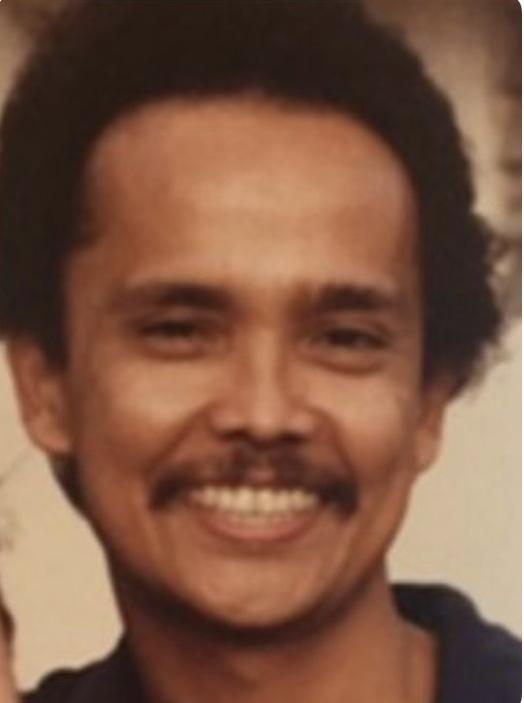 At 12 noon on October 27, 2023, Frank B. Rosario peacefully took his last breath, surrounded with love at home. To celebrate the life of our dear husband and father, we hope you will share some memories and/or photos of him. We will be creating a Memorial book, and may include some of your memories and photos.
Please share your memories of our dad, Frank B. Rosario ✝️, by clicking this link: https://forms.gle/qePZD1U2XGWh9Rrh8
Sincerely, (his wife) Gyongyi, (and his daughters) Pika and Lola
In lieu of rosaries, Mass will be said at St. Jude:
Saturday: 4:30 pm (St. Jude Fiesta)
Sunday: 6:30 am and 8:30 am
Monday: 6 pm
Tuesday: 6 pm
Wednesday: 6 pm
Thursday: no Mass
Friday: 6 pm
Saturday: 5 pm
Sunday: 6:30 am and 8:30 am
——-
Uncle Tat is special to Kandit. He is the brother of Johnnie Rosario's late father, Johnny Rosario, and the brother of Eric Rosario's father, Joey Rosario.
The past few weeks have been difficult for them, for their cousins Pika and Lola, and for Auntie Gyongyi, as they watched this man whom we all love slip from this earth into eternal life.
He was a kind, honest, generous, and brilliant man. His warmth could melt the coldest storms in our hearts.
It is his turn to be consoled. May the angels take him to the new Jerusalem into the loving arms of our Lord and Savior Jesus Christ, whom Uncle Tat loved with all his heart. May our mother in Heaven intercede all our prayers for him, for Auntie Gyongyi, for Pika and Lenny and the kids, and for Lola.