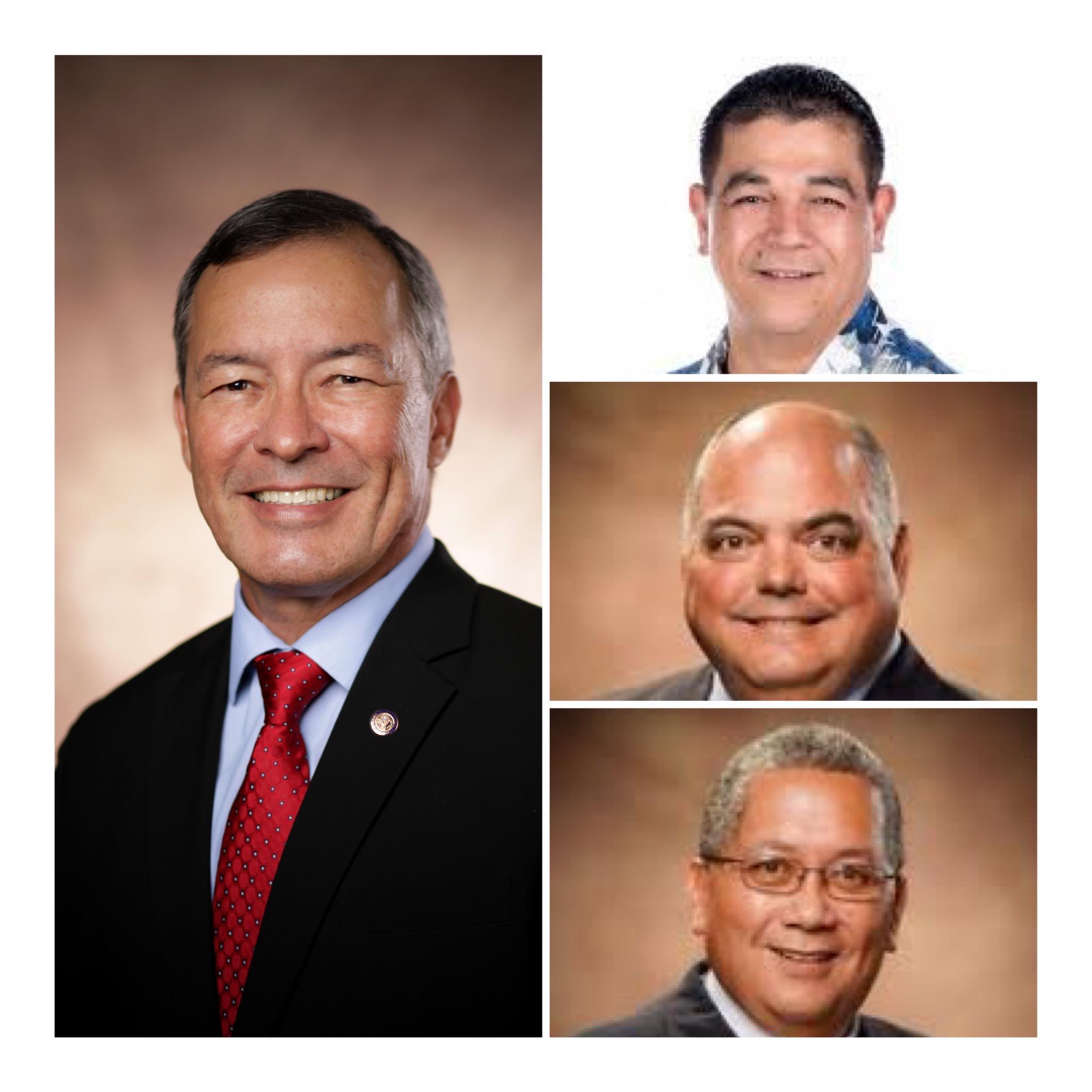 Sen. Jim Moylan and three of his republican colleagues introduced legislation to exclude food from business privilege taxation. Here is the news release from Mr. Moylan's office that explains the effort:
With the costs of food items escalating at the cash registers, Senators James Moylan, Tony Ada, Frank Blas Jr., and Chris Duenas introduced legislation to establish a temporary exemption of the Business Privilege Tax (BPT) on food and food ingredients. The measure, as proposed, would sunset the exemption on August 31, 2024, and would also require a visible BPT on receipts for consumers, which shall not be levied. This would assure that some savings is provided for island residents.
"Something needs to be done, as the island joins the nation in experiencing an unprecedented inflation, which is hurting every family in Guam through rising costs in food, fuel and so many other necessities. This legislation is merely just a start, and clearly more much needs to be done. However, at this point, it is the ONLY solution on the table when it comes to food purchases. I do hope that this legislature AND the administration prioritize the issue and help get some relief passed on to island residents", stated Senator Moylan.
While the legislation would certainly impact the government's tax collections, the administration has stated on more than occasion that revenues are exceeding projections, thus the opportunity to cover shortfalls should be made available.
"If the administration's claims are accurate, and we are indeed collecting more than what was projected for this fiscal year, then instead of spending the money on lesser needed priorities, some savings should be passed on to the consumer through this tax exemption", stated Senator Moylan. "I would further hope that the Governor is considering another round of relief checks, with higher qualifying income thresholds, which would not only help families with their food and fuel purchases but also help additionally stimulate the economy. I thank Senators Tony Ada, Frank Blas Jr., and Chris Duenas in standing with me on this issue, and bringing solutions to the table which address the rising cost of goods which our people are struggling with daily", added Senator Moylan.