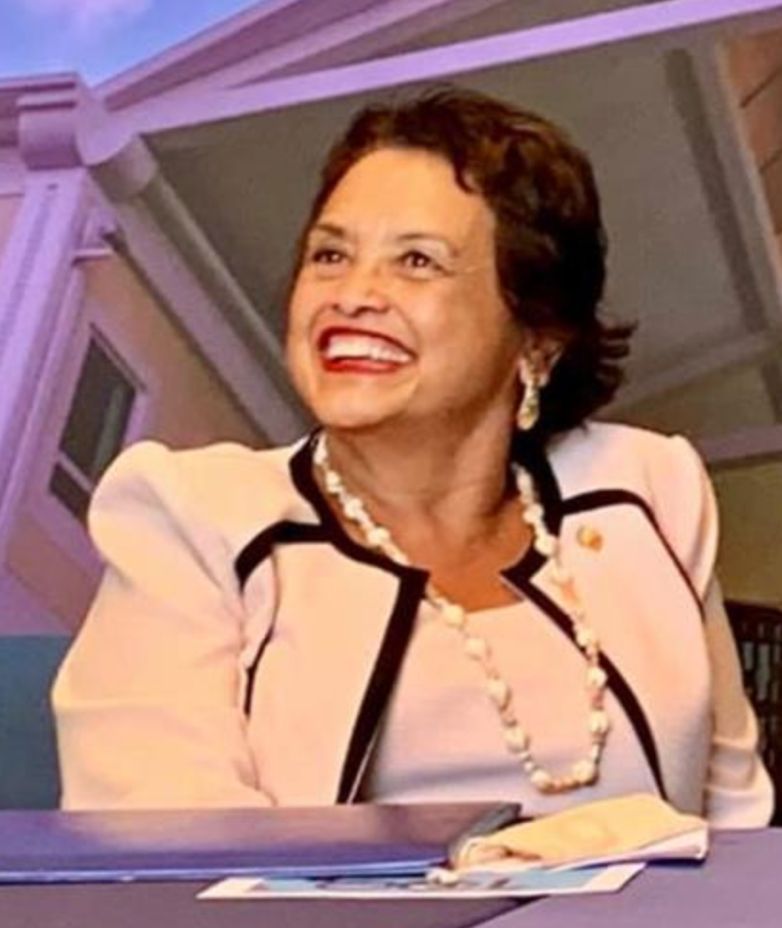 Gov. Lou Leon Guerrero has extended the public health emergency past Thanksgiving and on to November 29, 2021. In an executive order issued early Friday evening, Ms. Leon Guerrero left intact all prior orders; no restrictions have been eased.
"The COVID-19 pandemic remains a clear threat to our safety as a community, and we must all continue to take common sense precautions as individuals to protect ourselves and our loved ones against this disease," the governor wrote in her Executive Order No. 2021-27.
The restrictions remain in place despite confirmation that Guam has among the lowest coronavirus-related death rates in the nation.
"Based on the latest Census data, in 2020 there were 153,836 people on Guam," governor's director of communications Krystal Paco-San Agustin said. "There were 126 COVID-19 related deaths in 2020, which gives the COVID-19 death rate as 81.9 per 100,000 population–at the low end compared to other states. Gov. Leon Guerrero and her advisors continue to monitor Guam's COVID-19 situation and remain cautiously optimistic with the latest data showing a downward trend."
According to the latest executive order, the death rate is not part of the public policy calculus on the easing of restrictions.
"Since June 2020, Guam has relied on the Covid Area Risk ("CAR") Score to assess the risk of COVID-19 spread, which is calculated using three (3) main data points – effective retransmission rate, test positivity rate, and new cases per 100,000 persons," the governor's order states.