Torres left governor's office $1.4M in deficit in first quarter alone; Senators and House Speaker pledge support to stem fiscal crisis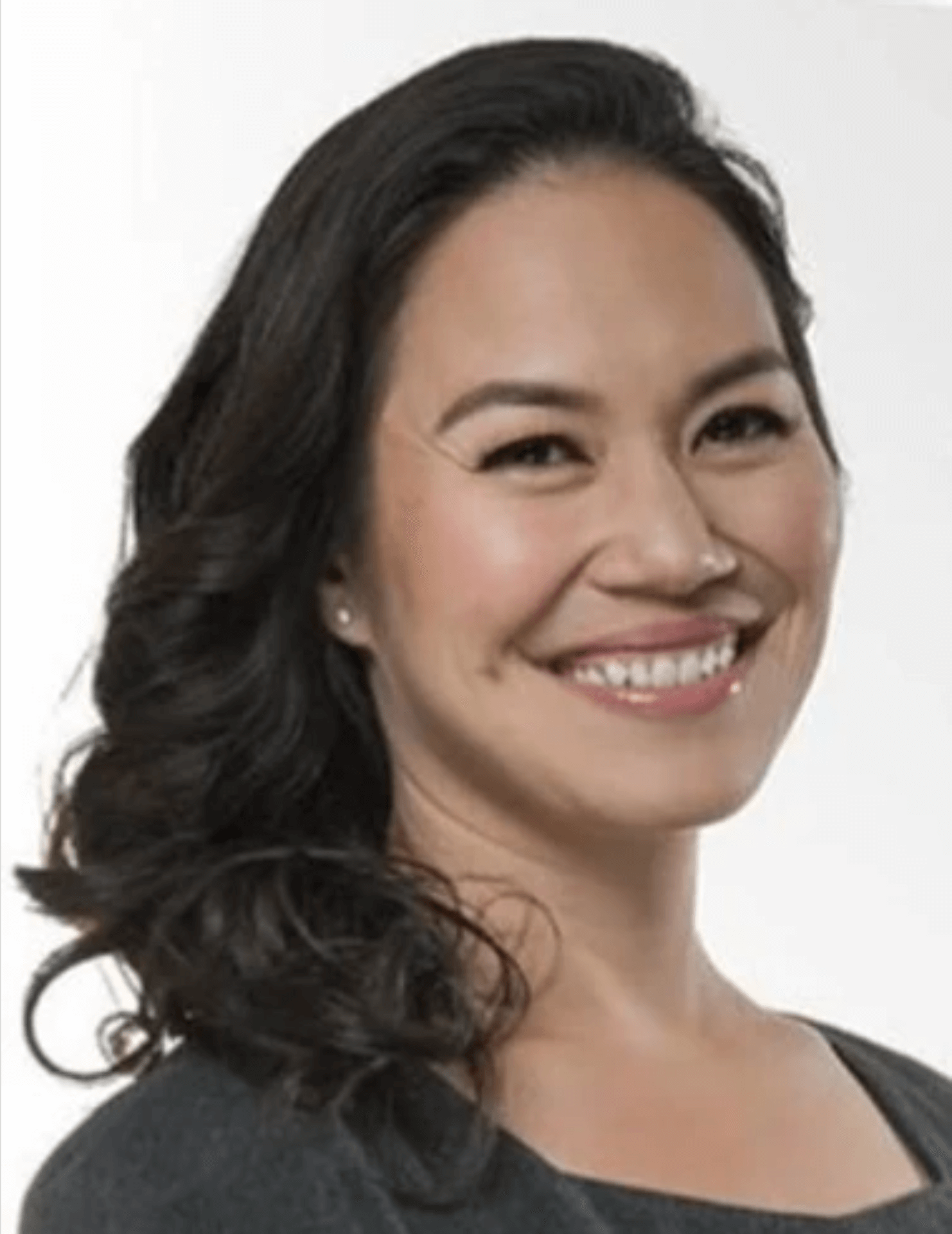 Former Rep. Tina Sablan is working as the governor's senior policy advisor for free. The taxpayers of the Commonwealth will not be forking out any money to compensate her. Her decision to not take a paycheck underscores the fiscal crisis Gov. Arnold Palacios and Lt. Gov. David Apatang were left by former Gov. Ralph Torres.
Mr. Palacios announced Ms. Sablan's appointment as his chief advisor at a news conference Wednesday, when he named most of his cabinet.
"The government is so broke it's unbelievable," Ms. Sablan told Kandit. "But I want to help."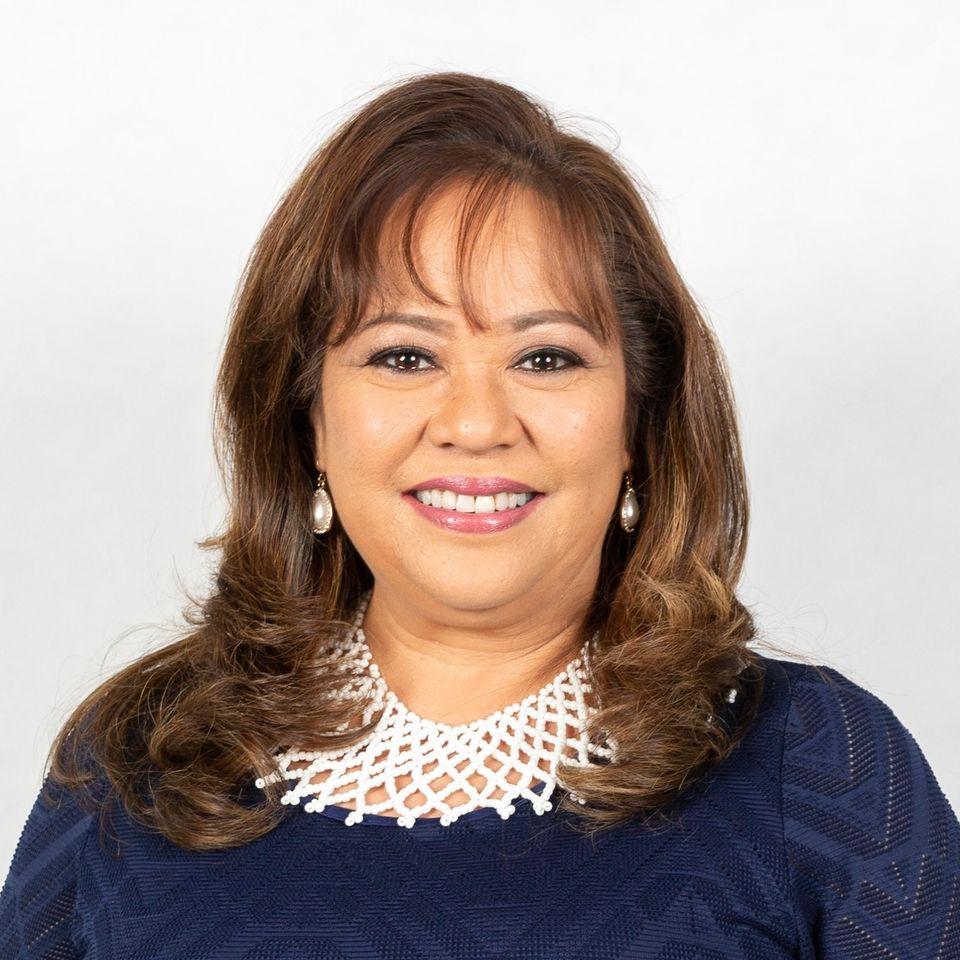 "I think the fact that former Rep. Tina Sablan is working pro bono is demonstrative of her personal and public ethics and the character that is, Christina Sablan," Senator Celina Babauta said. "I am so proud to have supported her candidacy during the November elections and she can count on my support time and time again. I don't know of any other individual who would go above and beyond the example that Tina has set."
The senior policy advisor position pay rate is set by law at $54,000 per year.
To put this into perspective, scores of Torres administration cronies received more than that in one-time payments from the federally-funded, Bank of Saipan-administered BOOST grant program.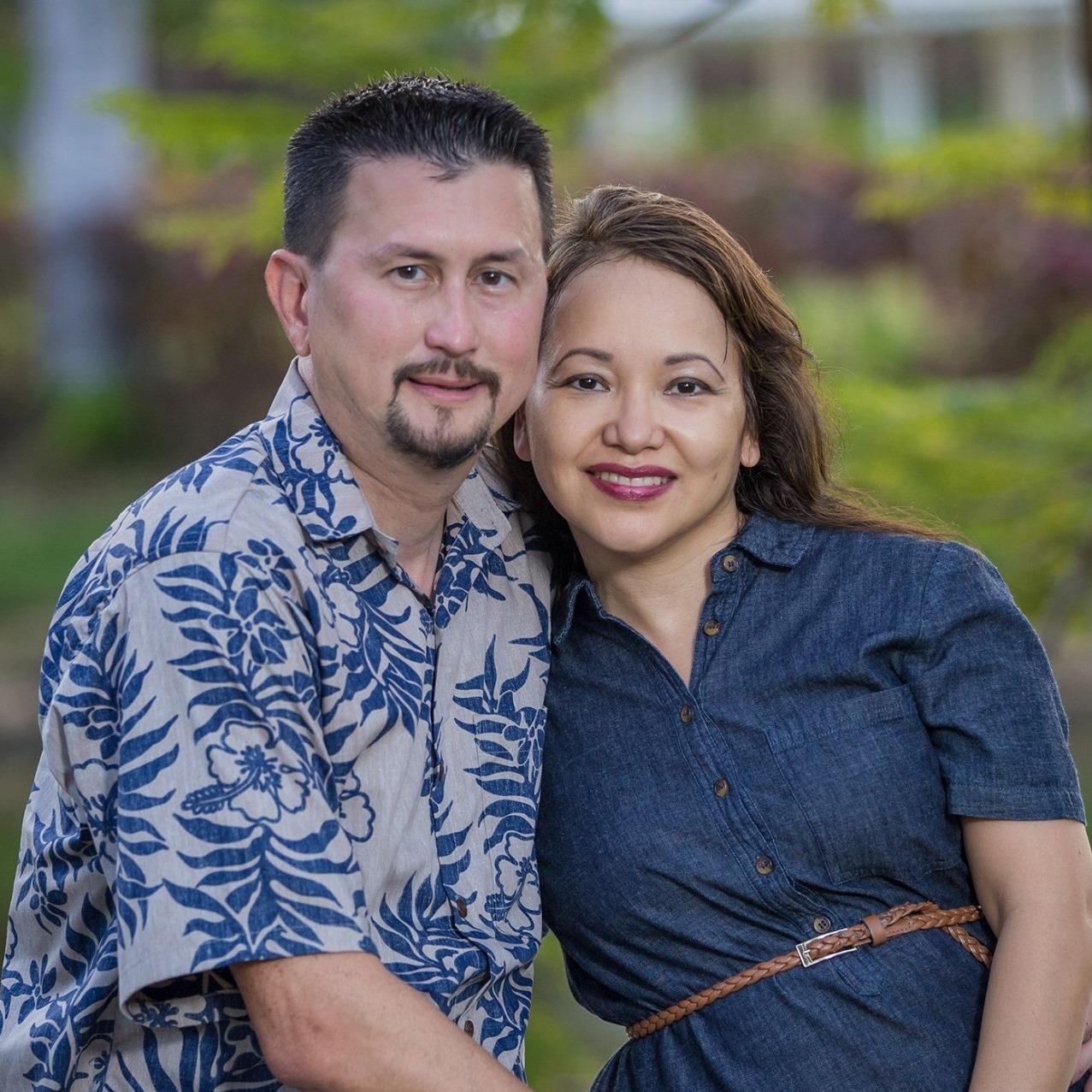 "Tina Sablan is one of the most fiscally responsible people I know and has consistently led by example," Rep. Ed Propst told Kandit. "She has made many personal financial sacrifices as a public servant leader, and continues to do so. Kudos to Tina. What a blessing to us all."
The corrupt administration of that program is symbolic of seven years of fiscal mismanagement by Mr. Torres and his team. Those seven years produced a more-than-$300 million budget deficit, and what is believed to be an $83 million deficit of federal American Rescue Plan Act funds.
"[I]t is important for the Legislature to work with the Department of Finance to address the financial crisis and to certify accurate accounting of revenues collected and appropriations," Senate President Edith Deleon Guerrero wrote in a January 25 letter to Secretary of Finance Tracy Norita. Ms. Deleon Guerrero has deployed a fiscal crisis team from the Senate to work with the House and the Palacios administration to help get the Commonwealth government from under the rubble of the fiscal avalanche. The pile on left by the Torres administration may very well affect even the local Medicaid match, and annuity to retirees, if the fiscal crisis is not stemmed.
"People's lives are affected, notices are out, and it is our collective responsibility as a government that all financial values are evaluated with a fine tooth comb," Ms. Deleon Guerrero said. "As we speak I will be executing a letter to OPA to conduct an agreed upon procedure audit on the FEMA Community Disaster Loan $93 million funds. These funds during the passage of the FY 23 budget provided the assurance for the retirees 25 percent annuity."
On January 26, the senate president again wrote to Ms. Norita, this time asking her office to confirm assurances by her predecessor that budgetary allocations for Medicaid and the 25 percent annuity were set aside prioritized.
Governor's Office in $1.4M deficit left by Torres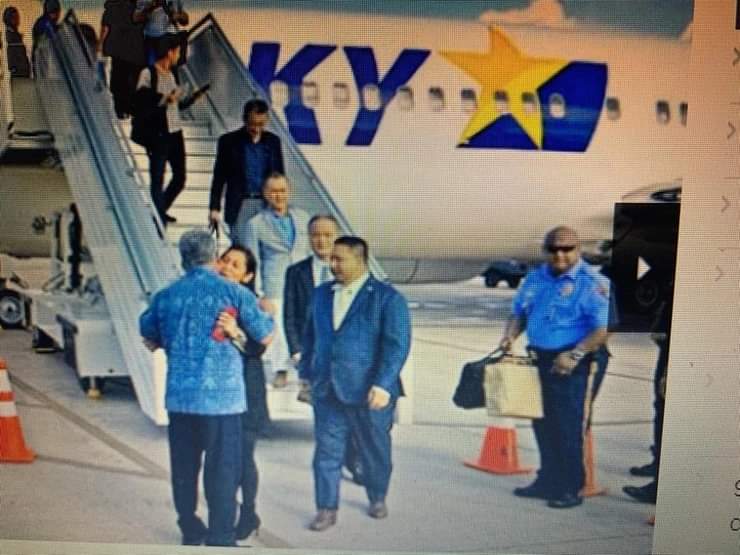 Mr. Torres left the governor's office – alone – $1.4 million in deficit, just for the first quarter of the fiscal year, making it fiscally impossible for the new administration to bring on staff. Most of the staff working in the front office now are holdovers from the lieutenant governor's office, or are transfers from other agencies to assist in the administration of the government. And this does not even begin to scratch the surface of the daunting fiscal crisis, Ms. Sablan said.
"Former Governor Ralph Torres cannot compare to Tina's incorruptible character, fiscal discipline or intellect. When people like Tina work without pay simply because they want to help, it speaks volumes of the dire financial conditions of our government," Ms. Babauta said.
The fiscal crisis is so untenable, Mr. Palacios and Mr. Apatang had to direct their agency heads to issue notices of termination to all ARPA-funded Excepted Service Contracts employees of the government. Everyone else, according to the January 23 directive, "must identify alternative funding sources, outside of local resources, for their continued employment, along with justifications as to why their positions should be retained."
House speaker and senate president activate fiscal crisis teams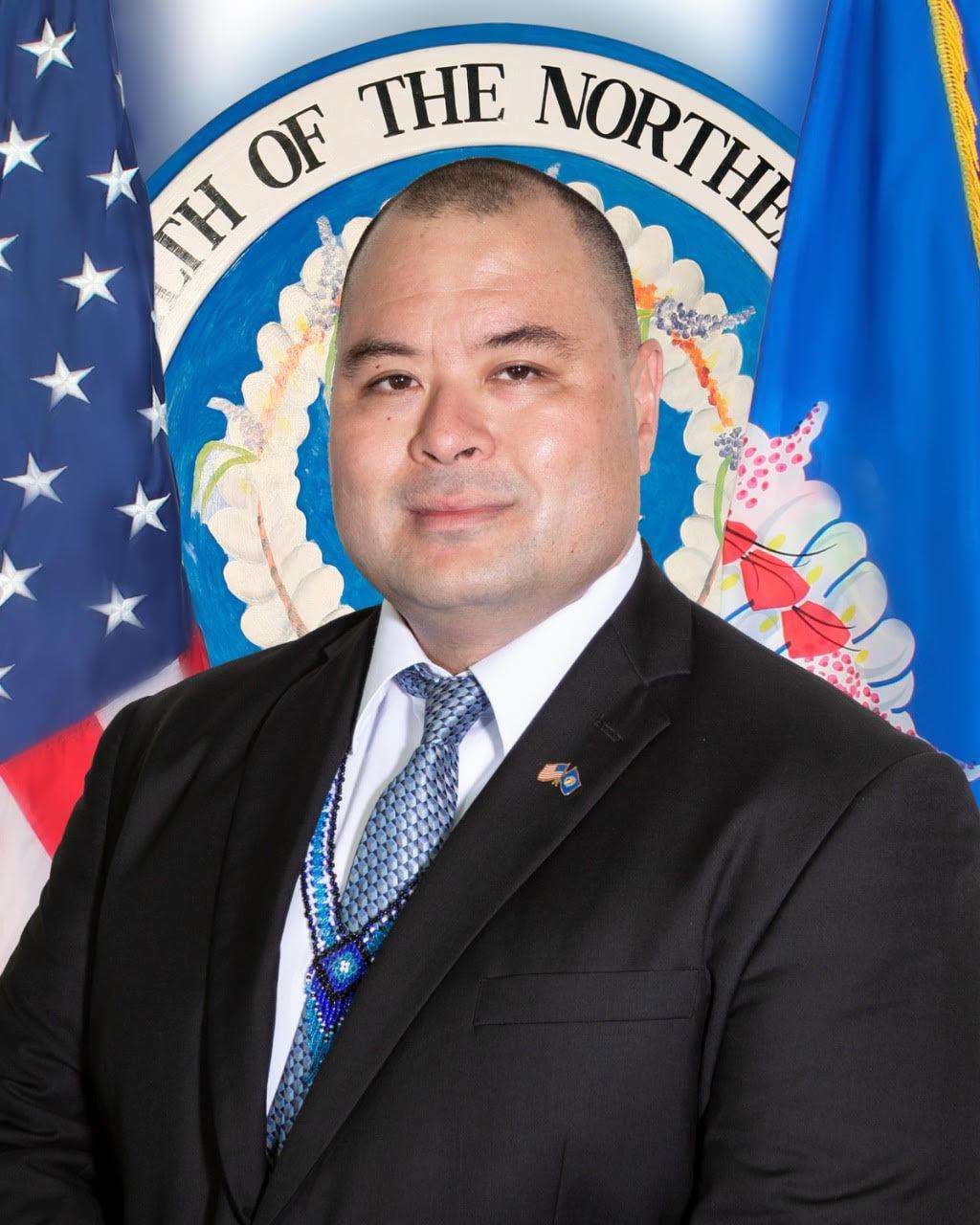 "I have a fiscal team set up in the House that meets regularly with the governor and his team to work on the financial issues," House Speaker Edmund Villagomez said. "As far as I know, the administration is still working on reconciling and  crunching the numbers. They may have a clear picture, and maybe a proposed amended budget for the rest of fiscal year 2023 by the end of the month. I think from there, we will know what actions will be taken."
"Our Senate fiscal crisis team meets on a weekly basis with the Governor's and House fiscal team," Ms. Deleon Guerrero said. "Additionally, with the recent financial system access approval for our assigned Senate fiscal analyst who holds a Masters Degree in Accounting, the ongoing fiscal reviews is a daily work to ensure the financial values stated are accurate, meaning we want to make sure values  of both revenues and expenditures are neither overstated nor understated. Additionally, the accountability of all federal grant monies to include ARPA is just as critical in the financial reviews for any budget revision moving forward."