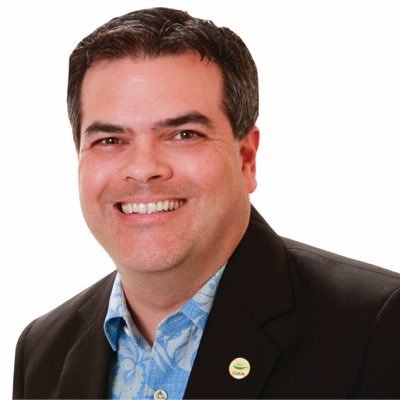 Seaport general manager Rory Respicio now has the authority to pursue sitting Sen. Joanne Brown for hundreds of thousands of dollars in illegally-obtained pay raises while she was port GM during the Calvo administration. The pursuit may lead to her criminal prosecution.
Between 2012 and 2018, Ms. Brown signed for and received at least eight retroactive pay raises. Those are illegal, according to the law, an audit exclusively about Brown's pay raises, and an opinion by the attorney general. The illegal raises occurred at a time Ms. Brown was actively involved in a debate regarding illegal pay raises given to her colleagues in the Calvo Administration.
On Wednesday, and two years after Kandit first raised the illegality of Brown's retroactive pay raises, the seaport board of directors voted to authorize Respicio to demand Brown pay the money back. The board also authorized Respicio to take all necessary actions to protect the seaport authority and to report any criminal activity to the proper authorities.
"[T]he Board of Directors, hereby directs the PAG General Manager to exercise authority to take any and all administrative and/or criminal actions necessary pursuant to OAG Opinion dated November 9, 2021 re Request for Opinion on Retroactive Salary Adjustments for Former Management at the Port Authority of Guam," the resolution states. Three of the board's four members voted in favor of the resolution: Nate Taimanglo, Dot Harris, and chairman Francisco Santos. Board member Isa Koki, who fought against the measure, wanted to abstain from voting, but was allowed to be excused from voting.
Whether Mr. Respicio will be filing a criminal complaint against Brown with local or federal authorities, an ethics complaint with the Guam Legislature, or a civil suit for recovery of damages, has yet to be announced.
Mr. Respicio in February this year requested the attorney general issue an opinion  based on the findings of a Performance Audit conducted by the Guam Office of Public Accountability. On November 9, 2021, the Port Authority of Guam received an opinion memorandum issued by the Office of the Attorney General.
In their opinion memorandum to the seaport, the OAG enclosed their November 1, 2021 GHURA Opinion on illegal retroactive pay raises and directed PAG legal counsel to determine the validity and legality of the PAG Board of Directors' past actions with respect to Ms. Brown's salary adjustments.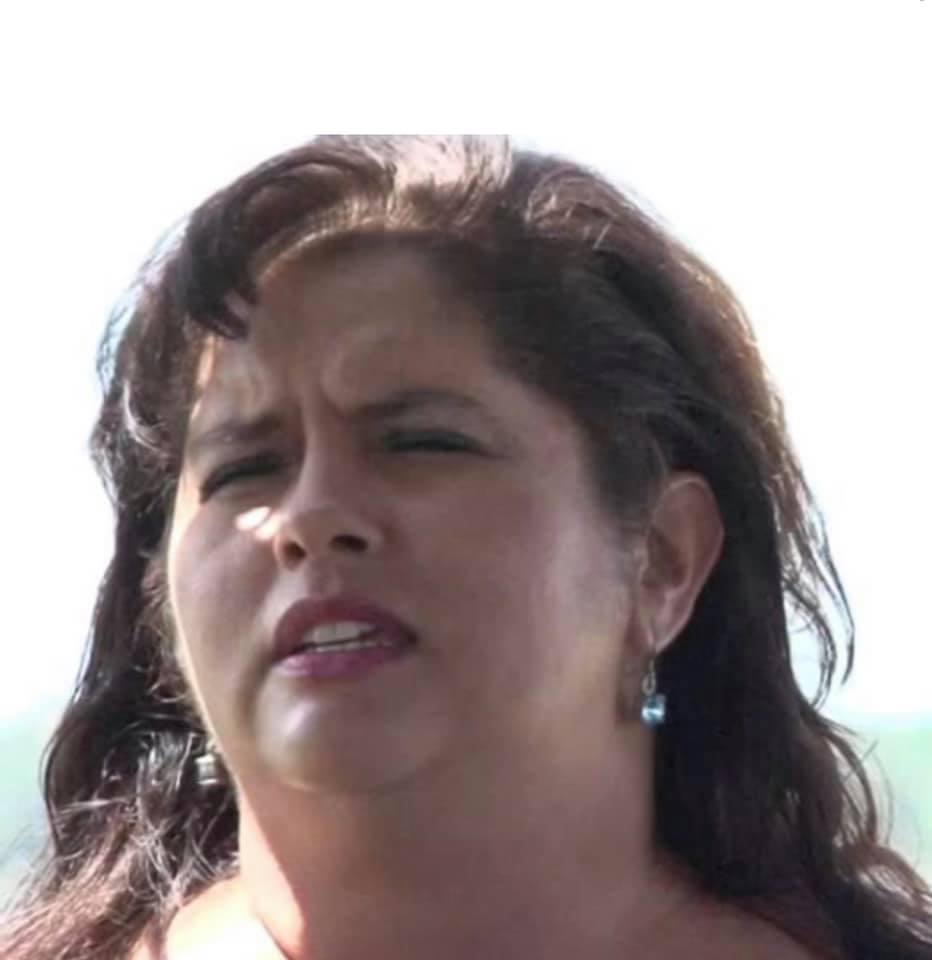 "Based on the staff attorney's review, and with the guidance provided by the OPA and OAG, it is clear that salary adjustments for former PAG General Manager Joanne Brown were applied retroactively in violation of Title 4 GCA § 2103.14 (Retroactive Pay) and Title 4 GCA § 6218.1 (Prohibition on Retroactive Pay Raises), thus deemed illegal," Port General Manager Rory J. Respicio told the Board of Directors Wednesday.
According to Port Staff Attorney Christine K. Claveria's Legal Memorandum issued to Respicio on November 18, 2021, Guam law prohibits unclassified employees from receiving retroactive pay increases unless specifically authorized by statute. She said the law also states that any person who authorizes a pay raise which is retroactive in violation of the law shall be guilty of a misdemeanor.
"The law is clear: Guam law prohibits retroactive pay unless expressly authorized by statute," Ms. Claveria's legal memorandum stated. "There is however, no authority for the PAG General Manager ("GM") nor the Deputy General Managers ("DGM") to receive retroactive pay increases."
The seaport board of directors voted Wednesday afternoon in favor of Resolution No. 2021-34, "RELATIVE TO DIRECTING THE GENERAL MANAGER TO EXERCISE AUTHORITY TO TAKE ANY AND ALL ADMINISTRATIVE AND/OR CRIMINAL ACTIONS NECESSARY PURSUANT TO OAG OPINION DATED NOVEMBER 9, 2021 RE REQUEST FOR OPINION ON RETROACTIVE SALARY ADJUSTMENTS FOR FORMER MANAGEMENT AT THE PORT AUTHORITY OF GUAM."
The resolution stated that "based on PAG in-house legal review, and with the guidance provided by both the OPA's Performance Audit and the OAG's Opinion Memorandum, it appears that salary adjustments for former PAG General Manager Joanne Brown were applied retroactively in violation of Title 4 GCA § 2103.14 (Retroactive Pay) and Title 4 GCA § 6218.1 (Prohibition on Retroactive Pay Raises). The PAG must confirm and calculate any and all retroactive payments resulting from any and all salary adjustments to the former PAG management from December 2012 through December 2018, and seek any and all administrative and/or criminal actions necessary pursuant to the OAG's Opinion Memorandum and Guam law."