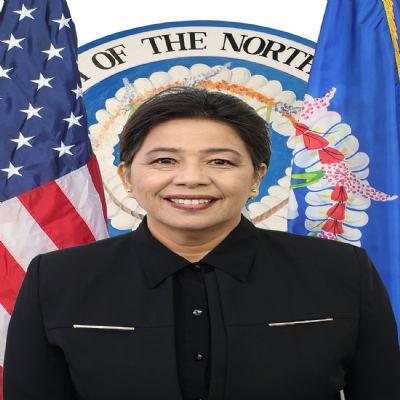 Sen. Teresita Santos (I-Rota) said many of her constituents want to know how she will vote, when the CNMI Senate takes up the Articles of Impeachment against Gov. Ralph Torres.
"It would be premature at this time to state whether I am in support or not in support to the removal of the governor from office," Ms. Santos wrote, in response to Kandit's question to her and five of her colleagues on whether they will vote to remove the governor from office. "I must first consider all evidence, hear witness, thoroughly review each article of impeachment, the applicable rule of the law and etc before rendering a decision."
Ms. Santos was the only one of six senators to respond to Kandit's email requesting their position on the matter. The others were Senate president Jude Hofschneider and Francisco Cruz of Tinian, Victor Hocog of Rota, and Justo Quitugua and Vinnie Sablan of Saipan. Mr. Sablan already has indicated his support for his political running mate, Mr. Torres; but, Kandit wants to know whether the senator will recognize any conflict of interest.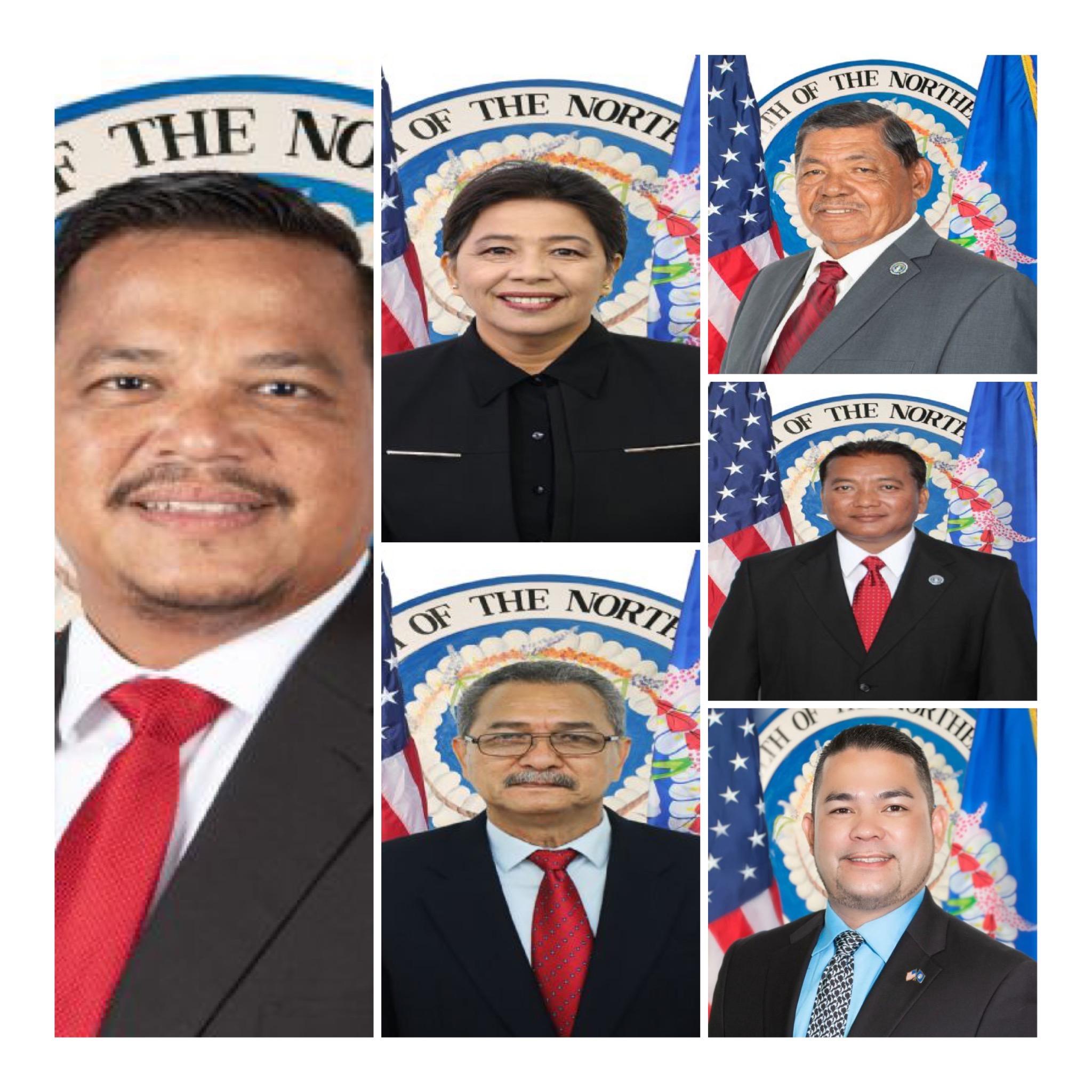 Hofschneider, Cruz, Hocog, Quitugua, and Santos's Senate seats all are up for re-election this year, placing these senators in a particular political bind if they are running to keep their seats. The CNMI House of Representatives in January tossed the political hot potato of the decade into the Senate's lap, when it politically indicted the governor and sent six Articles of Impeachment to the upper chamber. If, after trial, at least six senators vote to convict the governor on even one of the articles, Mr. Torres will be removed from office and barred from holding public office for life.
The weight of that decision is serious for the Rota senator.
"As a public servant," Ms. Santos wrote to Kandit, "I swore that I will support and defend the Constitution and laws of the CNMI. That I will faithfully discharge my duties to the best of my ability, so help me God!"
Her colleague from Rota, Sen. Paul Manglona, and the only other female senator, Edith Deleon Guerrero, have signaled their support for the removal of the governor from office. If Ms. Santos joins them, at least three more senators will need to vote with them on at least one of the six articles of impeachment in order for the governor to be removed.
Mr. Hofschneider has yet to set the trial.
The clock is ticking, and the people are counting their votes.