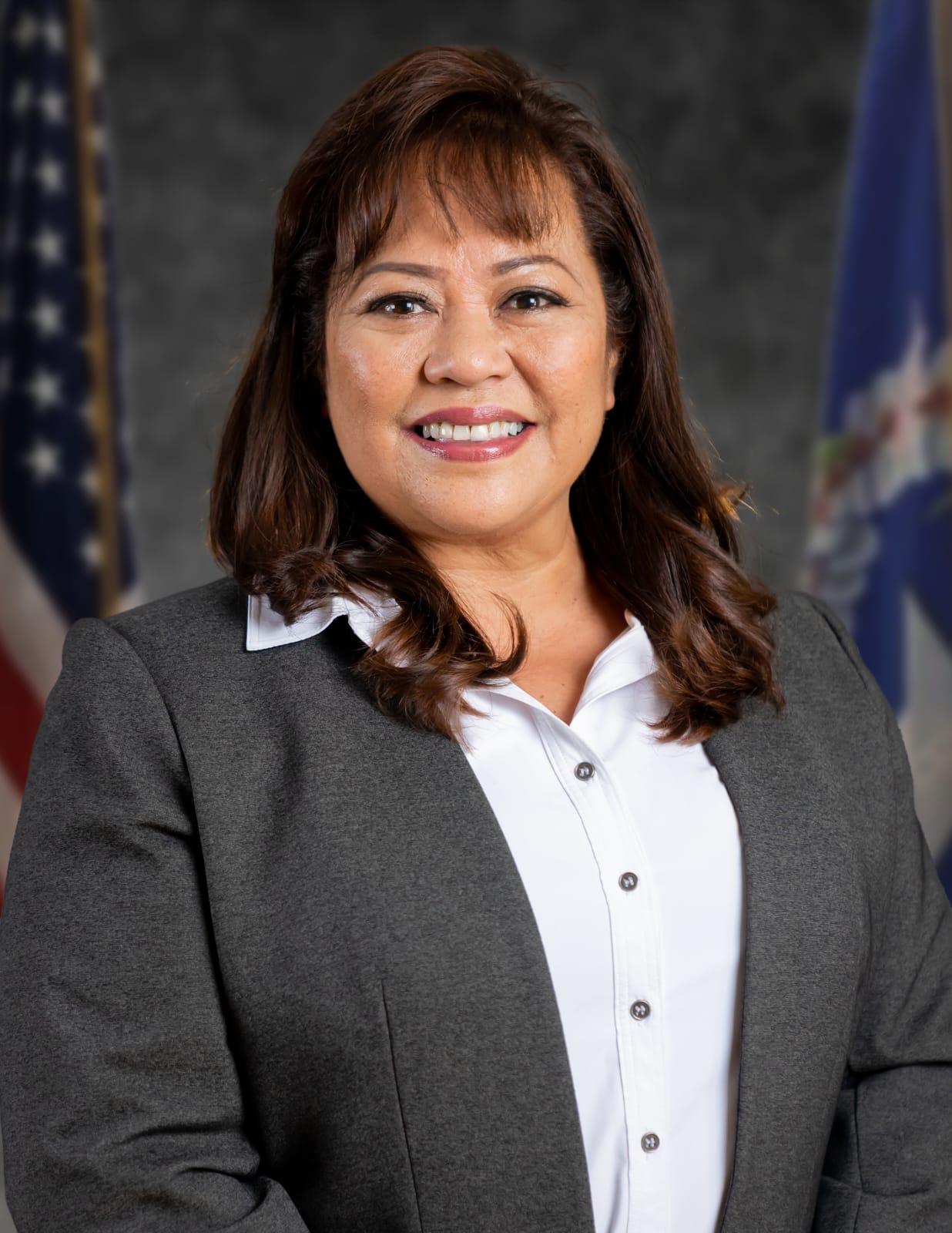 The following is a statement from Sen. Celina Roberto Babauta:
Leadership requires action and the setting of examples, especially when leaders call for sacrifices to be made. Most public employees of the executive branch are facing a 10 percent pay cut; so will I. Effective the next pay period, I have directed the Department of Finance Payroll section to reduce my wages by 10 percent, and to move that funding to a program established at Kagman High School.
When our government faces economic challenges due to internal or external factors, it may be forced to temporarily reduce employee wages to avoid mass layoffs. We are heading that way, now.
The government is experiencing a reduction of 8 hours or roughly 10% of work hours to help soften the blow of the financial crisis. Our legislative salaries are constitutionally protected and cannot be reduced because of a financial drought. But, that will not deter me.
In the spirit of giving during this Lenten season, I will be voluntarily donating 10% of my annual salary for the rest of this fiscal year so that we struggle together. Senator Babauta receives annual salary of $32,000. This sacrifice amounts to roughly $1,500 for the rest of the fiscal year.
The benefactor of my salary donation will be the Kagman High School Pantry program, a worthwhile program established by Mr. Jack Kiyoshi, Jr., of the KHS Counseling Office and NMC intern, Ms. Ruth Pangelinan. The KHS Program is one that I will advocate for and support because it benefits both the students a d community.
"This program has helped students that need basic resources to support them and build their self esteem and dignity in their learning environment and I am blessed to be able to contribute in some small fashion."
I thank the public employees of the Commonwealth, and their families, for their shared sacrifice as we recovery from the devastation of our past. As we venture along a new path of light, I want them to know my family is with them every step of the way.