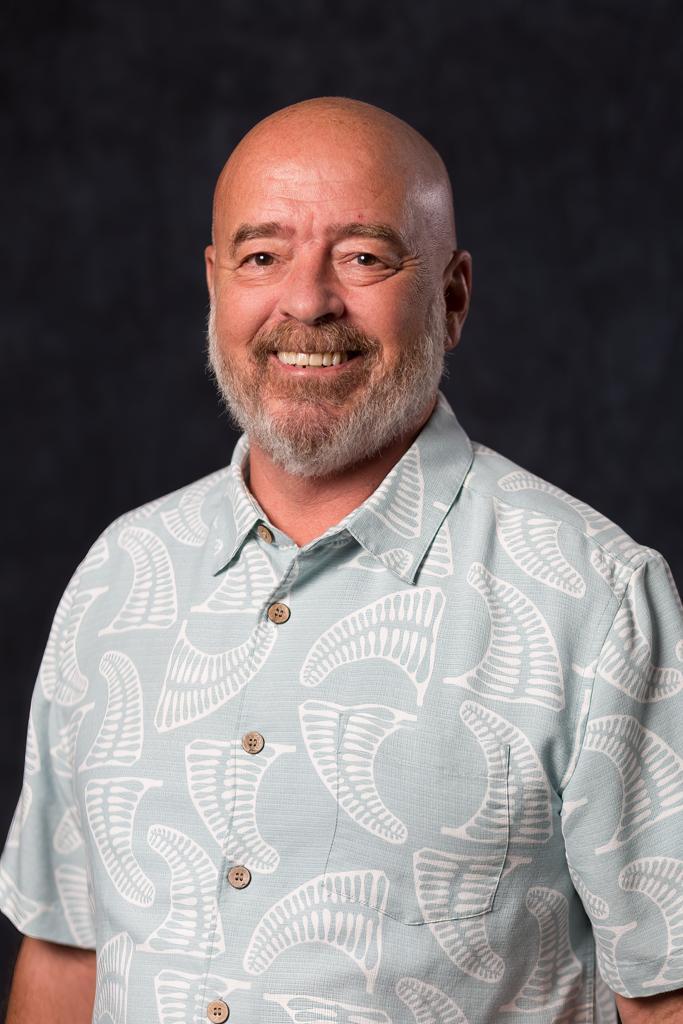 The following is a news release from the Office of Sen. Tom Fisher:
Senator Thomas J. Fisher will introduce legislation increasing penalties for possessing and using a gun while committing a crime. According to the Senator from Talofofo, these types of criminals pose a greater threat to law abiding citizens.
"The offenders who choose to brandish and use a gun to perpetrate their criminal activities are showing contempt for human life and therefore, represent a particular danger to the people of Guam. We need to send a clear message to these criminals that we will not stand for this! I know that my colleagues in the 37th Guam Legislature certainly won't." stated Senator Fisher.
The bill will amend Title 9, Chapter 80, Article 2 § 80.37. Deadly Weapons Used in Felonies; Sentence of the Guam Code Annotated; will increase the minimum sentence for special allegation of possession and use of a firearm in the commission of a felony. Criminals will face harsh penalties to include no less than 10 years in prison, fines and a permanent criminal record.
"The criminals of this island are not in charge and never will be. Not under my watch." added Fisher. Senator Fisher hopes to get the support of all his colleagues and the people of Guam on this measure.