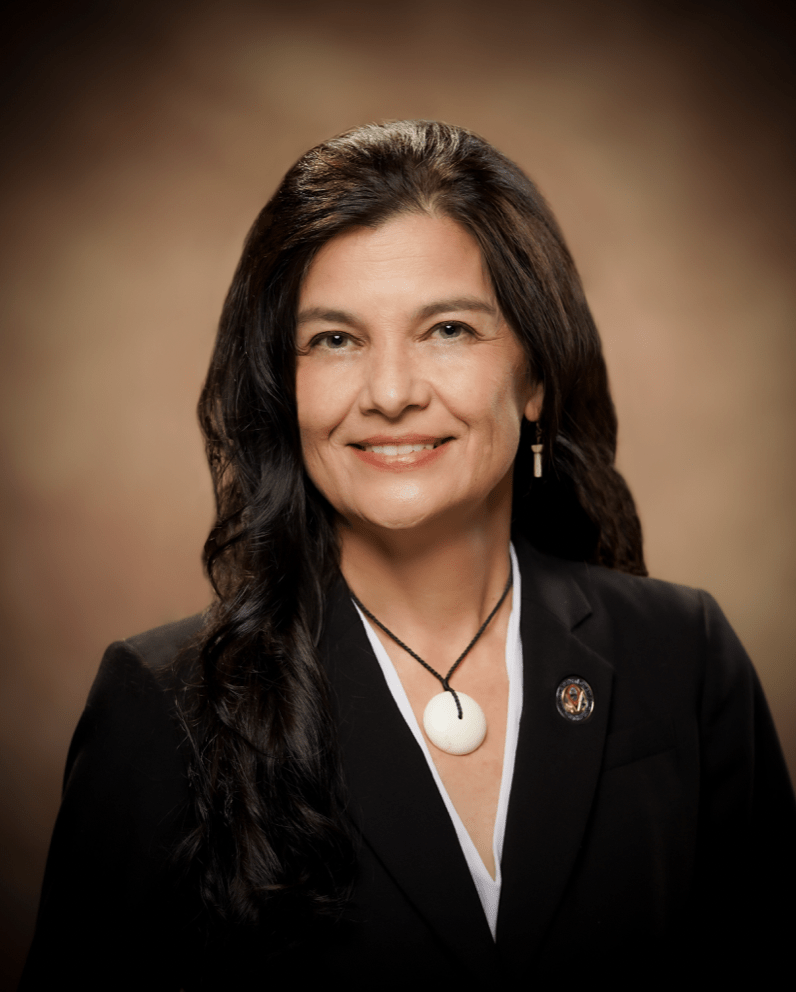 The following is a news release from the Office of Speaker Therese Terlaje:
Bill No. 309-36 (COR), which is relative to ensuring person or entities who have filed complaints with the Guam Board of Medical Examiners for alleged medical negligence or misconduct are promptly informed on the status of their cases, was debated and moved to the voting file on the Session floor today without objection.
Bill 309 was introduced by Speaker Therese M. Terlaje after several complainants had informed that they were subjected to a lack of efficient follow-up on the status of their cases or a complete absence of a response, even after several requests by complainants for updates. During the latest Committee on Health Oversight Hearing held on February 16, 2022, the Health Professional Licensing Office acknowledged that follow-up with complainants on the status of their cases have been delayed and that they were working to address the issue.
The bill received the support of senators who agreed that the prompt reporting of case statuses should be a standard of the Guam Board of Medical Examiners to ensure fairness, transparency, accountability, and dignity with the process.
Bill 309 is one of several bills introduced by Speaker Terlaje to address a range of complex challenges that appear to impede the Guam Board of Medical Examiners, and other health boards from fulfilling their mandates to improve and protect patient care.
"I want to again thank the very brave people in our community that have come forward to speak up, despite fear of retribution, who bore witness to their tragic stories to highlight where current laws or rules appear to work against them, so that they can be changed. I think we owe them advocacy for truth, justice, and for a process that is fair, a process that encourages action and at the very least, preserves the dignity of our people," Speaker Terlaje stated.
Session resumes at 9 am tomorrow.