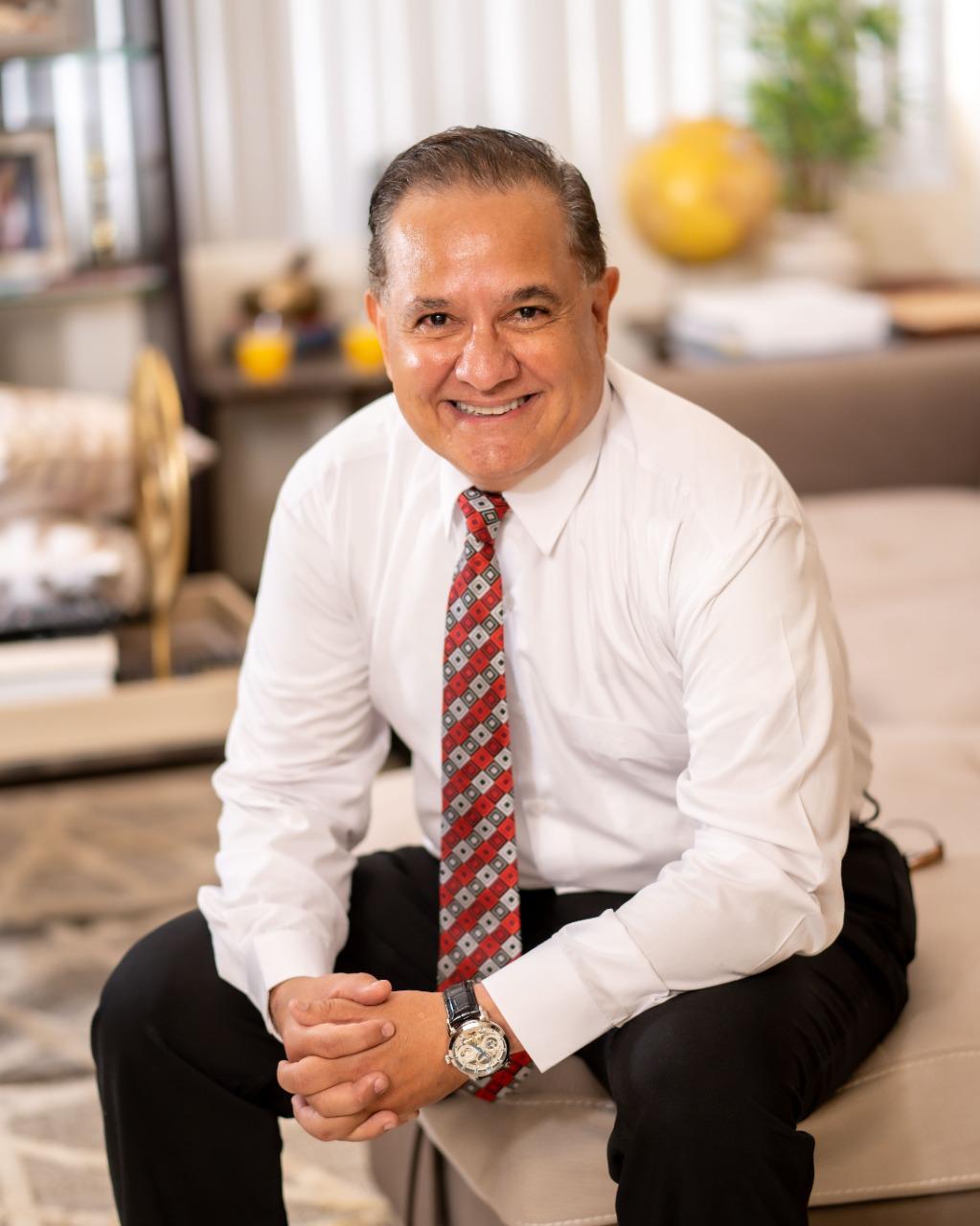 Attorney Peter R. Sgro, Jr., who has been at the forefront of the local effort to curtail abortion, issued a statement in response to the U.S. Supreme Court's historic overruling of the 1973 case Roe v. Wade. Roe granted the constitutional right for women to obtain abortions from doctors. Nearly 50 years later, the landmark ruling was overturned by six of the nine justices of the nation's highest court, five of whom stated in essence that the U.S. Constitution does not grant such a right. States and territories can now decide whether to ban or limit abortion locally.
Here is Mr. Sgro's statement in full:
Need For Peaceful Dialogue & Public Private Partnerships For The Needs of Mother's and Their Babies
Today's US Supreme Court decision is not only a landmark historic decision, but also the greatest decision ever to foster the lives of babies throughout the country and here at home. It is a monumental day when you consider that Roe vs Wade was a decision made 50 years ago which legalized the killing of close to 60,000,000 innocent babies in our nation and thousands on Guam. This is just the beginning of a new era and I feel it is time for our government and our private sector to come together to enhance further the lives of mother's and their children.
I will be reaching out to Jane Flores, Director of our government's Bureau of Woman's Affairs in a congenial and peaceful matter with the hopes of initiating dialogue about public-private partnerships to benefit mother's and their children. To consider activities where public and private funding can be used to significantly and expeditiously foster the growth of adoptions on Guam as well as expand our foster care network on Guam. To actively engage in the recruitment of more adoption agencies as well as physicians specialized in providing care significantly needed by women on Guam for the likes of cervical and breast cancer. In addition, because of our shortage of behavioral and wellness professionals, to actively recruit more of these disciplines for our people.
And just as important, I encourage peace. Over the past month we have seen violence in the states and even an assignation attempt on one of our US Supreme Court justices. We need to make every effort possible to keep the peace here at home and be willing to engage in reasonable, calm and rationale dialogue since today starts a new era.