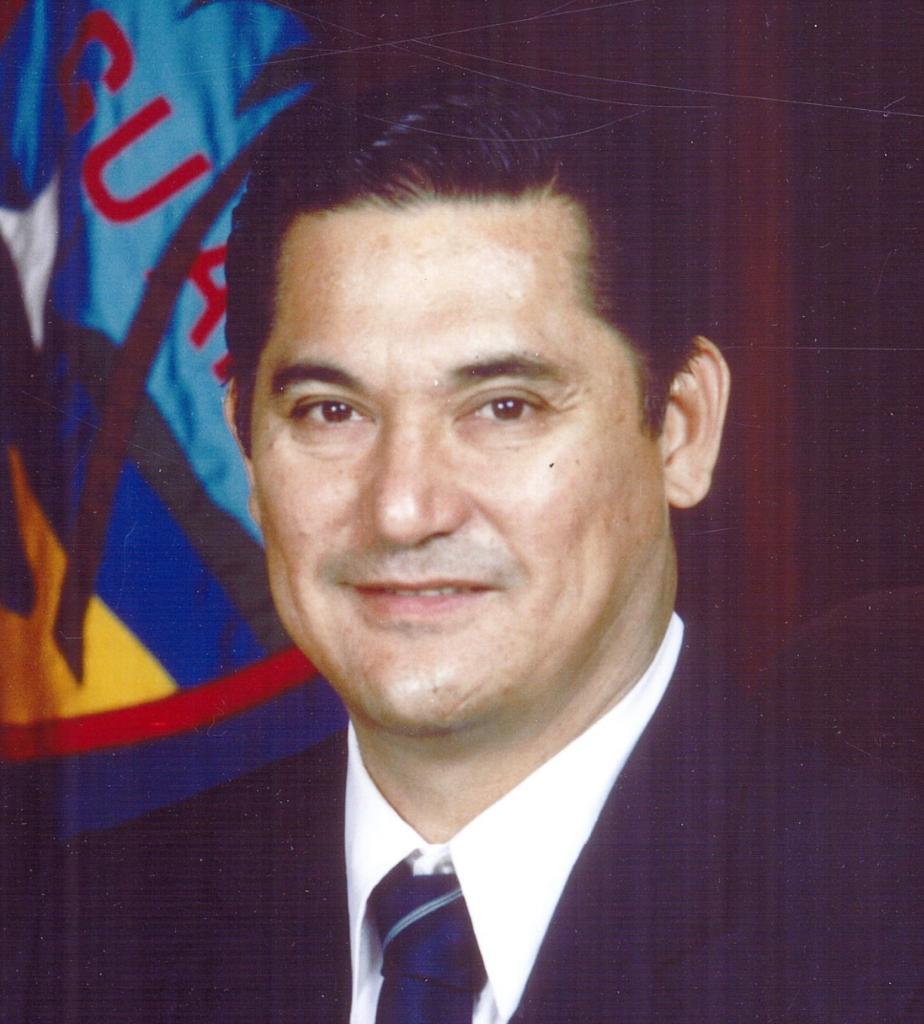 Former Governor Joseph Ada and the Lt. Governor Frank Blas had a vision to help students from Guam attending the University of Portland. Back in 1991, Ada, Blas and and a young attorney named Peter R. Sgro, Jr. created the Guam Chamorro Endowment Scholarship with an initial deposit of $10,000.
The market value today of this scholarship is now close to $100,000, according to Mr. Sgro. It has provided financial assistance to more than 300 students from Guam. And because Ada, Blas and Sgro wanted to encourage students to come back home after their graduation with a bachelors degree, one of the terms of the scholarship is to return to Guam and work here.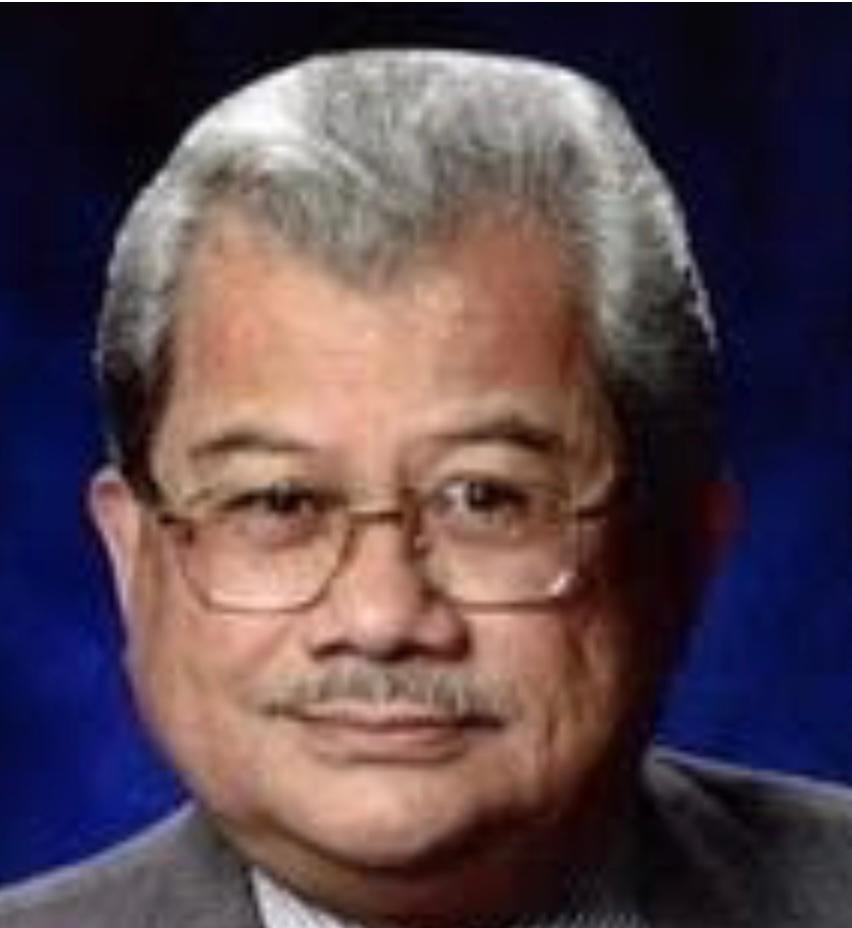 All three have years of ties and relationships with the university. Mr. Blas is credited as the first Guamanian to graduate with an undergraduate degree from the University of Portland in 1965. Mr. Ada also received his. undergraduate degree there. Mr. Sgro graduated with a bachelors degree in 1981 then attended its sister school for law school, the University of Notre Dame. Since then, hundreds of students from Guam have graduated with degrees from the University of Portland.
The Guam Chamorro Endowment Scholarship has provided provided hundreds of students from Guam with financial aid. Applicants must meet the following requirements:
1. The student must have lived on Guam for at least 10 years;
2. The student must be a full time sophomore or junior student of the University of Portland;
3. The student must maintain a cumulative grade point average of at least 2.5%; and
4. The student must commit after graduating from the university to return to Guam and, within six months after their date of graduation, be employed on Guam.
Guamanian students have graduated with degrees while studying in schools at the University:
* College of Arts & Sciences.
* Pamplin School of Business.
* School of Education.
* School of Nursing & Health Innovations.
* Shiley School of Engineering.
For more information about the Guam Chamorro Endowment Scholarship, send an email to Mr. Sgro at [email protected]