Real estate agent Ramona Siblang's legal representative, who asked not to be named, said she would not have acted in the Tumon land deal involving her former client Mary Leon Guerrero without the direction of her boss at the time, broker Phil Law. Mr. Law said Ms. Siblang acted on her own accord.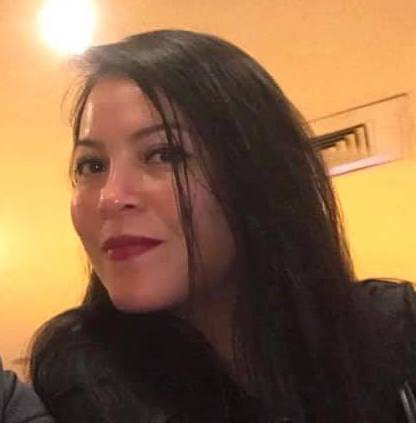 Mr. Law is the broker for the firm The Property Shop. In late 2019, when Mary allegedly stole Tumon property from her late husband's siblings, Siblang was a real estate agent in The Property Shop. Her association with The Property Shop was short lived; a dispute arose between Law and Siblang from the Tumon land deal, and Siblang has not been with The Property Shop since.
Documents disclosed in a lawsuit filed by Mary's in-laws (Peter Leon Guerrero, Bernadette L.G. Vandergrift, and Rita L.G. Toves) allege Mary and her son, and several businesses and businessmen stole the Leon Guerreros's one-third interest in the land where Guam Beachfront Residences sits, a bull cart trail fronting the former hotel, and the lot across San Vitores Road. According to the documents, Mary changed the ownership of ULG, Inc. – the family company that owned the one-third interest in the properties – to give herself and her son, Collin Leon Guerrero, exclusive authority to sale ULG's interest. In December 2019, that sale was executed from a purchase agreement, and the interest was sold to Columbus Development Corporation.
That purchase agreement lists Mr. Law as the broker for the seller, and Ms. Siblang as the broker for the lister. Neither of them are named as defendants in the lawsuit.
Through the course of evidentiary discovery in the lawsuit, which was first filed in 2020, documents and testimony emerged showing and alleging Ms. Siblang was aware the Leon Guerrero siblings did not want to sell ULG's interest, that she accompanied Mary to the Department of Revenue and Taxation to inspect the corporate documents showing ULG's true ownership, and that she provided corporate documents to her friend, Lou San Nicolas. Ms. San Nicolas was the escrow officer on the deal, and works for Pacific American Title and Insurance Company, or PATICO. Both San Nicolas and PATICO are named defendants in the case.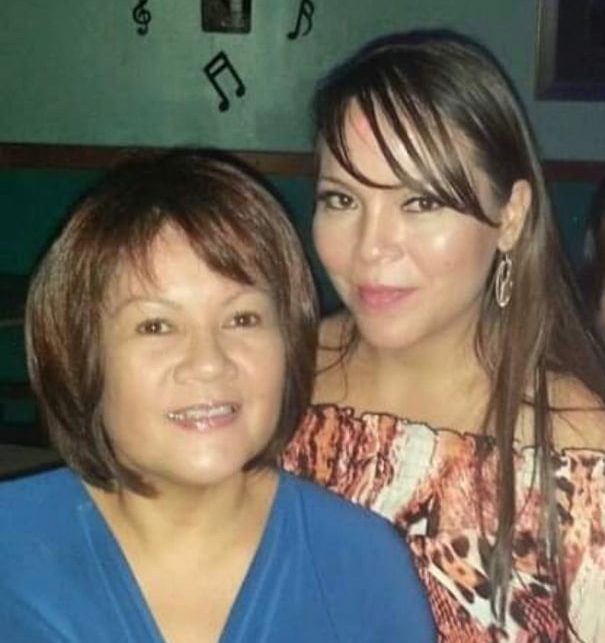 (Kandit previously published that Siblang had a friendship with Jireena Blas. Ms. Siblang has since reached out to correct that no true friendship existed, except for one via social media)
"If she (Siblang) had done something wrong, she would have been sued in this case, but she hasn't," Siblang's legal representative told Kandit. "She worked under the broker's direction," he said of Ms. Siblang. The reference is to Mr. Law. Her legal representative also said it was not Siblang who had the responsibility to verify ULG's corporate documents, but that of PATICO.
Mr. Law provided Kandit a response to this accusation, which we provide in its entirety:
"As a broker I offer advice and direction (not orders) to my agents when they need it.  There is absolutely no way I would "order" an agent to commit a fraudulent act.  The transaction moved from trying to sell 100% of the land with all selling parties agreement to selling only Mary LG's 1/3rd interest in the land.   Ramona and Mary came to this agreement by themselves with no direction from me. Mary could not get the rest of the family to agree to the sale.   

"With regards to any allegation that I directed Ramona or Mary to commit fraud is false.  

"I was only made aware of the legal suit when subpoenaed for deposition in mid November by David Lujan, the plaintiffs attorney.  I then attended a second deposition in early December and a third deposition was cancelled by the plaintiff's attorney.  None of the defense attorneys have questioned me under deposition.   I feel that if the defense felt I was culpable in any way, they had the opportunity to cross question me and determine if I manipulated or ordered Ramona to commit fraud. 

"The documentation evidence I have seen indicates that Mary LG may have committed a fraudulent act.  Whether she did this with Ramona's knowledge or under Ramona's direction is unclear to me.  I had very limited to almost no exposure to Mary from early 2019 onwards.    

"The final purchase sale agreement only reflected the sellers representative as Ramona.  I was removed from the PSA as buyer rep and effectively removed from the deal and received no commission for the sale.  Ramona actually sued me in December 2019 to seek all the compensation.  We settled but I received no commission.  

"I hope this makes my position clear and thank you for affording me the opportunity to respond."
Aside from the purchase agreement, Mr. Law only is mentioned in passing among the documents in the case.