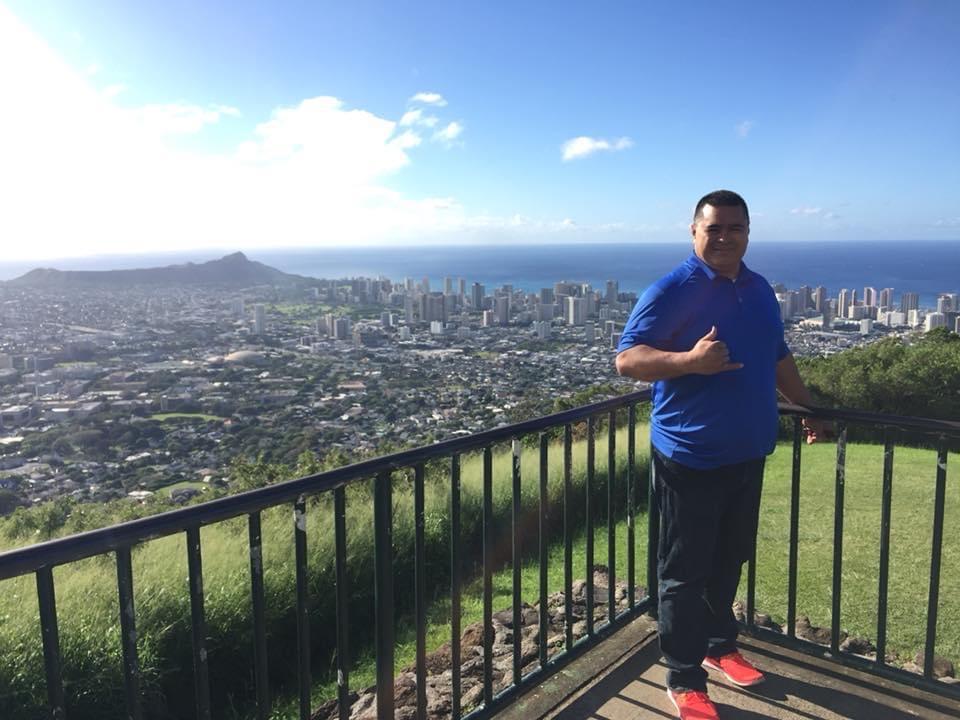 Multiple sources are reporting David Atalig, Jr. has resigned as the Commonwealth's secretary of finance. It is unknown whether his resignation has already taken effect, or if he is on leave until his resignation comes to pass. Mr. Atalig has been Gov. Ralph Torres's top fiscal advisor since 2019 following the resignation of former secretary Larissa Larson. Both Atalig and Larson's names litter documents authorizing illegal payments to and travel for Mr. Torres.
Kandit began inquiring about Mr. Atalig's position, when Margaret Bertha C. Torres sent our company a letter dated today (December 22, 2022), and signed as the "Acting Secretary of Finance."
Mr. Atalig is in Saipan, having returned from an off island trip earlier this week. Ms. Torres became the acting secretary prior to his departure.
The (now former) cabinet secretary appeared before the CNMI House of Representatives chamber Wednesday morning to answer a subpoena commanding his testimony in person regarding the scandal-ridden Building Optimism and Opportunities for Stability Together (BOOST) grant program. Mr. Atalig asked for his testimony to be rescheduled to allow him time to retain legal counsel.
Rep. Donald Manglona, the co-chairman of the joint investigative committee, granted Mr. Atalig leave to find an attorney and ordered that Mr. Atalig return at 3:30 p.m. today (Thursday, December 22).
The Office of the Secretary of Finance was unable to confirm his resignation, but did confirm that Ms. Torres remains the acting secretary of finance despite Mr. Atalig's return to Saipan.