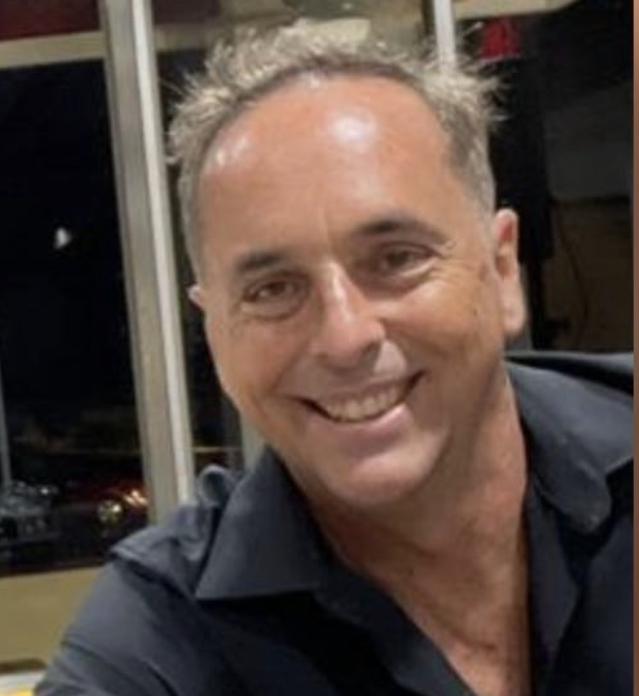 Marianas Southern Airways president Keith Stewart asserts the real estate transactions between he and former Gov. Ralph Torres's eldest brother, Vincent Torres, were simply that. There was no quid pro quo between the men, according to Mr. Stewart. The timing of the transaction occurring after a Commonwealth government payment to MSA purely is coincidence, he said. The long term leases of three properties Mr. Torres owns in fee simple (and one where Torres was the leaseholder and assigned the leasehold to Stewart) are not to MSA, but to Mr. Stewart himself.
Here is the complete statement from Mr. Stewart, followed by his responses to Kandit's questions sent to him prior to his statement:
"Thank you for reaching out to get the truth about these land transaction rather than reporting on conjecture and innuendo. These land transactions have nothing to do with the airlines, any government contracts or anything like it. They were straight up real estate transactions.

"I started the journey on the airlines three years ago because I was trying to help meet a huge need in the community with the international airline. For the inter-island airline we were asked if we had the interest, found a partner and submitted a proposal to create MSA. Before starting to work on either venture, I never wanted or planned to start an airline and on numerous occasions told the media and others that I did it because someone needed to. If no one else would, then I would try. It is shame that an administration moved the funds, which were appropriated for our contract, putting both airlines in jeopardy. Ultimately it's the CNMI that looses a great opportunity. In any event I remain here with feet planted and a desire to make the right decisions and help the CNMI where I can.

"If these real estate transactions were completed close in time to the MSA contract, then that is a complete coincidence. We started working on the development of the intl airline 3 years ago and MSA 12/2021. MSA was initiated to serve the people of the region, to provide competition and better service.

"Before our Airline initiative, my business was focused on construction, land development and other similar investments. Pacific Rim constructed the Dusit Thani in Guam before we became the general contractor for the best sunshine casino. We completed development on our first low income housing project on Saipan, Isa Villas I in 2020. We are now starting construction on our second low income housing project on Saipan. We purchased and remodeled the former Mango Resort to become the Paradiso Resort and Spa. We are in the industry and envision further development projects and the acquisition of real property is consistent with out long term goals.

"On another note:
"Our goal as a group of companies has been to help the Government and the residents of the CNMI. We look forward to assisting these islands to become a world class tourist destination and provide sustainable jobs and benefits for its community. This can only be achieved through close collaboration between both public and private entities. This is something I hope we can do. I have offered to recuse myself from such future ventures if appropriate / helpful, if it helps move the ball down the field. Let's work together to create an amazing island community here. One that will let us, our children and our children's children thrive."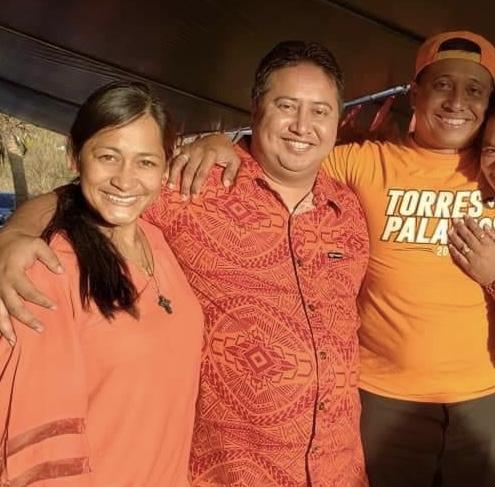 KANDIT: Are these properties you purchased/leased for the use of MSA?
STEWART: No.
KANDIT: Are these purchase prices between 90 – 110 percent of their appraised value?
STEWART: They were purchased at market value.
KANDIT: When did either you or Vince Torres approach the other about these purchases?
STEWART: I don't recall.
KANDIT: Were these purchases done as a condition of the MSA-CNMI govt. contract?
STEWART: Of course not. They had nothing to do with it.