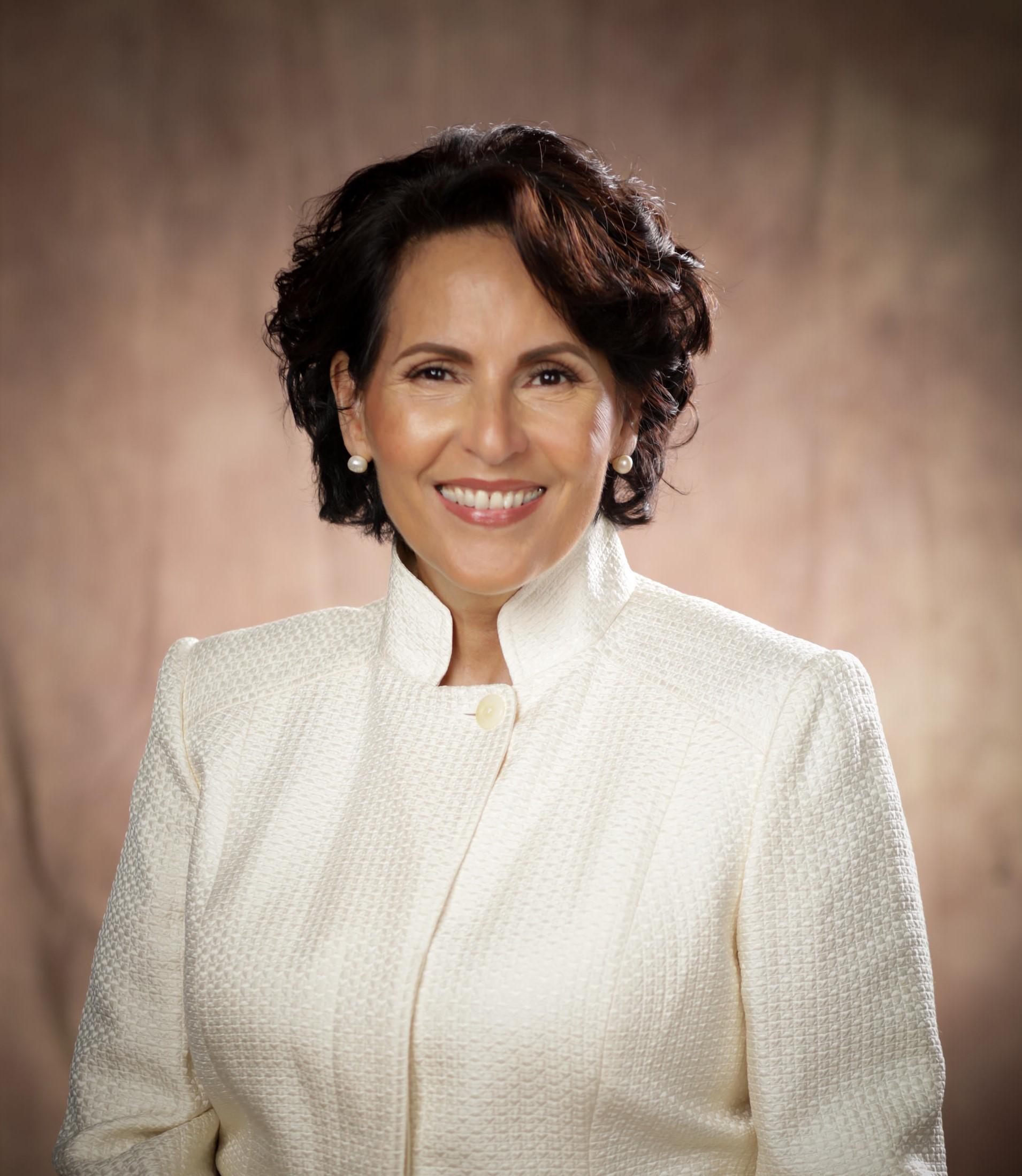 The Guam Bureau of Women's Affairs received federal American Rescue Plan Act (ARPA) money , according to Sen. Telo Taitague. The republican lawmaker and former director of women's affairs under the Camacho administration has been trying to ascertain the uses of those funds, but to no avail.
In April, Ms. Taitague introduced legislation intended to increase transparency of the governor's spending of federal ARPA grant monies. During the current proceedings over the draft budget act, the senator criticized the budget office for not providing the legislature with sufficient information on the governor's use of the funds at the BWA. The senator stated the information "doesn't say anything about what the money was being spent for, programs they are initiating, and itemization of what they actually spent it on."
On the United States Treasury's website, it states in part "The American Rescue Plan will change the course of the pandemic and deliver immediate and direct relief to families and workers impacted by COVID 19." Congress intended that the hundreds of millions of dollars given to the governor to spend in her discretion, must be for expenditures that help families and workers impacted by the pandemic.
As previously reported, Kandit sent a Freedom of Information Act request for documents two months ago to BWA director Jayne Flores pertaining to the functions of her office. The responsive documents  included the use of public resources related to fostering and the performance of elective abortions.
The government of Guam's staffing pattern at least partially answers Ms. Taitague's question about the use of pandemic funds for the BWA. According to the staffing pattern, taxpayers foot the bill for the salaries and benefits of BWA's three employees. The total, including the $90,508.44 for Ms. Flores alone, is $197,262.37 for the personnel cost of operating the bureau. According to the data provided by the Department of Administration, two of the three employees's salaries are paid using ARPA money.
What else is the Bureau of Women's Affairs using federal pandemic money for? And are these purposes in line with Congress's intent for the use of those funds?
Ms. Taitague is intent on discovering the truth. And so are we.