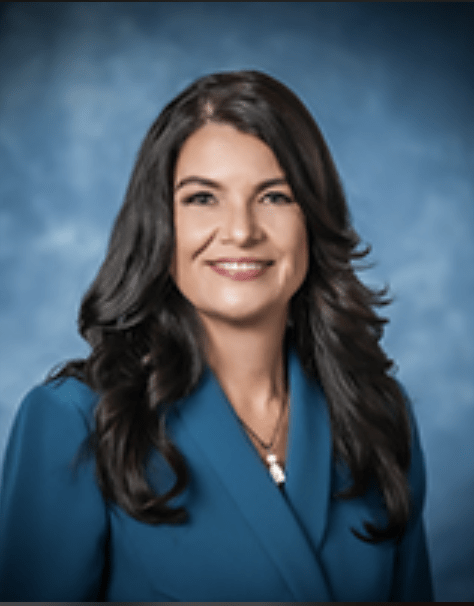 The governor has signed into law legislation by Speaker Therese Terlaje that opens up the use of opioid antagonists – or antidotes – to save the lives of people overdosing from drug abuse.
Opioids (i.e. heroin, fentanyl, Percocet, "pills," etc.) are becoming the drug of choice for a growing number of residents on Guam, and throughout the nation, according to the attorney general's opioid response committee. The risk of overdosing the drug is higher than that of methamphetamine for both the drug abuser and anyone who may accidentally come in contact with the substances.
The AG's committee recently appropriated national settlement funds money to purchase antidotes for first responders, like medics, police officers, and homeland security personnel investigating areas where the drug is believed to be.
Early this year, Ms. Terlaje introduced Bill No. 10-37, now Public Law 37-2, that updates Guam's criminal and civil laws to allow people to get and administer opioid antidotes to people overdosing on the drug.
The law grants immunity to a wide-range of authorized people, who administer the antidote to people exhibiting acute symptoms of opioid overdose.
The law also exempts abusers from arrest, when they seek medical assistance to heal an overdose.
Among other provisions, the law also prescribes training for qualified administrators of the antidotes, and education about the law and opioid abuse in Guam's corrections facility and schools.