Hafa Adai from our GAIN "Pets of the Week". If you are interested in fostering or adopting any of the posted animals please call the shelter and schedule an appointment to see these gorgeous animals in person. You won't be disappointed!!!
Guam Animals in Need
(671) 653-4246 / (671) 797-1004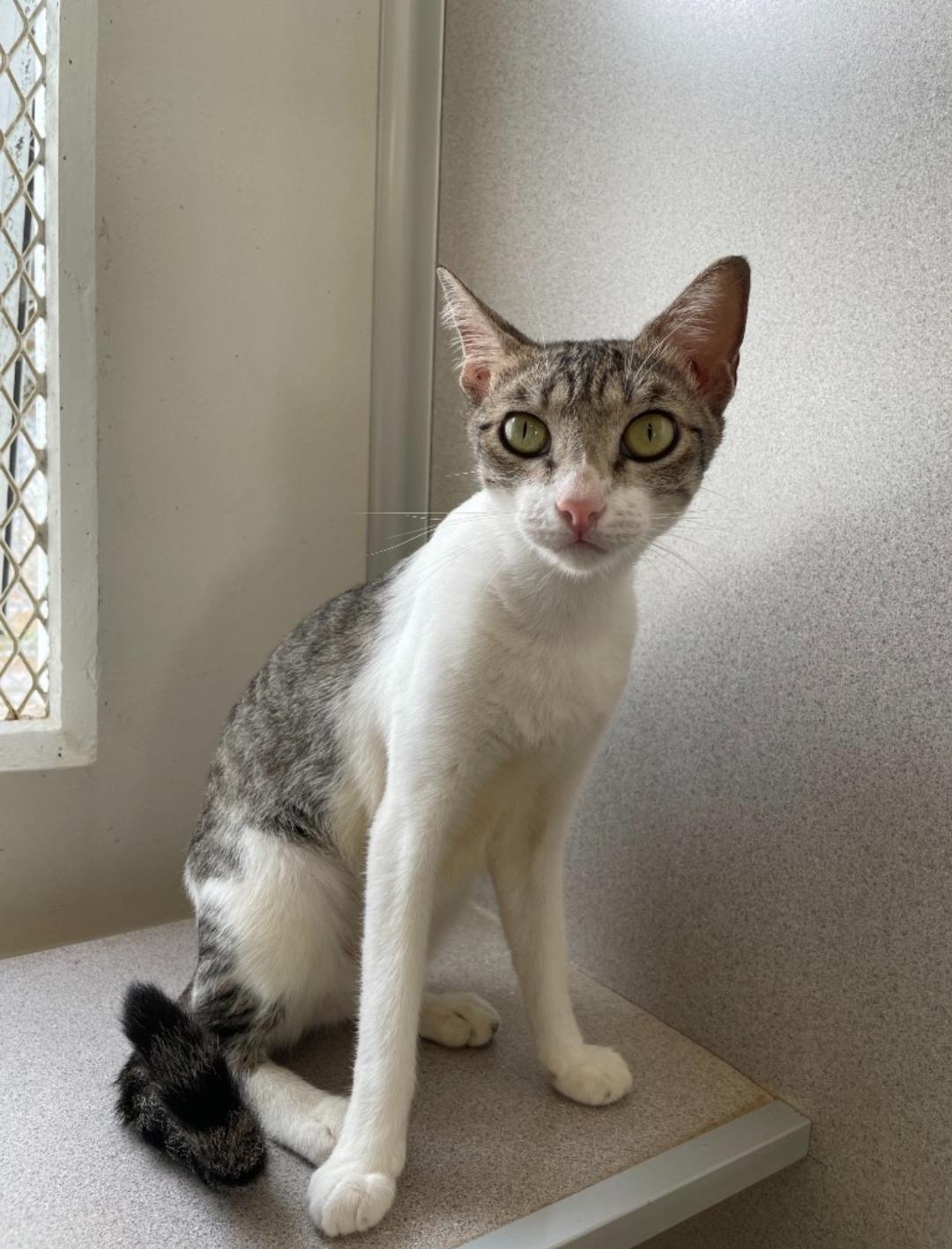 TOPENGA: (white & grey adult cat) This beautiful female adult cat is estimated to be about 4 years old. She is the most well behaved adult cat at the shelter along with her brother Corey. Togenga is already fixed, potty trained and she loves being an indoor cat. She loves watching Saturday morning cartoons with her humans and just lounging around. If you are interested in adopting a well behaved, trained adult cat then Topenga is definitely the cat for you and your family.