The following is from a news release from the Office of Sen. Mary Camacho Torres: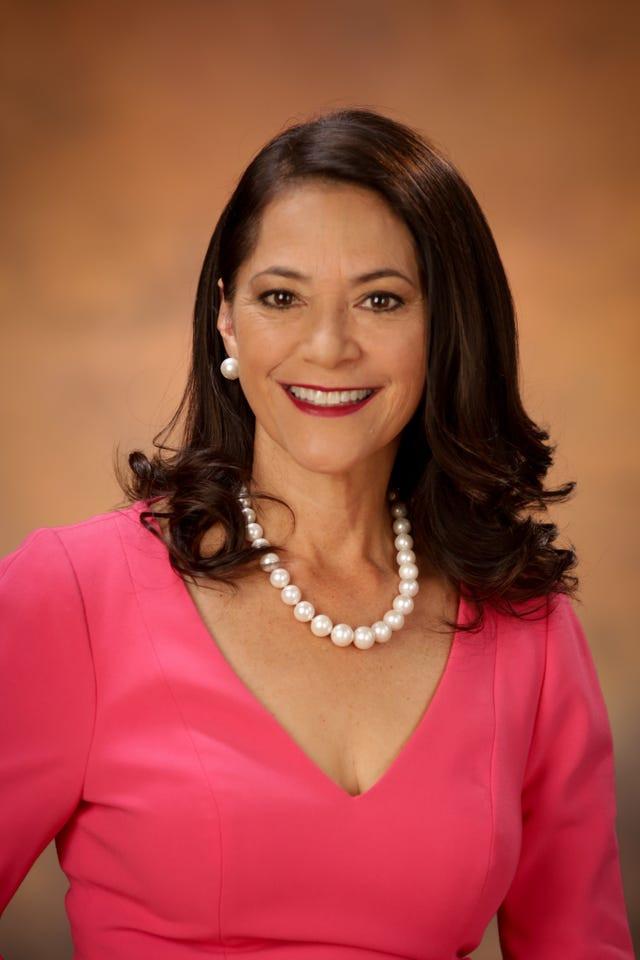 We can do better. That's the message behind bipartisan legislation introduced by Senator Mary Camacho Torres, and nine other senators Friday evening.
If enacted, Bill No. 206-36 (LS) would establish a transparent rule-making procedure for adding to existing adoption requirements.
Under Guam law, adoptive families must already undergo a rigorous screening process which includes the Superior Court's review of the adoptive parents, a home study inspection and report conducted by a social worker, and Public Health's approval before the adoption is finalized.
"While I believe in the current protections provided under our adoption laws, I understand some may desire even clearer regulations for our nongovernmental entities," said Senator Torres. "That said, it is not enough to try to do the right thing, we must also do it the right way."
As a result, Bill 206 mandates that any licensure rules produced by Public Health undergo a public hearing, pursuant to Open Government Law. If approved by the Legislature, the rules would apply to every individual or entity involved in the placement of an unrelated minor.
"If no bill shall become law without a public hearing or an emergency declaration—how can we lower that standard for administrative rules affecting our most vulnerable children?" said Senator Torres. "By requiring a public hearing and legislative approval of these rules, Bill 206 ensures transparency and promotes confidence in one of our most important government agencies."
Recognizing that executive agencies have received their share of unfunded mandates, Torres' measure also provides funding from her office budget to Public Health for this purpose.
"CPS is a government entity responsible for the protection of our children and sets a high standard," said Senator Torres. "This bill ensures all non-governmental entities, in foster care or adoption, will be held to the same or similar standards."
Bill 206 is cosponsored by Telena Cruz Nelson, Jose "Pedo" Terlaje, Amanda L. Shelton, Tina Rose Muña Barnes, James C. Moylan, Clynton E. Ridgell, Joe S. San Agustin, V. Anthony Ada, and Frank F. Blas, Jr.