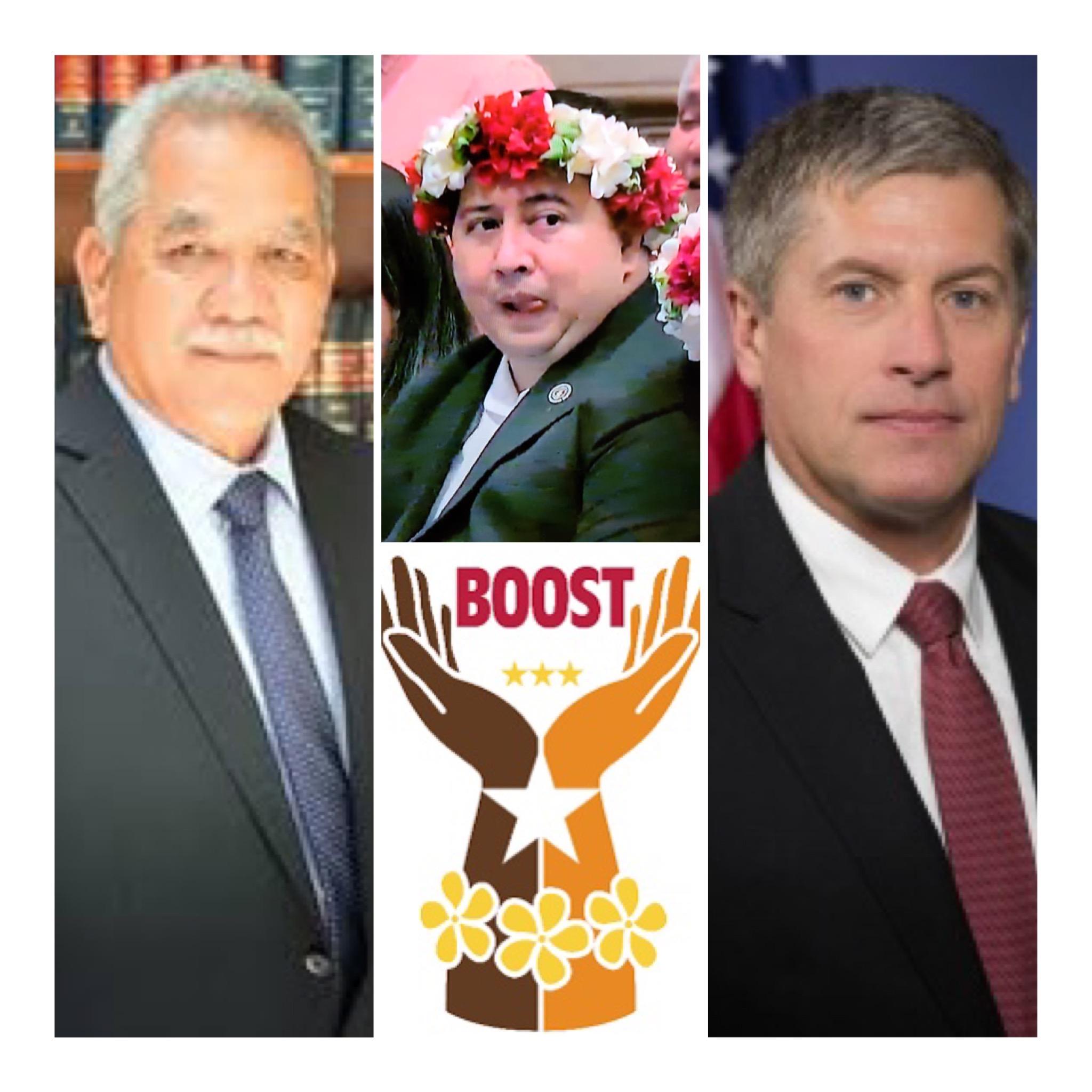 Sources close to the Commonwealth government are confirming CNMI Attorney General Edward Manibusan last week met with U.S. Attorney Shawn Anderson about allegations of corruption by former Gov. Ralph Torres and his administration.
The meeting centered around the Building Optimism and Opportunities for Stability Together grant program. The Torres administration used about $17 million in federal pandemic funds to award businesses – mainly political supporters of the governor – with cash awards ranging from $500 to $250,000 per grant. Some received BOOST grants twice.
A lengthy series of hearings by a joint committee of the previous CNMI House of Representatives revealed major allegations of corruption backed by the testimonies of Bank of Saipan officials and evidence of the corruption. Bank of Saipan administered the program.
The bank also received a BOOST grant. The bank is owned by the Calvo family of Guam. Other Calvo businesses in the CNMI also received BOOST grants.
Mr. Anderson's office has filed several sealed indictments in the U.S. District Court of the NMI in the month of January alone. The number exceeds those filed in that month for the past several years.