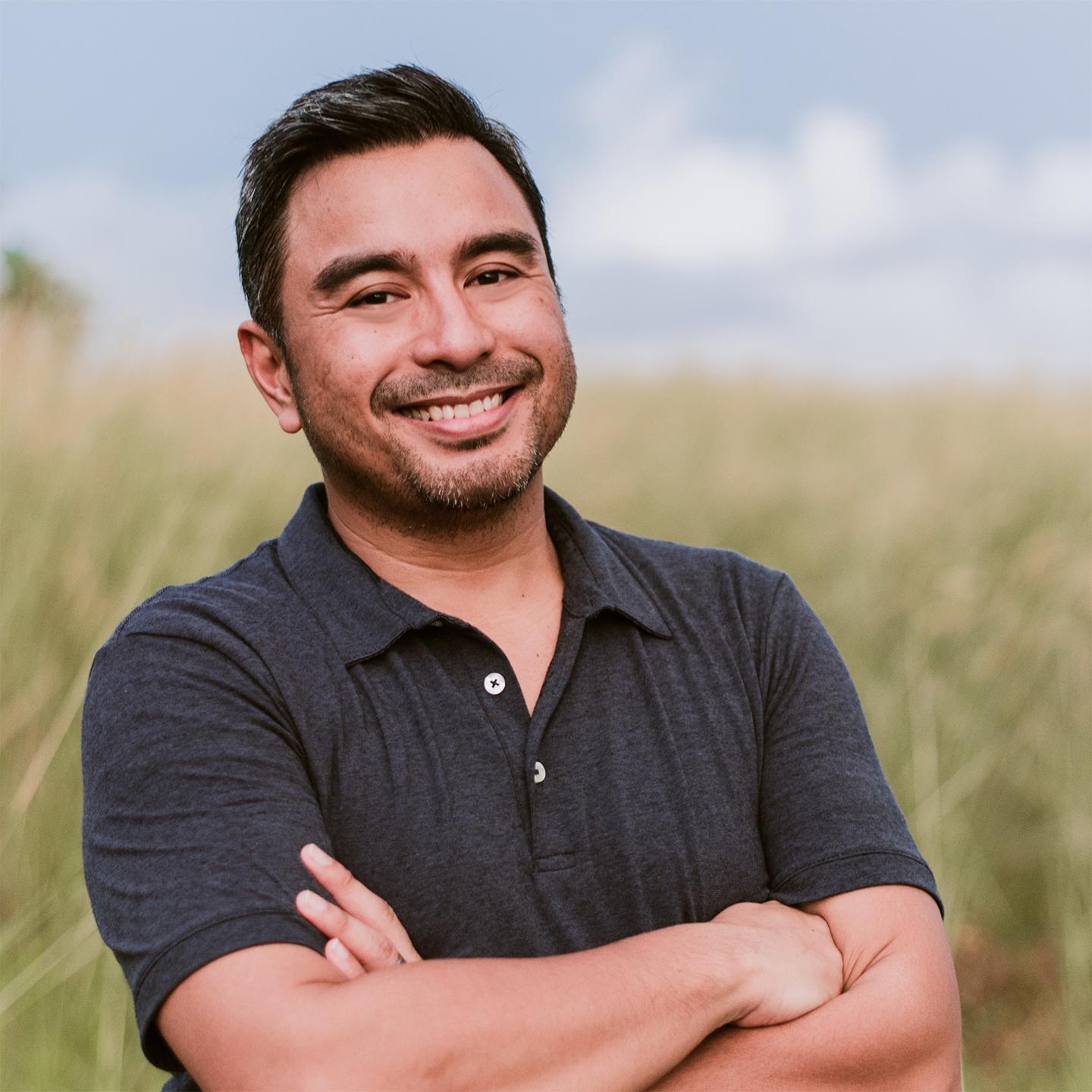 The University of Guam Wednesday night notified its Regent Scholarship recipients that UOG will continue to fund the scholarship in the upcoming semester, which starts January 18.  This follows Kandit's exposure of the university's intentions to defund the program.  On November 29, 2021, UOG financial aid director Mark Duarte emailed Regent Scholars informing them UOG had decided to cut funding for their tuition in the Spring semester.  Kandit broke that story, which led to concerns from Speaker Therese Terlaje, Vice Speaker Tina Muna Barnes, and Senator Amanda Shelton.
In an email sent to UOG students Wednesday afternoon from UOG's communications officer Jonas Macapinlac, he writes:
"Hafa Adai Regent Scholar,
"I am pleased to let you know that the University of Guam will continue funding your Regent Scholarships for the upcoming Fañomnâkan (Jan. – May) 2022 semester.
"Dr. Lawrence Camacho, Dean of Enrollment Management and Student Success will be contacting you with information about a special meeting on the Regent Scholarships which will be held on Friday, Jan. 14.  We hope you will be able to attend.
"We understand the financial difficulties that some of our students are facing.  That's why we will continue to prioritize the success of our students through financial support programs that will help make your education more affordable.
"For the upcoming semester, all eligible registered students will receive up to $700 in direct grant aid, and there will be an opportunity to apply for the UOG Cares Emergency Grant for students with major financial needs.  Please visit www.uog.edu for more information on these programs."
It seems the efforts of the college students to speak up and be heard have not fallen on deaf ears at the university this time.  Scrutiny and accountability have prevailed.  UOG's Regent Scholars are safe.  For now.