That first picture (taken during season) is of coconut crab cooked in a miso-coconut base. I don't eat crab, but I'm told by everyone who does and has been to Rota that you're not going to taste anything better.
The second picture is of deer kelaguen and titiyas. The third is a pizza from Pizzaria, one of a few restaurants in Rota. I had their Chicken Kelaguen Pizza, and it was so sooooo good. Literally, every restaurant I've been to, every house I've dined at in Rota, Tinian, and Saipan has had the most delicious food.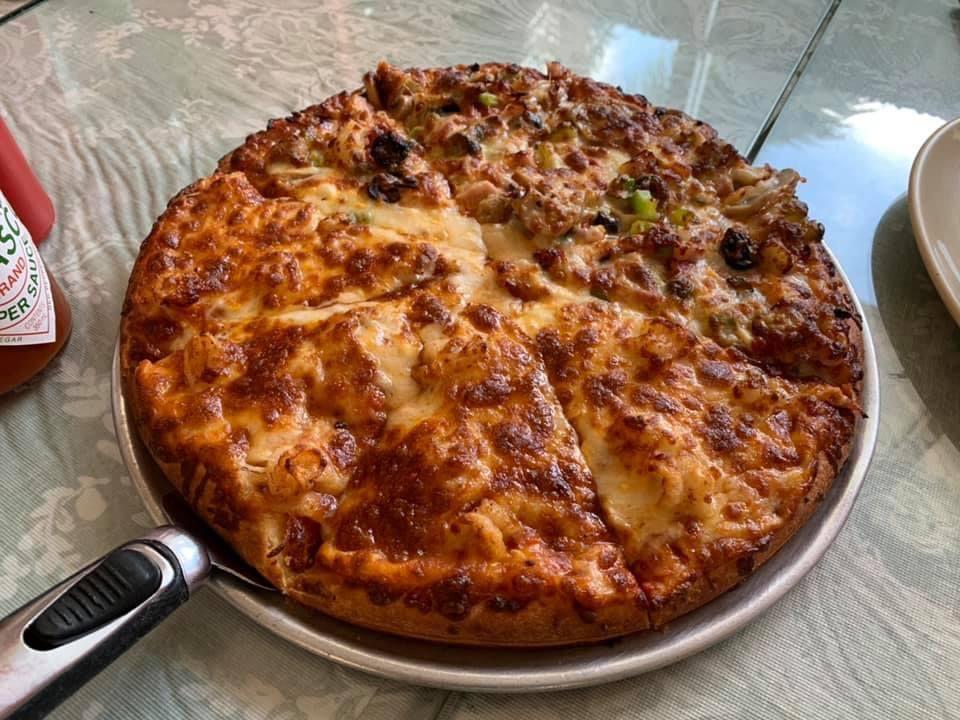 If you're a Guamanian looking for a getaway by yourself, with your spouse, or with your family, go to Rota. You'll end up spending less money on a getaway, and it truly is a place of tranquility, gorgeous and pristine environment, delicious food, and beautiful and kind people.
Star Marianas offers direct round trip flights that cost less than getting a hotel room on Guam (see fares below). You can also charter a round trip (up to) 8-passenger plane for $1,600. That means you can take your family and friends to Rota for $200 a piece. Visit www.starmarianasair.com.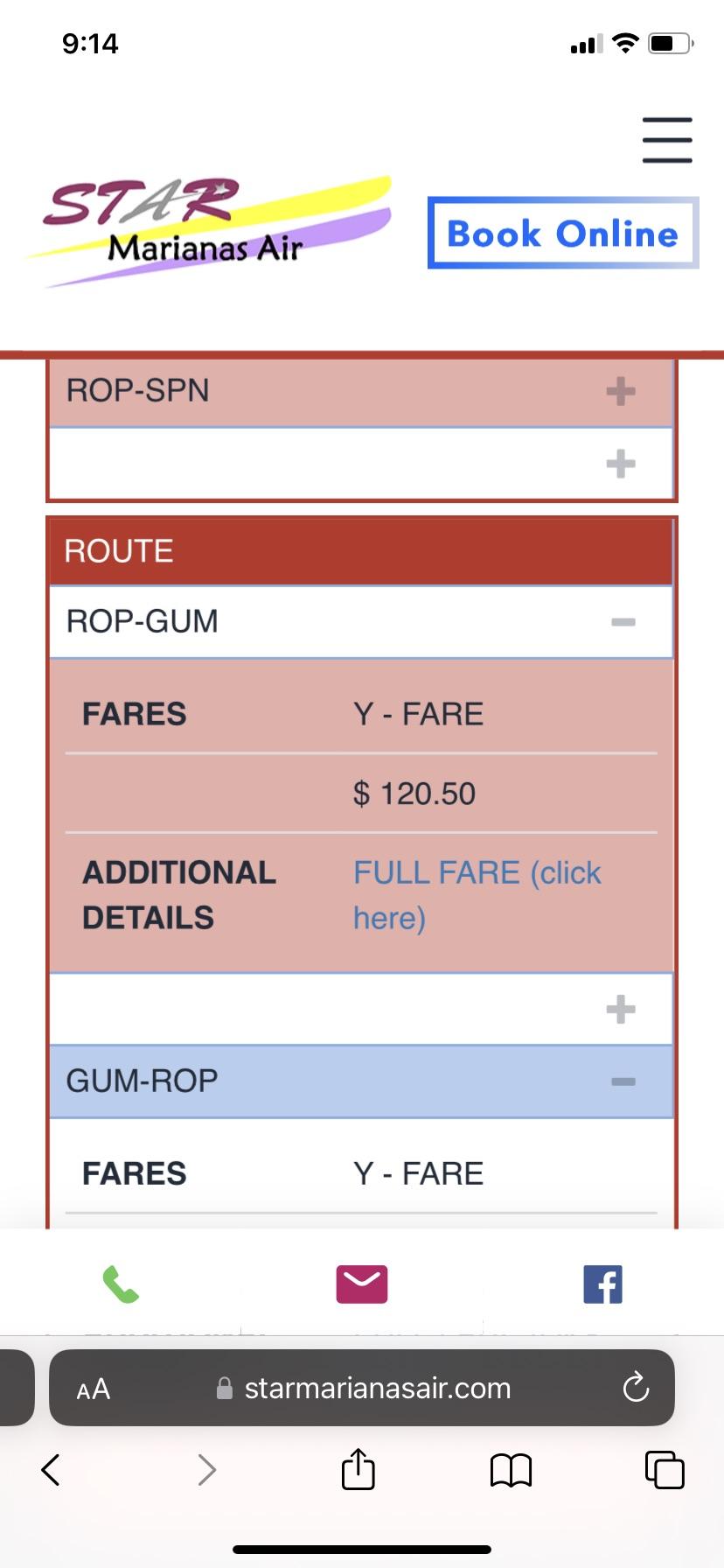 We stayed at the Coral Garden Hotel in Songsong (there are others as well) I think for $70. It was the best night's rest I've had in years.
Rota is an enchanted island. The people there are Chamorros like no other, living our culture, traditions, and language in steadfast heritage. The air, refined by the heavens only, breezes cool and moist. The food is unmatched.
Rota is the most beautiful place on earth.
#visitRota
#bisitaLuta
#iloveRota
#tourism #koreatravel #japantravel #guamtravel