Guam's long-sought inclusion in laws extending benefits to veterans presumed to have been exposed to Agent Orange is imminent. The following is a news release from the Office of Congressman Michael San Nicolas that explains the latest news on the matter: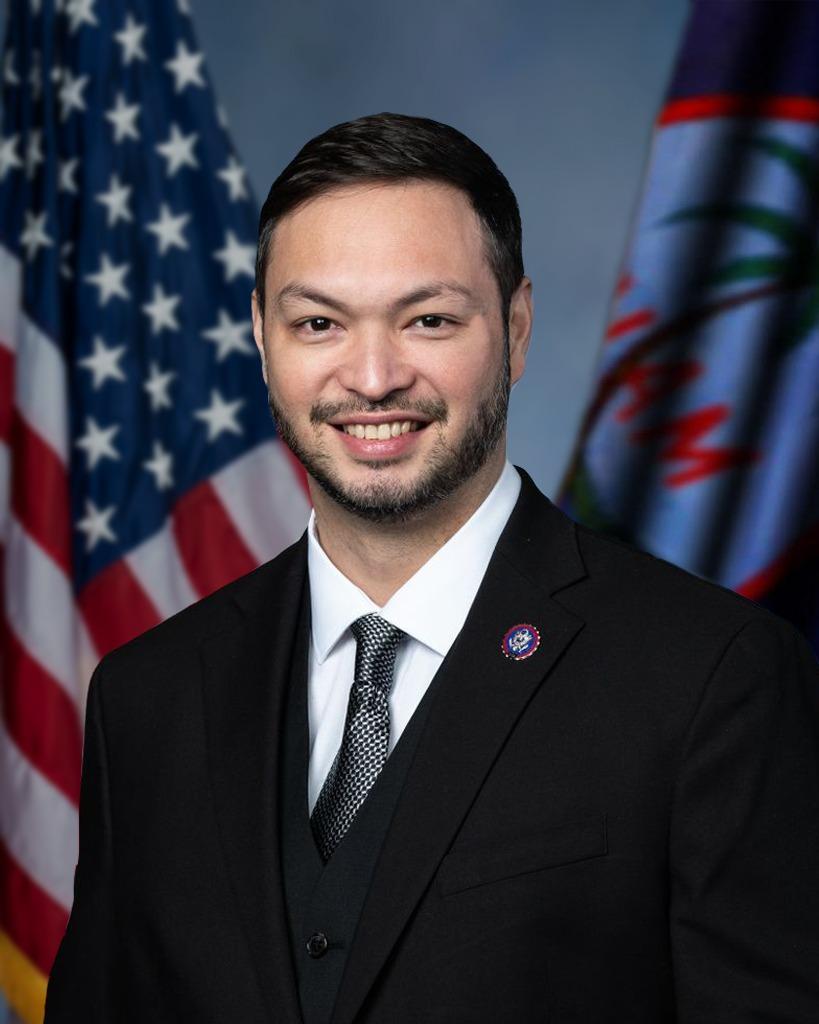 The comprehensive veterans package the Honoring Our Pact Act that expands VA health care eligibility to Post-9/11 combat veterans, which includes more than 3.5 million toxic-exposed veterans; creates a framework for the establishment of future presumptions of service connection related to toxic exposure; adds 23 burn pit and toxic exposure-related conditions to VA's list of service presumptions, including hypertension; expands presumptions related to Agent Orange exposure; includes Thailand, Cambodia, Laos, Guam, American Samoa, and Johnston Atoll as locations for Agent Orange exposure; strengthens federal research on toxic exposure; improves VA's resources and training for toxic-exposed veterans; and set VA and veterans up for success by investing in VA claims processing, VA's workforce, and VA health care facilities, has passed the U.S. Senate with a vote of 84-14.
"We are humbly overwhelmed that the Honoring Our Pact Act, which contains provisions of our H.R. 1713 in the 116th Congress and H.R. 3368 in the current 117th Congress to recognize and extend Agent Orange exposure and benefits to veterans on Guam, has cleared the Senate for final House approval and enactment into law," said Congressman San Nicolas.
"The Speaker has already committed to swift House action to send this to the President's desk, where among other things we will finally have codified federal recognition of Agent Orange use and exposure on Guam, and an initial extension of Agent Orange benefits to symptomatic veterans on Guam or her territorial waters between January 9, 1962, and July 31, 1980," Congressman San Nicolas continued.
"Perhaps more importantly, this federal recognition now opens the door for more work to be done to potentially prove that exposure may have impacted local water supplies and civilian populations during the same period, providing an avenue of redress for ailments suffered commonly in our community that are linked to Agent Orange exposures," Congressman San Nicolas added.
"We would be remiss if we didn't thank the late Lonnie Kilpatrick and his family for their endless advocacy of this issue, the Agent Orange Survivors of Guam, Brian Moyer, Commander John Wells, my bi-partisan co-sponsor Rep. Gus Bilirakis, VA Chairman Mark Takano and the VA Committee and Professional Staff, Guam Legislature Speaker Therese Terlaje, and the Guam Congressional Office team, for all the work that went into making it count; Si Yu'os Ma'åse'," Congressman San Nicolas concludes.