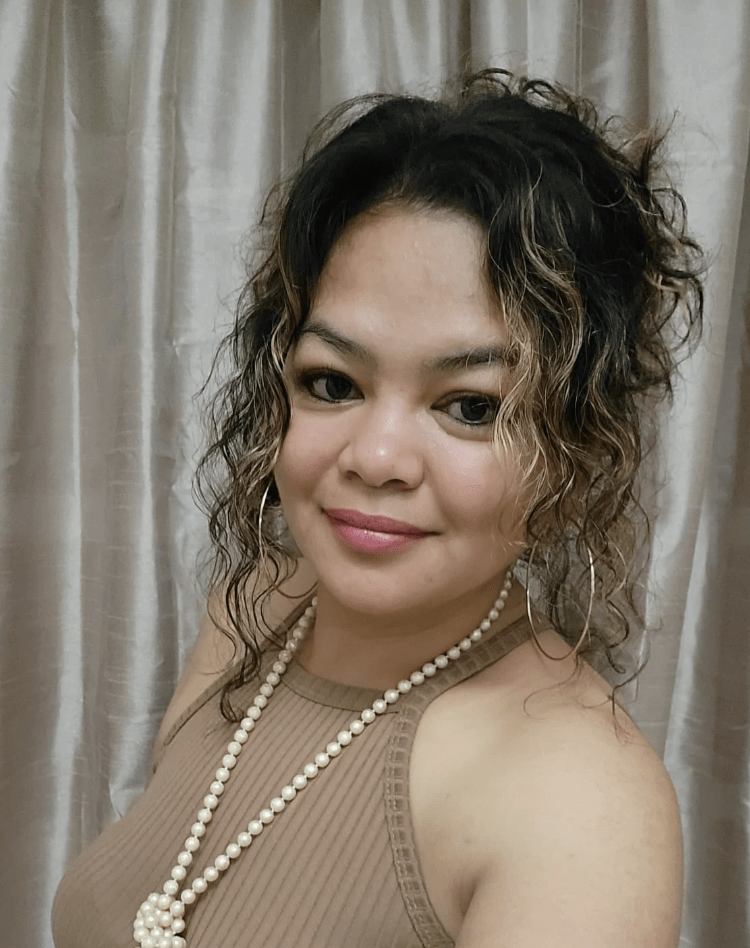 Gov. Ralph Torres's ex-sister-in-law and the leader of his Legacy 5X movement to re-elect him allegedly walked into Herman's Bakery this morning in Saipan and assaulted a Palacios-Apatang supporter known to her.
According to eye witnesses at the scene, Rowina Ogo was apprehended by police following the incident. It is unknown whether she was arrested. The alleged victim, according to sources, is at the hospital receiving care for her injuries.
No other details are available at this time.