Former Gov. Felix Camacho said his rival for Adelup squandered $2 billion in federal aid helping cronies and acting like a dictator, whose policies brought about great suffering, unchecked violence, and the degradation of Guam society. Gov. Lou Leon Guerrero said Mr. Camacho did nothing in his two terms in office but bring about the financial ruin of the government of Guam, the late payment of tax refunds, and the problems her administration has had to fix.
The gloves were off between Guam's contenders for governor at Wednesday's gubernatorial forum hosted by the Guam Chamber of Commerce. It was the first debate of the general election, and Mr. Camacho's first debate since late October 2006, when his thunderous performance against Robert Underwood at the University of Guam Field House the weekend prior to the election propelled him to re-election.
From start to finish, the debate was a slugfest, with both candidates drawing blood from each other, neither of them backing down from clear messages their campaigns will espouse going into November.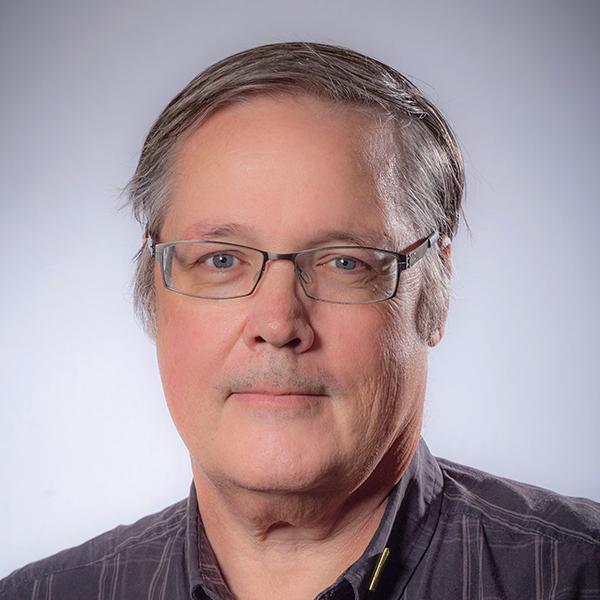 Dr. Ron McNinch, who has been Guam's foremost political expert during these elections, said the debate created a trajectory for the race, now nearly two weeks since the August 27 primary election, that points to a high-paced, intense campaign for Adelup.
Dr. McNinch said neither candidate moved the needle one way or the other during the debate, but that clear weaknesses emerged for each campaign to study quickly and use to their advantage.
The 'big elephant in the room,' as he called it, ironically, is where thousands of voters who voted for Michael San Nicolas will throw their support, why Ms. Leon Guerrero and her team do not appear to be seeking those votes, and why Mr. Camacho failed to mention him once to his advantage during the debate.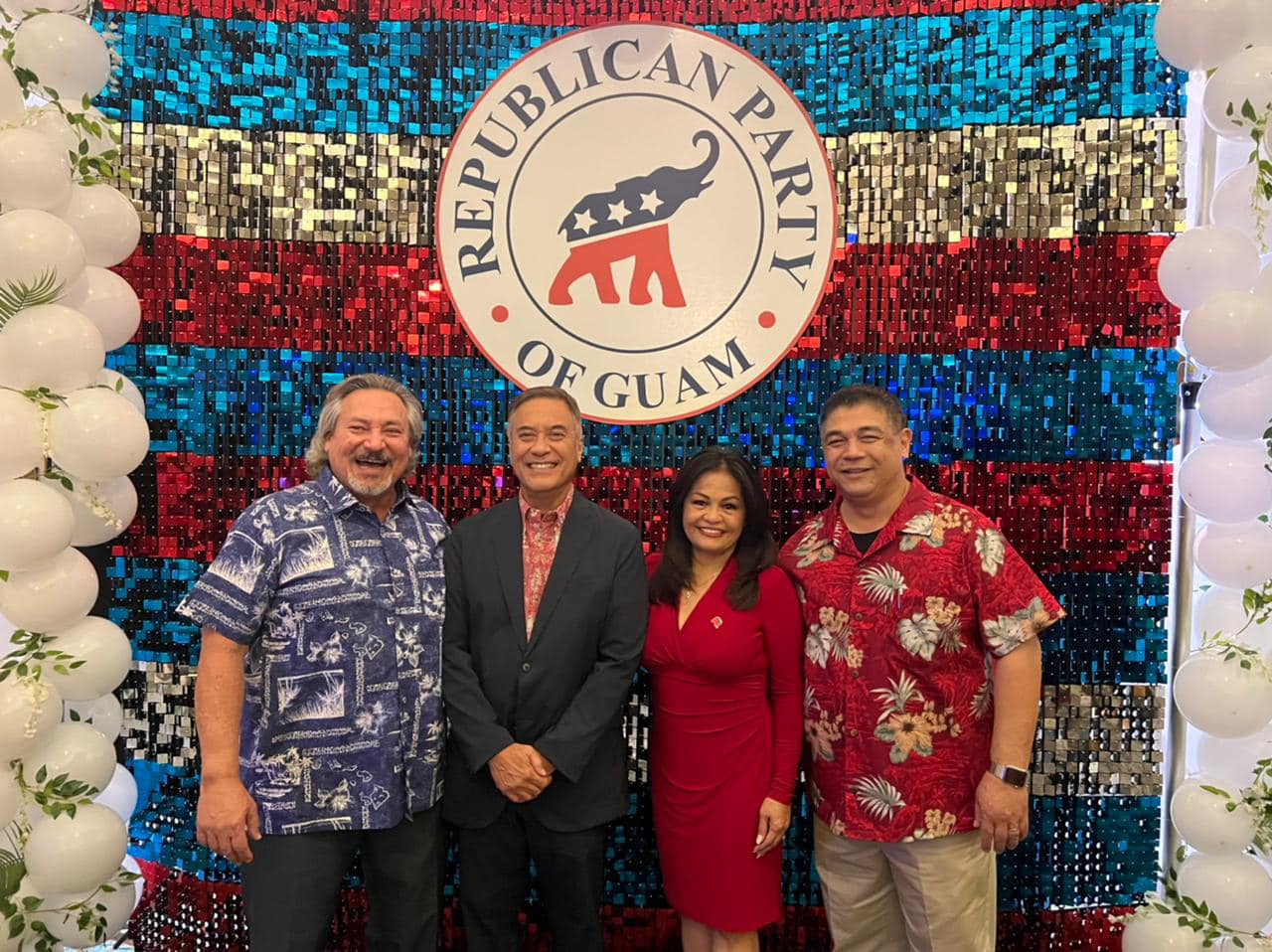 "There's a nostalgia factor," he said Mr. Camacho has among voters that works to his advantage, adding that there is a highly popular former governor in between Camacho and Leon Guerrero's tenures who carries the same factor: former Gov. Eddie Calvo. Asked whether Ms. Leon Guerrero missed opportunities to credit Calvo for fixing problems from Camacho's administration, he replied emphatically, "Oh yeah."
And then there's the influence former Gov. Carl Gutierrez brings to Ms. Leon Guerrero's chances. "Carl Gutierrez has the ability to bring him and his legions of supporters wherever he goes," Dr. McNinch said. "He's a man of his word, so if he says something, it's gold."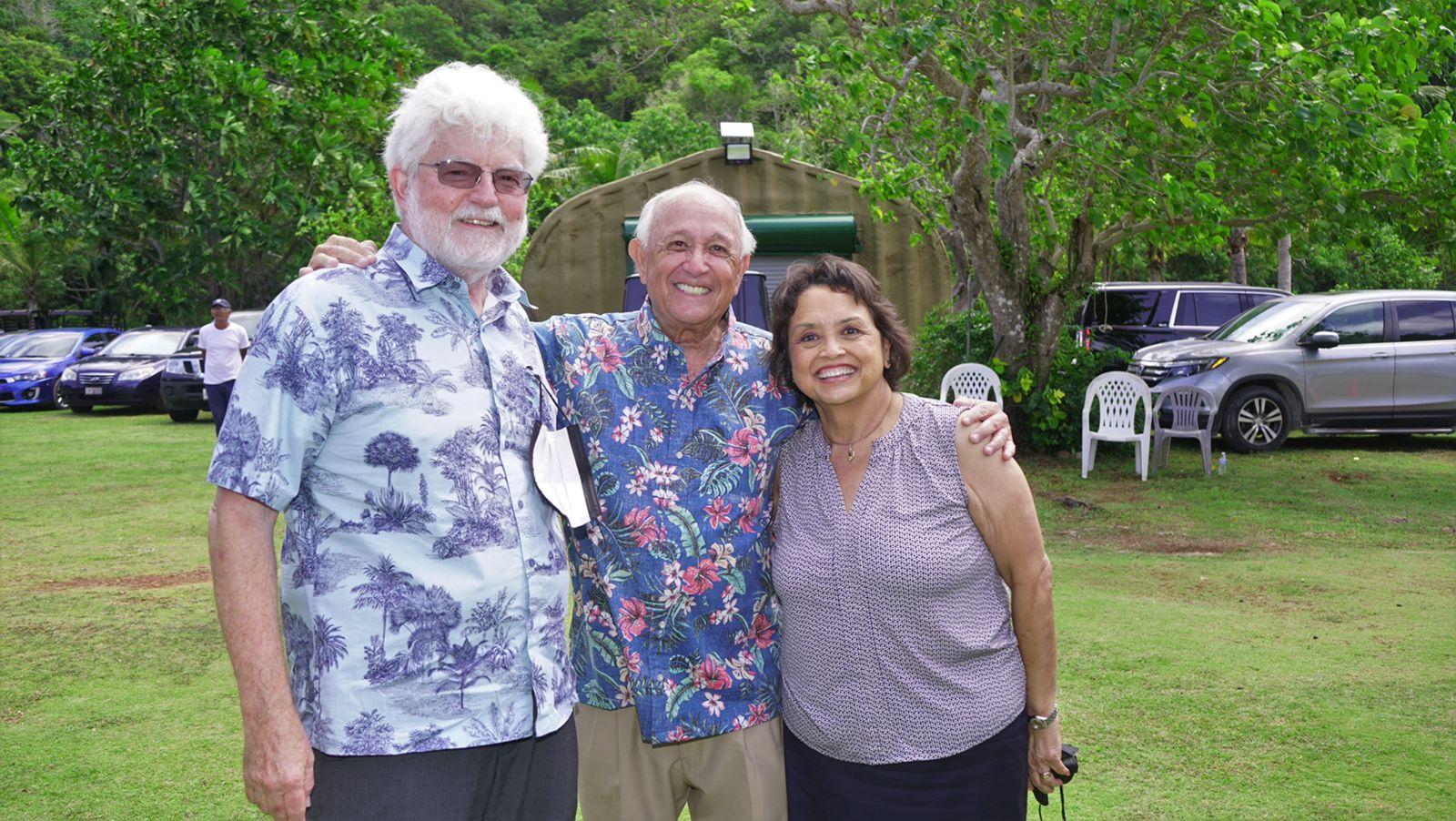 "But listen, all that aside, elections aren't about the past, they're about the future," Dr. McNinch said. "And a big key factor here will be the voters asking, 'What have you done for me lately?' For the incumbent it could be things like spending money before the election. And for Camacho it's the promise of doing things."
Both Camacho and Leon Guerrero during this previous debate, however, focused squarely on each other's records as Chamber questions arose dealing with the economy, efficiency of government services, crime, education, and health care. And, without fail, all of their answers included blame for each other in how Guam arrived at the problems it has today in all of those topic areas.
Ms. Leon Guerrero said the solution to crime is to continue supporting law enforcement with higher pay, and to get them the equipment they need. Mr. Camacho said he has a record of building police precincts, equipping police officers, promoting them, and giving them pay raises, shooting back at his opponent and asking, "What police precinct has she built?" The incumbent governor exclaimed, "I did build a police precinct, the one in Sinajana," before Mr. Camacho interrupted, "That was Eddie Calvo."
Mr. Camacho said the governor is blind and deaf to the realities facing the "everyday people on the ground," who suffer through violent crime, drug addiction, and homelessness. "Take the scales out of your eyes, and the plugs from your ears," he said to Ms. Leon Guerrero, accusing her of not understanding the struggles of the Guamanian people.
Mr. Camacho admitted that the initial public health response from the governor was warranted, but that the continued emergency declarations have been extended for the sole purpose of using emergency procurement to line the pockets of the governor's supporters. Ms. Leon Guerrero called her opponent's view of her pandemic response reckless, saying she and her team of medical and economic advisers made decisions to save lives, and nothing more.
The pair even debated the proposal to build a new hospital at Eagle's Field, with Mr. Camacho criticizing her decision to "take land away from the original landowners there," and to allow conditions at the current Guam Memorial Hospital to deteriorate into near-disrepair. "You had eight years," Ms. Leon Guerrero countered. "You did nothing!"
Not every issue was a draw, though. Ms. Leon Guerrero clearly had the upper hand debating her achievements in bringing greater efficiency in the delivery of government services. Mr. Camacho was the clear winner on the issue of public school facilities.
Watch the highlights from the debate here.