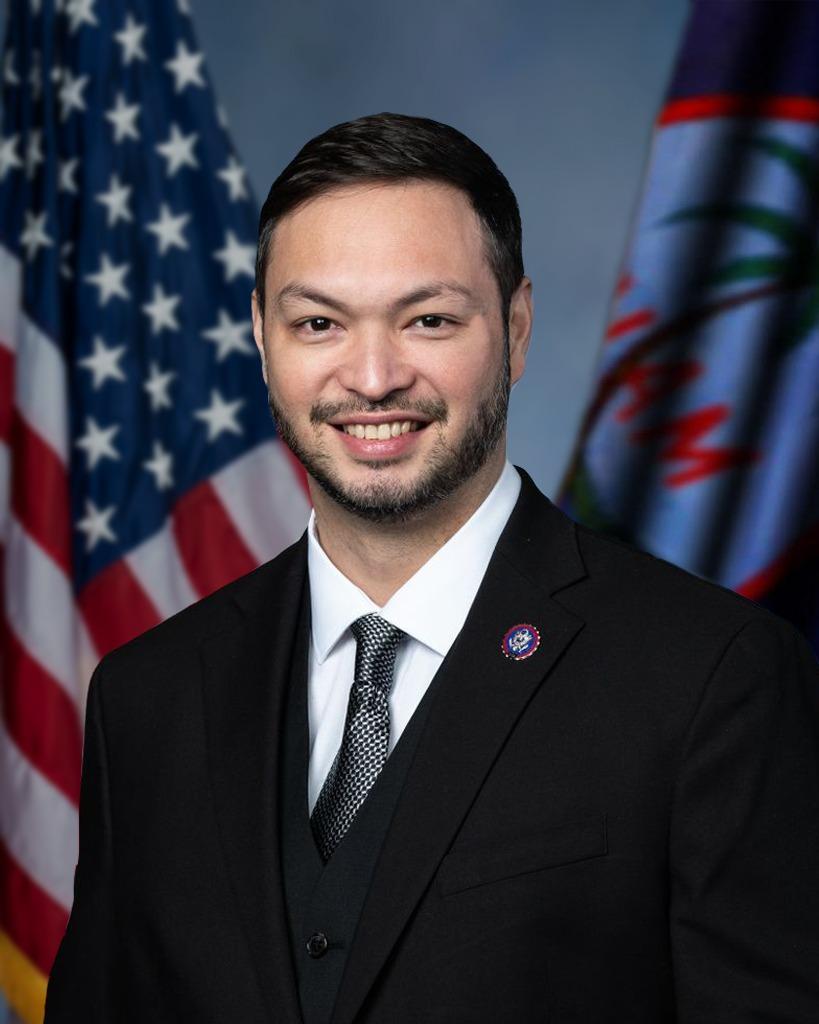 The following is a news release from the Office of Congressman Michael San Nicolas:
As the Congress moves forward the National Defense Authorization Act (NDAA) for FY 2023, Congressman San Nicolas anticipates over $1.5 Billion for Guam.
"We are very pleased with the continued support of our colleagues to secure resources for Guam's defense and our national security interests, which includes more funding for missile defense and the highest level of funding for military buildup projects on record," said Congressman San Nicolas.
"Additionally we are working to identify public defense access roads on Guam for even more road investment, a behavioral health study to get more doctors for our servicemembers, veterans, families, and gold stars, an extension of our H-2b quotas to meet military and local project and housing needs, more frequent testing to protect our groundwater, and access to our base amenities for Homeland Security personnel and federal firefighters," Congressman San Nicolas added.
"Specifically we would like to thank Congressman Kahele for bringing our amendments directly at the Committee level, and our colleagues Ed Permutter, Mary Gay Scanlon, Jaime Raskin, Joe Neguse, Joe Morelle, and Chairman McGovern for helping us get the remaining amendments considered in Rules," Congressman San Nicolas concludes.
The NDAA continues to be deliberated with passage and enactment expected in the 4th quarter of this year.