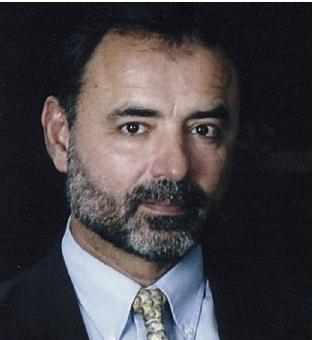 Here is an excerpt from the JungleWatch article by Tim Rohr:
…that provides fascinating insight into the machinations of the Roman Catholic Church, and how the selection of the next archbishop of Agana figures prominently in the agendas of some:
Given that the neocats, specifically Atienza et. al, have finally succeeded in getting rid of Archbishop Byrnes, we can expect a huge fight over the bishop's chair of little ol' Guam.

Why such a huge fight over a diocese that hardly holds the population of small Los Angeles suburb?

And why has the fight already gone all the way to Rome and will go to Rome once again?

Here's my answer.

It's not that Guam means anything to anyone in Rome or even the neocat hierarchy. The story that Guam was going to be the neocat launchpad into China was all a fiction and if the neocats want into China, they have much better places to launch from. 

No. The real reason why Guam is so important to the neocats, and specifically who the next bishop will be, is because of what happened to Guam's neocat Redemptoris Mater Seminary ("RMS").
Read the article here.