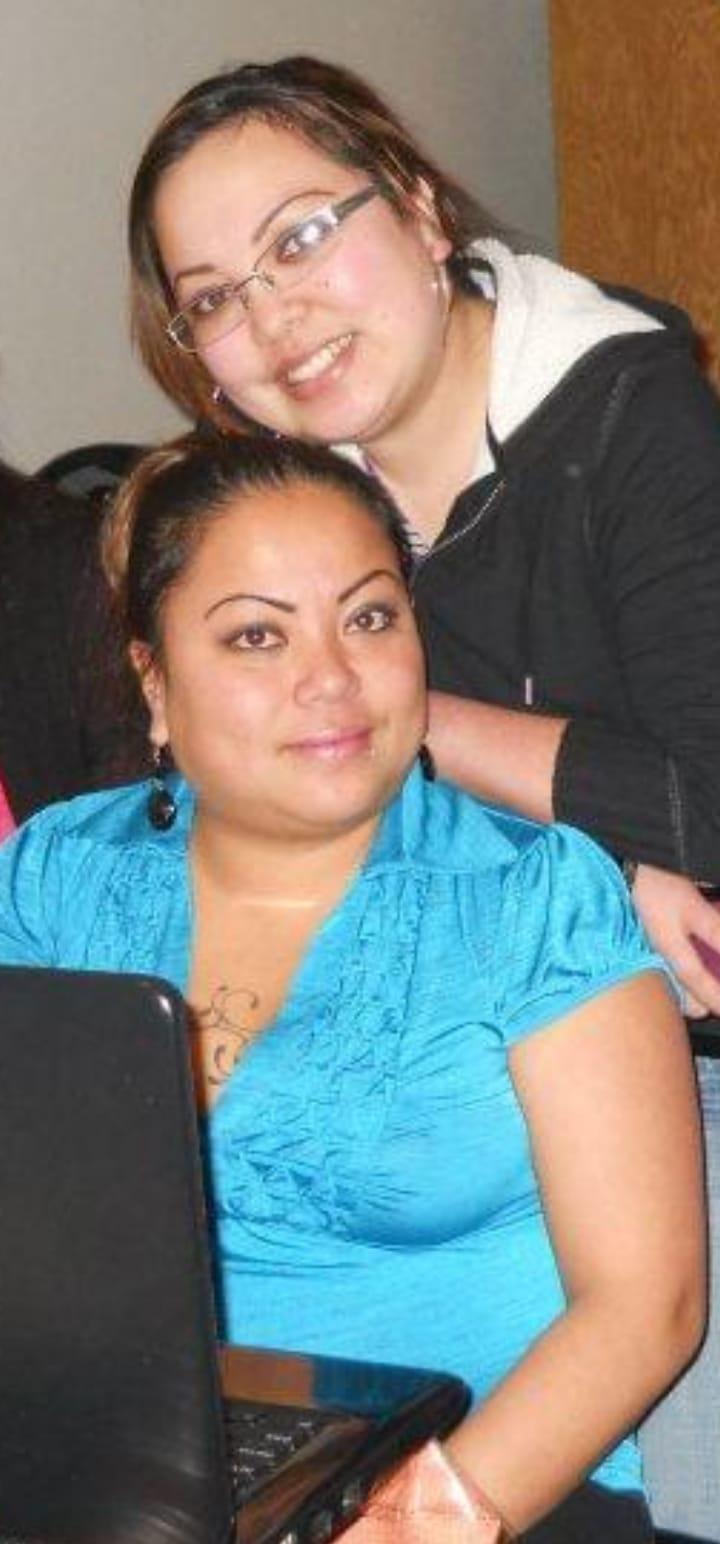 The cameras inside the Commonwealth House chamber will turn on at 10:30 a.m. Tuesday, and Kandit viewers around the world will know then whether Gov. Ralph Torres's team truly believes it has nothing to hide, or whether the incumbent is running scared.
The trajectory of Mr. Torres's impeachment from office will be determined by one factor: whether his longtime executive assistant and first cousin to his wife, Frances Dela Cruz, shows up to testify before the House Judiciary and Governmental Operations Committee. Of everyone who has so far been subpoenaed before the committee, Ms. Dela Cruz is closest to the governor. Few others can provide, under oath, details of the governor's decisions as they have related to illegal travel, abuse of local and federal resources, and other matters of corruption under investigation by the JGO committee.
Indeed, after Ms. Dela Cruz, only those whom the evidence entered thus far has implicated in the corruption conspiracy are expected to be subpoenaed: former finance secretary Larisa Larson, current secretary David Atalig, Jr., public safety commissioner Robert Guerrero, chief of staff Wil Castro, first lady Diann Torres, and Mr. Torres himself. But according to a back-and-forth battle of words between the JGO chairwoman, Congresswoman Celina "Subpoena" Babauta and the governor's high-powered Washington attorney, Ross Garber, it's both unclear whether Ms. Dela Cruz will show up, or whether any of the remaining witnesses will.
Last Thursday, Mr. Garber wrote Subpoena Celina, signaling the governor's office will not allow Ms. Dela Cruz to testify before the committee. Instead he offered "that Ms. Dela Cruz provide, in writing and under oath, responses to written questions propounded by the Committee within the scope of the topics outlined in the subpoena to Ms. Dela Cruz. Such responses would be delivered within 7 days of receipt of the Committee's questions."
Ms. Babauta was having none of it. On Friday she wrote to Garber, telling him, "Your proposal in, in effect, a proposal for our subpoena to be set aside… The JGO will not be distracted from doing the people's business by delay tactics or obstruction. Ms. Dela Cruz remains subject to subpoena, and her original appearance, set for October 14, 2021, at 10:30 a.m. was moved out of professional courtesy to Tuesday, October 19, 2021, at 10:30 a.m. … We see no reason to doubt that Ms. Dela Cruz is lawfully subject to subpoena and maybe held in contempt if she fails to appear."
Kandit sources claim Ms. Dela Cruz's attorney, Viola Alepuyo, has told Ms. Babauta the executive assistant will not show up to the hearing Tuesday morning.
At 1:40 p.m. today, Ms. Babauta received another letter from Mr. Garber. This time, the Washington lawyer called into question the legitimacy of the committee's investigation, and repeated the governor's position that Ms. Dela Cruz provide written, rather than live testimony.
Kandit, and the tens of thousands of our viewers and lovers of justice will be waiting and watching.