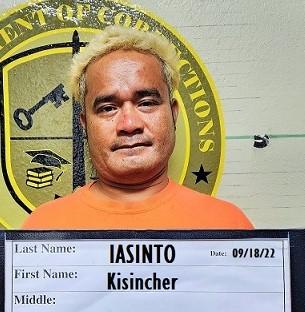 The prosecutor's declaration of probable cause follows in this case: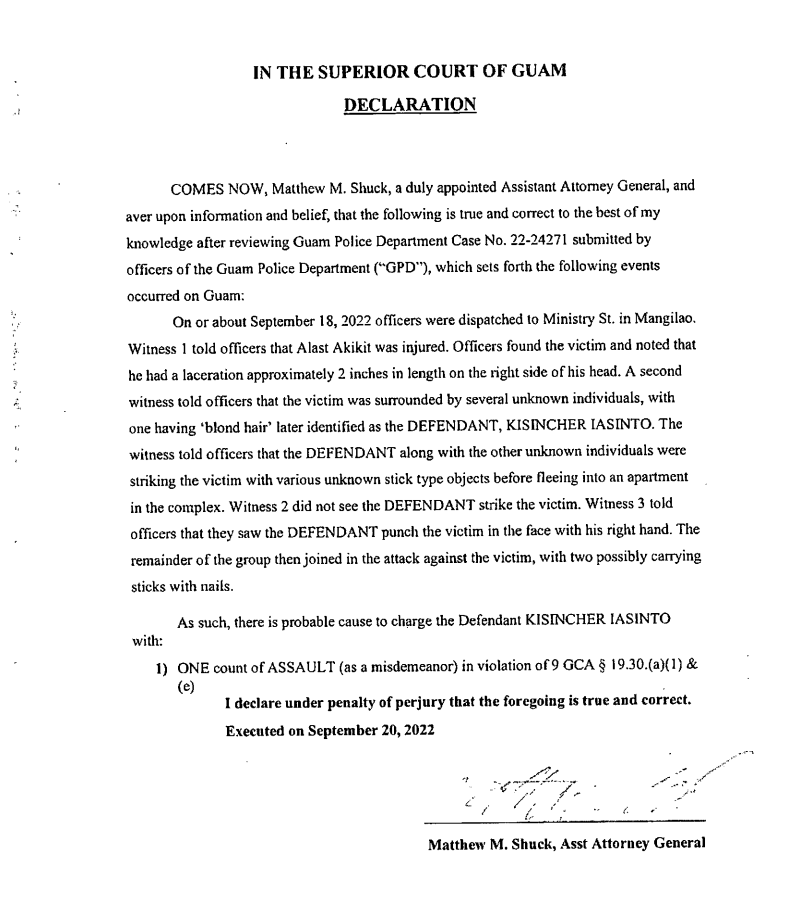 THE DECLARATIONS OF PROBABLE CAUSE ARE NOT PREPARED BY KANDIT NEWS GROUP. THESE ARE TAKEN DIRECTLY FROM FILINGS FROM THE ATTORNEY GENERAL OF GUAM AND ARE PUBLIC DOCUMENTS.
ALL DEFENDANTS ARE PRESUMED INNOCENT UNTIL PROVEN GUILTY IN A COURT OF LAW.