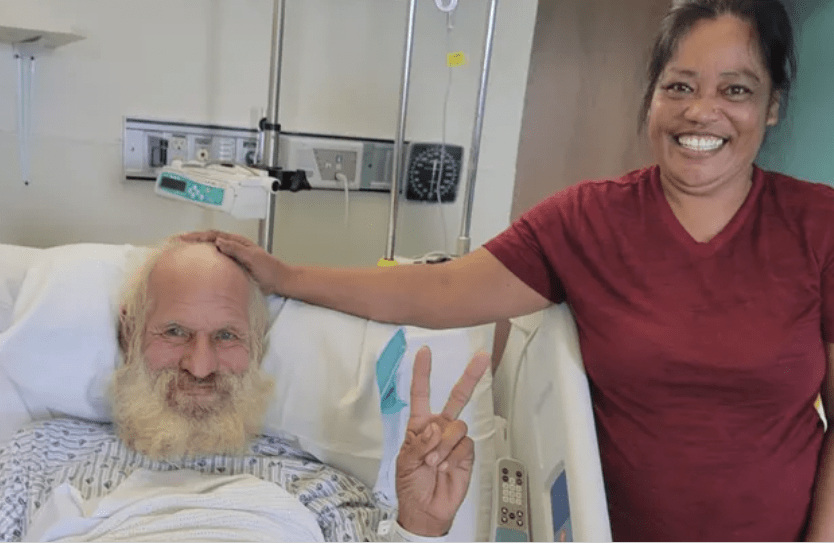 The woman in this photo is Guardenia Ferreira, and her family is raising funds for the cost of her trip to accompany a family member for emergency surgery in California. If you have the means, please visit their GoFundMe page and make a donation there. Any little bit will help.
Here is the message from the organizer of the GoFundMe page:
Hi, my name is Malana and I'm fundraising for funds to help my sister Guardenia with her airfare (plane ticket ) and lodging (a small motel to sleep in ) as she will be escorting my 64 year old dad to California for emergency kidney surgery . We don't have enough for all of it but we can give ALL we have towards the transportation and her food . We are unable to raise the funds on our own as it was a very sudden decision made by his doctor . If anyone can help donate towards this cause , we'd appreciate it and WE ALL thank you from the bottom of our hearts .
Thank you and God Bless