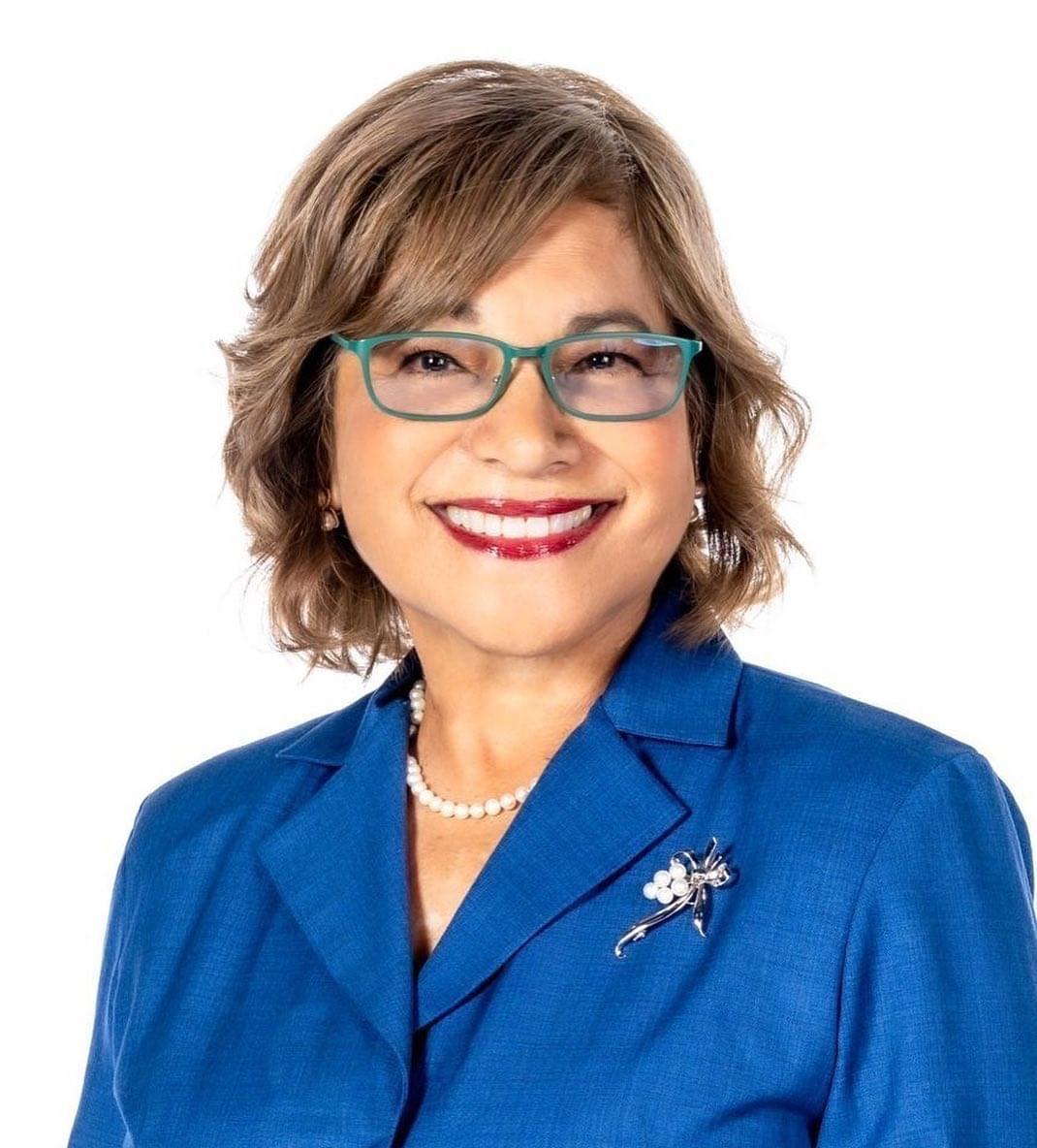 The Guam Education Board selected longtime educator Dr. Judith Won Pat to be acting superintendent of education until the Guam Department of Education's new leader's contract starts in July.
Dr. Won Pat is no stranger to public schools. Her career started in the classroom before she became one of GDOE's most promising leaders. The former middle school principal pioneered the middle school concept on Guam.
"To say Speaker Won Pat brings a lot of experience to the table is quite an understatement," Sen. Chris Barnett said. Mr. Barnett is the chairman of the legislative committee on education. "I'm excited for a productive partnership. She told me she's going to work tirelessly for our children. That's the kind of commitment it's going to take from all of us to make the improvements our students and our schools desperately need."
Following the death of her sister, the late Sen. Marilyn Won Pat, Dr. Won Pat entered politics, winning a seat in the Twenty third Guam Legislature in 1994. She became chairwoman of the legislative committee on education, then later would become one of Guam's longest-serving speakers.
Dr. Won Pat most recently was a candidate for Guam delegate to the U.S. House of Representatives following years at the helm of Guahan Academy Charter School.
Dr. Won Pat will serve as acting superintendent until July, when newly-selected superintendent of education Kenneth Swanson takes the helm of the GDOE.