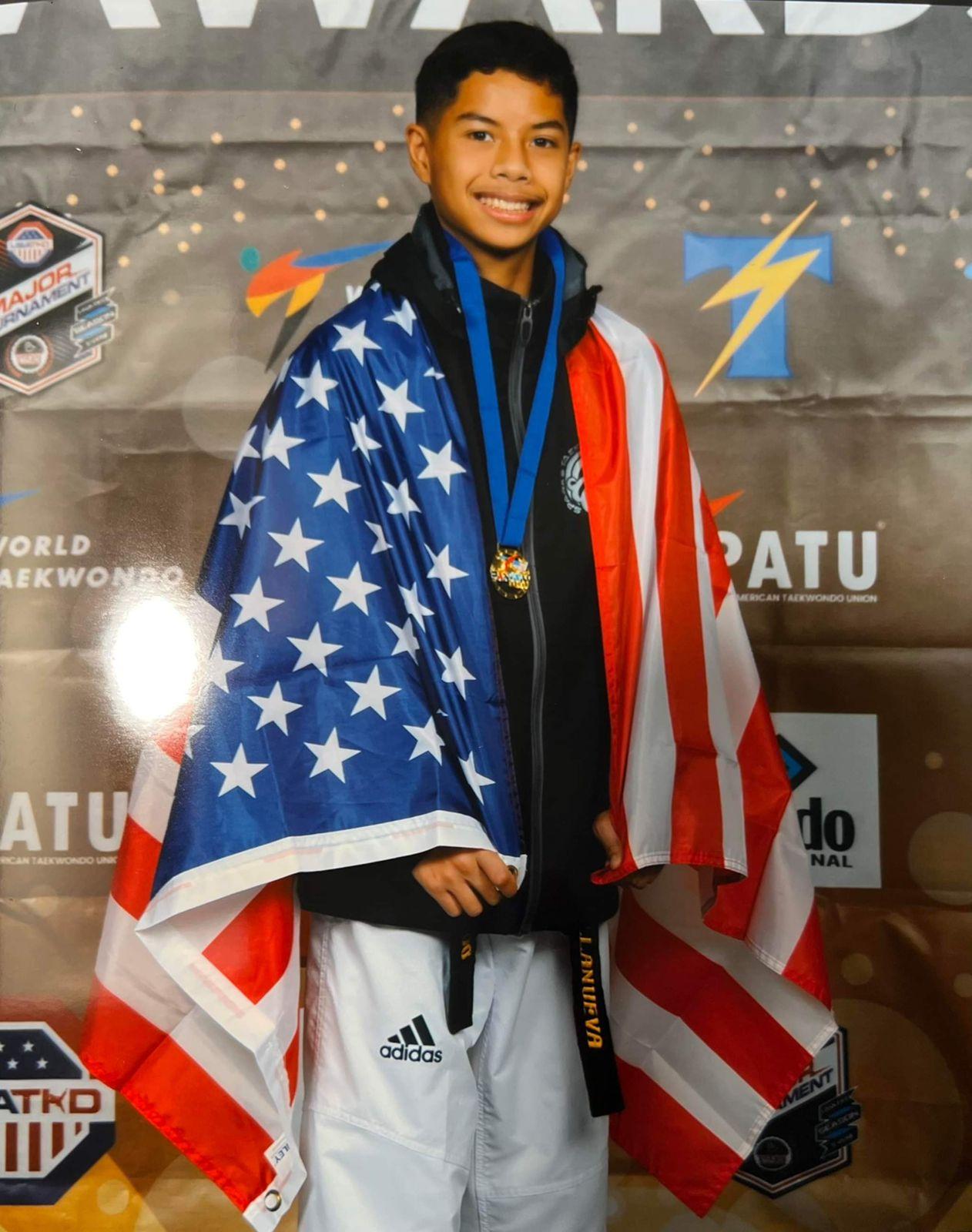 Zion Villanueva is a son of the Marianas, who is making us proud. This young man recently won the Pan American Taekwondo competition and United States of America team trials, according to his uncle. This means he will be representing USA for Pam American Championship in Costa Rica in July; and World Taekwondo Championship in Bulgaria in August. He is now a U.S. National team member.
Zion needs our support to compete. His family started a GoFundMe page to help defray the expenses of his competitions. If you can, please donate to his success by clicking here: Zion Villanueva's GoFundMe page
Here is Zion's message:
My name is Zion Villanueva. With the grace of God, I recently became a national team member for USA for Taekwondo. I will be

traveling to Costa Rica for Pan American Championships and to Bulgaria for World Taekwondo championships.

Unfortunately, USA is not currently paying for our expenses in this sport at this time.  I'm kindly asking for your support so that I may be able to join. I will continue to do my best to get amazing results. My family and I appreciate your support and prayers as I continue on my adventure in this sport.