Dear Guam Public School Students,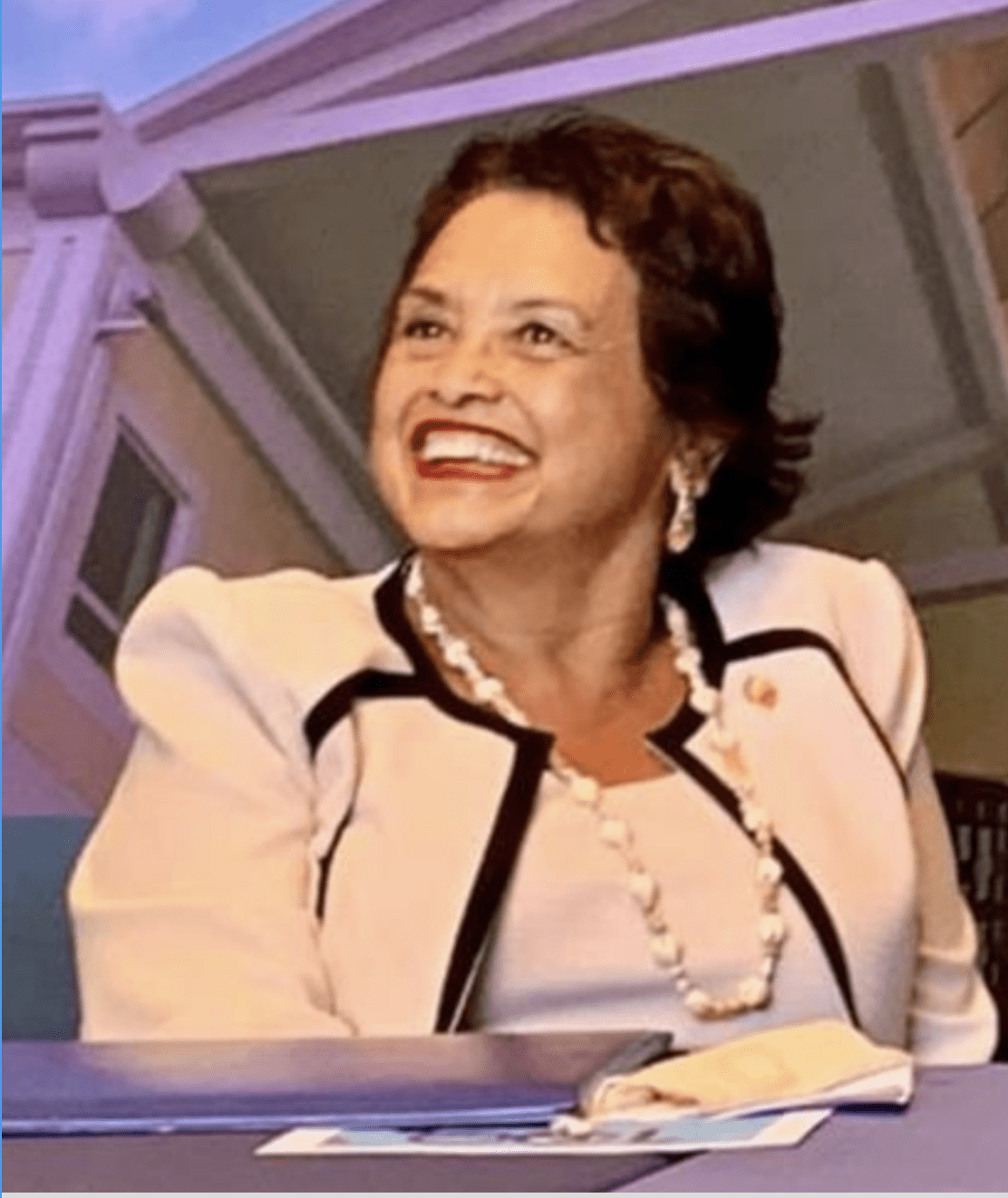 This message is addressed to you because it is time to remind our government who they have committed to serving.  Unfortunately for too long you have been used by our local leaders as political weapons when what they all should be focused on are real solutions for you.  Today, there is an emergency session scheduled to address your school facilities, which you and the dedicated professionals who are responsible for your education have been enduring for decades.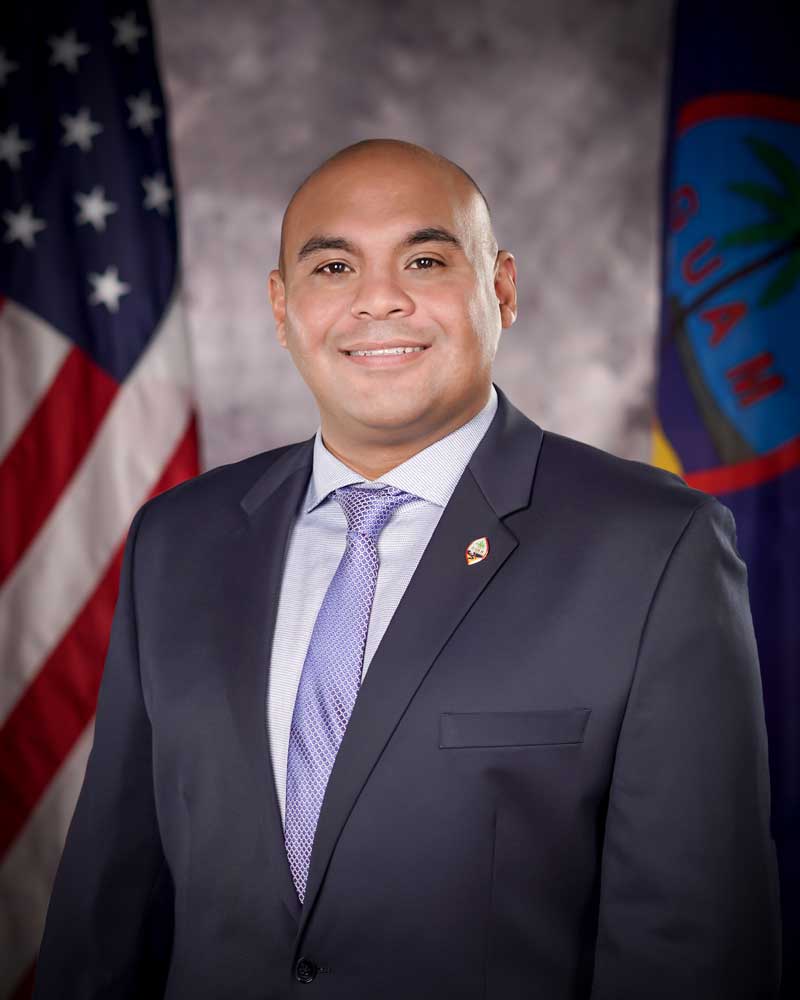 Every election cycle we have heard promises by elected officials that your education and safety will be their priority, yet after every election your best interests take a back seat to their political battles and agendas.  Although we have been supporting the legislative branch in holding the governor accountable, we must be honest with ourselves and they must be honest with all of you.  The emergency that has affected your learning environment has been an emergency for decades.  Administrations and legislatures have come and gone while your faculty and student bodies are continuously affected by the inadequate conditions of your school facilities.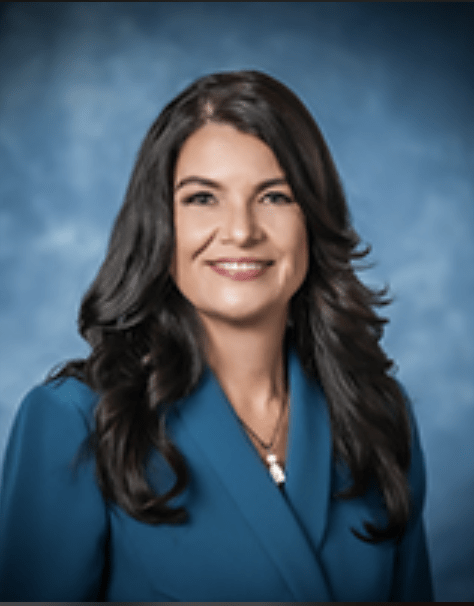 The reality is that it will not be any governor or senator that can save our public school system.  Politicians often claim to fight for you yet it is the mindset of fighting that is the root of the problem.  While our community has received hundreds of millions of dollars to mitigate the impacts of the pandemic and while our business community has stepped up to build schools or help increase federal funding, our branches of government have continued to focus on fighting and not on what they all promised to do for you.
Today is another day closer to GDOE being at risk to lose millions of dollars provided by the federal government which could be used to help repair and renovate your deteriorating campuses.  Yet only today, after months of fighting between the governor and legislature have they called it an emergency.  It is clear that the change we need will not come from politicians.  Real progress must come from you because only you truly understand what must be endured on a daily basis just to receive an education promised to you by our government.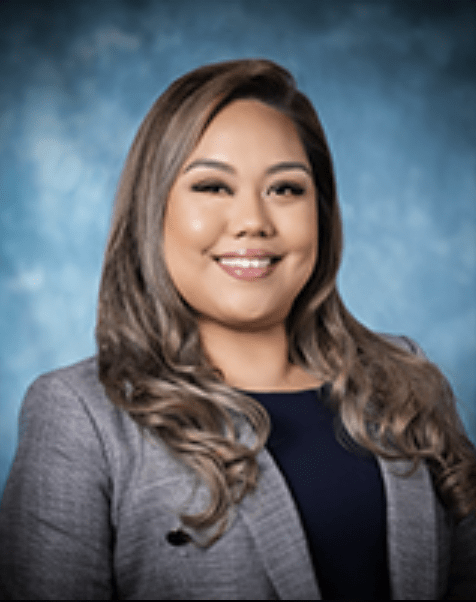 The senior class of Simon Sanchez will be graduating this year without ever seeing a new campus which was needed almost a half century ago.  I know personally after serving in the education task force over a decade ago we needed support with funding and leadership to address these facility issues.  Unfortunately, in the case of Simon Sanchez High School, the emergency situation was already in place when your grandparents were attending class in the Yigo campus.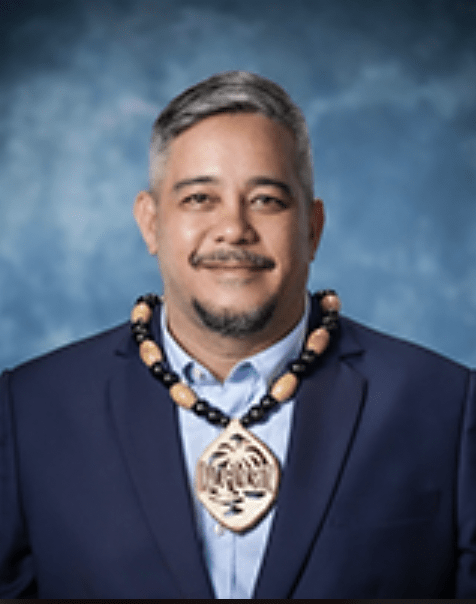 Some elected officials, after decades of neglect, chose to blame private companies who protested previous RFPs, yet they remained silent when the public auditor agreed with the protest because the government broke the law and tried to award the project to a bidder with no successful experience whose price was more than $100 million more expensive.  Don't let them fool you today, because you deserve to hear the truth.  The money that has been provided to repair your campuses was provided by the federal government.  It is our private companies in Guam dedicated to helping our community that succeeded in building Guam's most recent public schools like Tiyan, SIFA, GACS, and iLearn.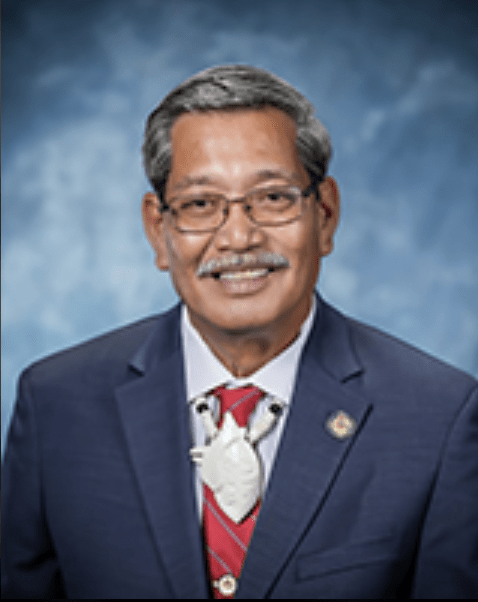 We can no longer stand by and let politicians lie about what the root causes are of this continued inability to repair, renovate, and rebuild your campuses.  iLearn Charter School was the most recent example of a success in school facility construction.  Ironically, iLearn was not given an appropriation by the legislature to build a campus.  That campus was built because of the dedication private companies and investors have to you and this community.  It was built because the primary objective of those involved was to provide a new permanent campus to the students.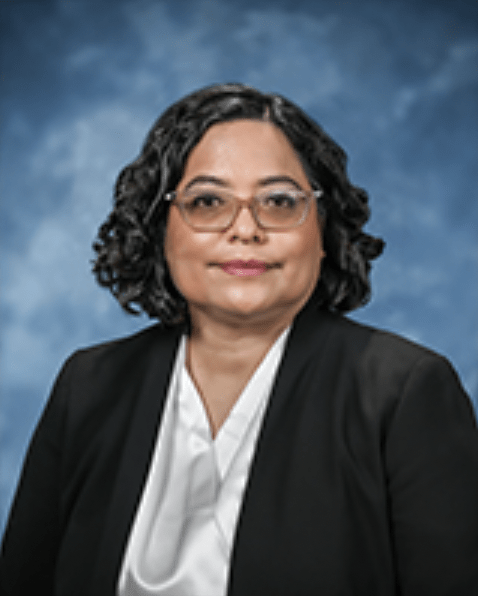 The lesson we all can learn from iLearn is that we have everything in place to save the federal funding from being lost and finally building Simon Sanchez High School if the legislature and the governor focus today on what it can do for the government to support the progress needed for you and not obstruct it.  We have only seen battles for control of the legislature and more battles over what the administration does with the federal funding provided because of the pandemic, while the funding at GDOE has been ignored and now is at risk for being lost.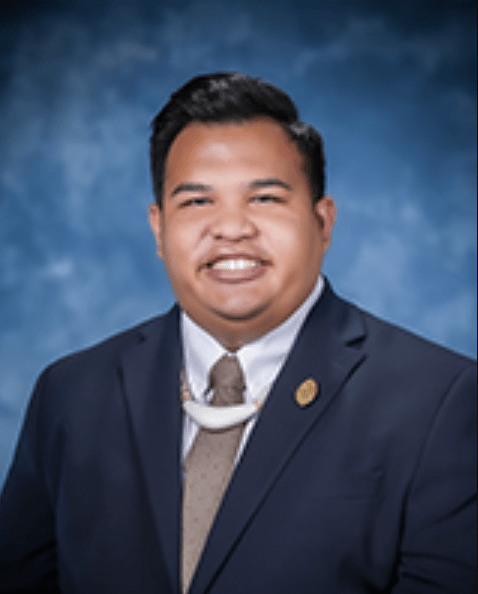 Unfortunately the students and faculty of Simon Sanchez – and several other schools –  have lived this emergency for decades.  You have been told it's because of private company protest, when in fact it was the private company, (that saved millions of government funds from being wasted in an illegal procurement), that continued to focus on education by financing and constructing a $32 million dollar campus for iLearn in Dededo.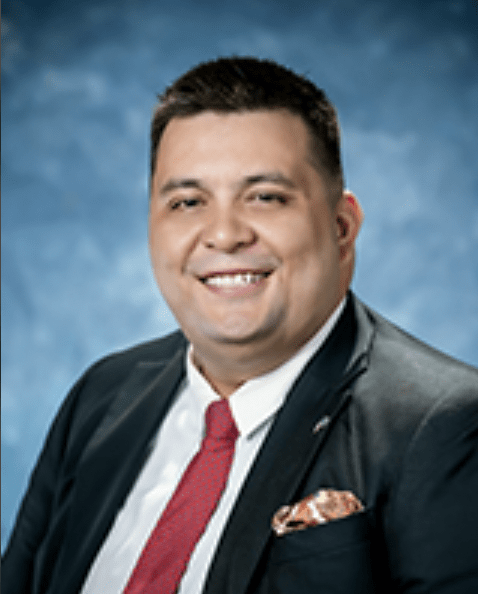 You have also been told of the legal issues, and often the attorney general is blamed for delays.  The reality is that it's the legislature that passes laws and the funding available for the Office of the Attorney General to do its part in keeping agencies from conducting illegal procurements and approving contracts. And it doesn't help when the governor is siphoning attorneys away from the OAG; but I digress.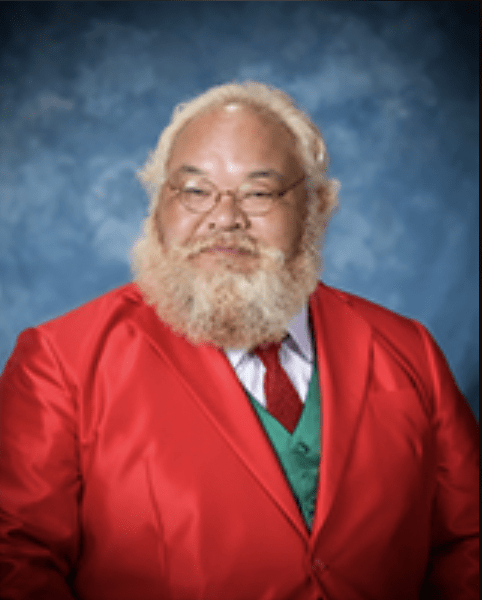 The purpose of this letter is not to blame any branch of government or political party.  Our purpose is to remind all of you that only you can do what our community failed to do for you as students.  Some of you will be able to vote during the next election and you must do so with the understanding that you can prevent another generation of local students from falling victim to politics as usual.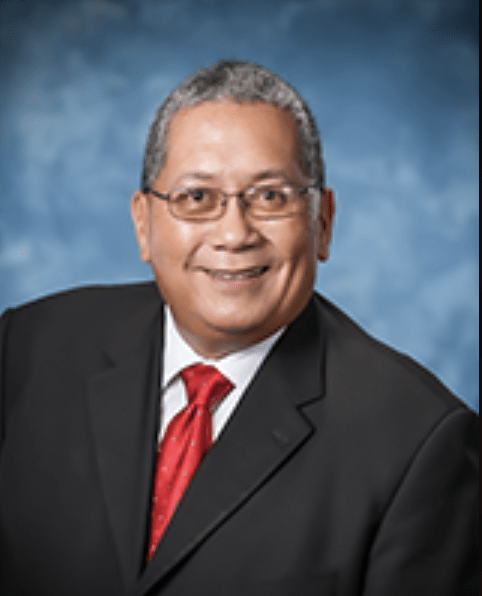 The unfortunate reality at this stage for you students in high school now is that our government for decades has failed you. What you need from GovGuam, you will not get by the time you graduate. But your voices of reason will come in time to help students in middle and elementary school classes, and all the children yet to be born.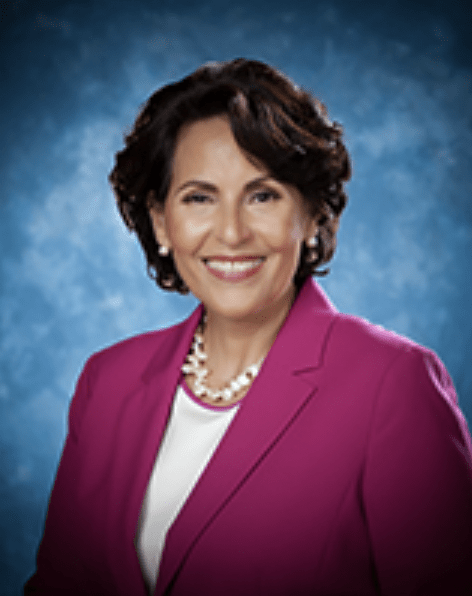 Most of you in high school will be able to elect the next governor.  Some who want that job will be in "Emergency Session" today to address problems at your campuses they have known about for years.  Will they finally work together with a real solution that is available to the executive branch already?  Will they help the AG expedite MOUs and contracts needed to save the federal funding and finally build Simon Sanchez, and the other schools?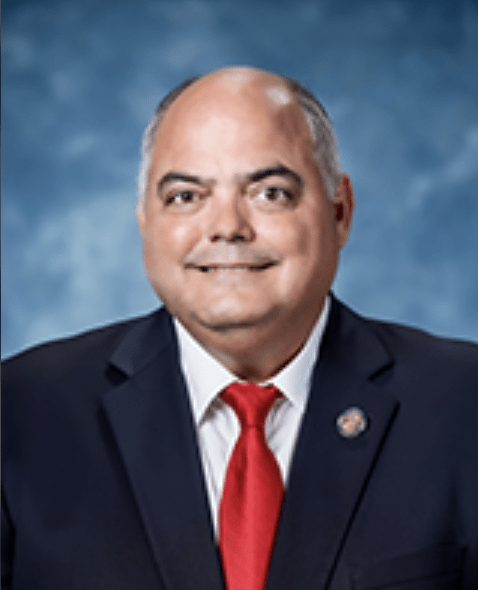 We hope so, but if they just continue to fight, you will have the power soon to replace them all with real leaders who genuinely will do all they can to improve your schools.  It is judgment day for our government and rest assured it is all of you with the power to force change and not fail the generations after you, the way our government has been failing all the generations above you.  We call on the legislature and the governor to find money from their own budgets and transfer it to the attorney general so he can do what GDOE legal counsel has not been able to do thus far.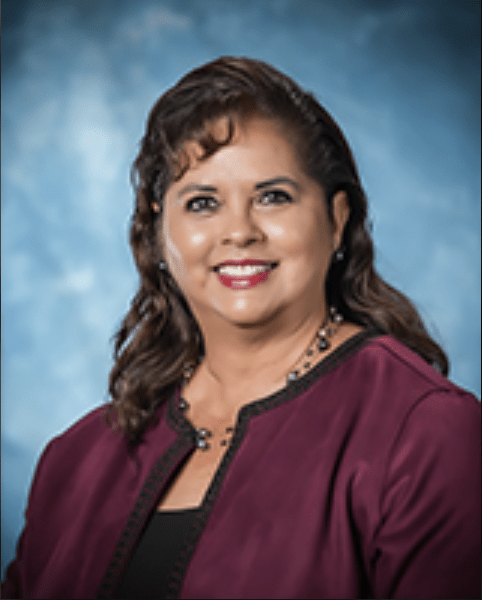 We call on the governor to present a plan with agencies like GEDA and DPW to work with advisors who are already in place with proven experience in preserving and increasing federal funding for community projects.  We call on DPW, GEDA, GDOE, and the OAG to quickly approve the MOUs, task orders, and/or procurements to avoid the disaster of losing the funding while wasting more time fighting over a problem that gets worse by the day.
It's Judgment Day and you, the public school students are who has the real power to force change from a government that has refused to serve you as promised during campaigns.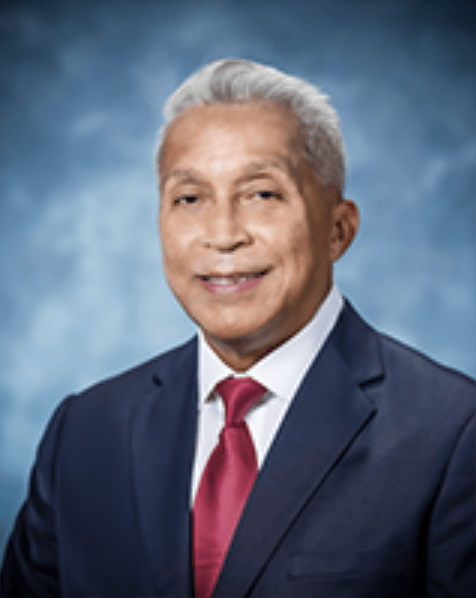 The solution does not need an emergency session.  The solution needs sincerity from our leaders to work together and embrace the private sector resources available now to get done what our government continues to fail.  Remind all of them today what they promised to do and that you will soon have the power to make the changes they have failed to make for you.
Follow us and please continue to support our advertisers who invest in our efforts to keep you all informed of the facts by not being influenced by special interest in our coverage.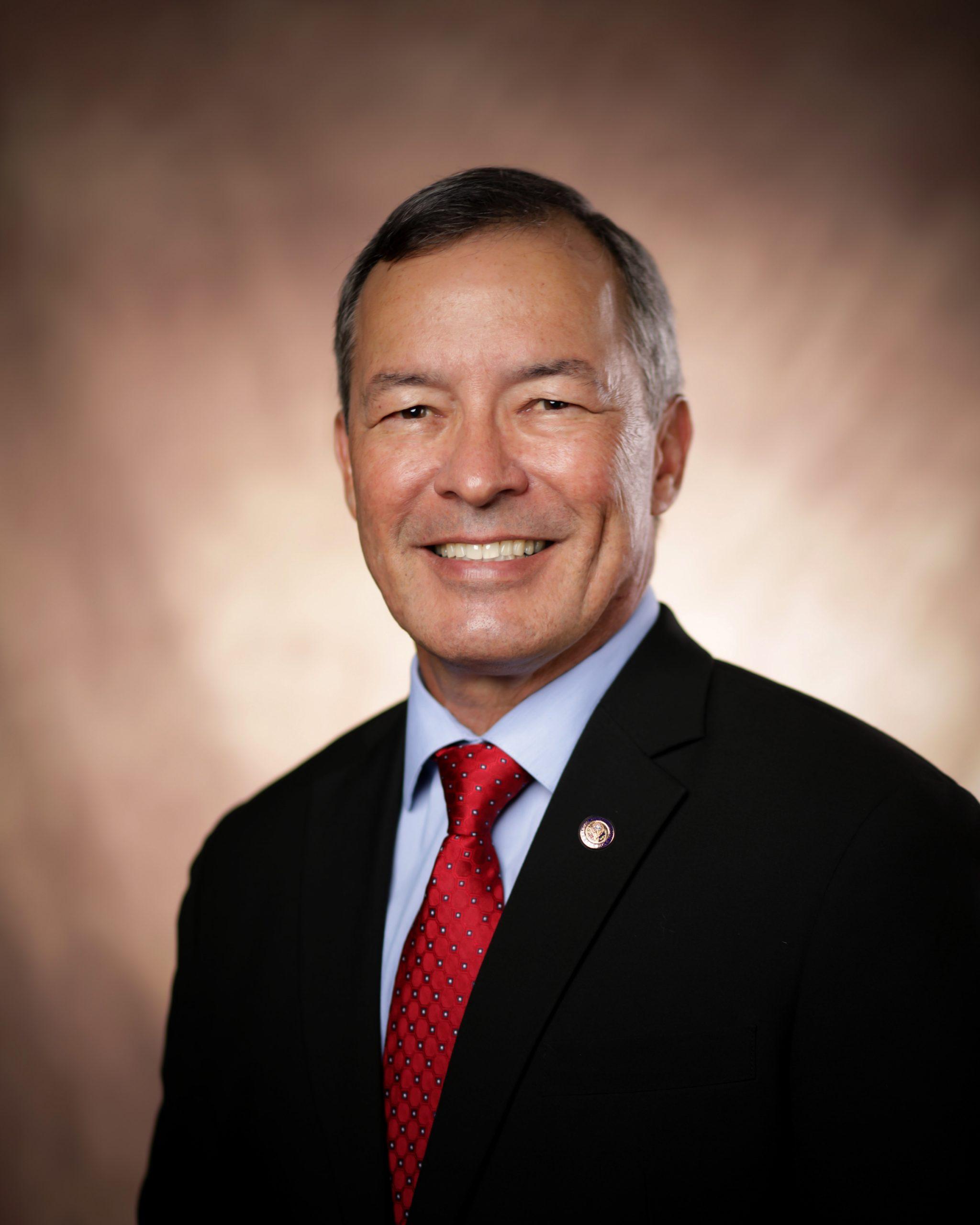 Be the change you want to see in this world because what you continue to accept will continue, and what you demand to change will change.