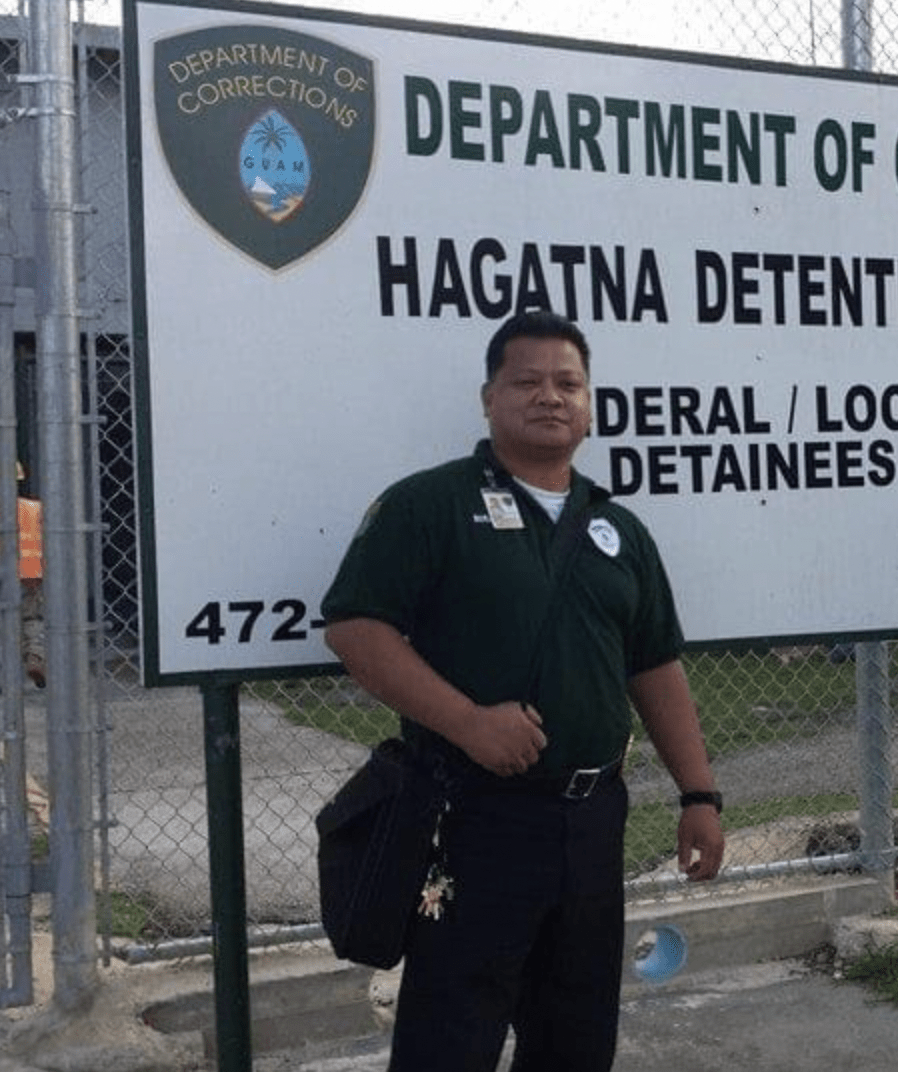 The Guam Department of Corrections has confirmed by news release this afternoon an investigation into its warden. Earlier Thursday, DOC officials confirmed a woman had filed a complaint of criminal sexual conduct against its warden.
The following is the news release from the Guam DOC:
Department of Corrections (DepCor) Acting Director Robert D. Camacho has placed Colonel Alan P. Borja, Warden on administrative leave for twenty (20) working days pending the completion of a Guam Police Department Internal Affairs investigation into an alleged complaint by an employee of the Department of Corrections.
To maintain transparency and eliminate any perception of impropriety within DepCor, Acting Director Camacho requested for GPD's Internal Affairs Unit to conduct the investigation because of the position Colonel Borja holds in the department.
The department will make no further comment about this case and will wait for the outcome of the Internal Affairs investigation to determine if any further action is warranted.
In Colonel Borja's absence, Major Antone Aguon has been appointed as the Acting Warden.