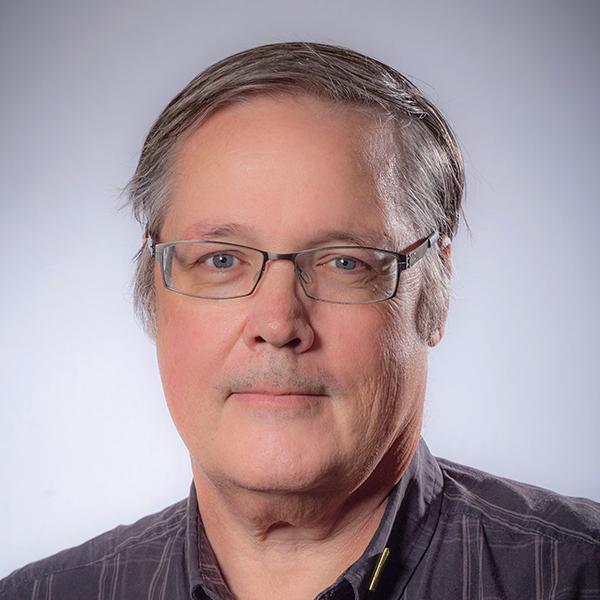 Dr. Ron McNinch, member of the Guam Education Board, is questioning a Department of Education decision to allow a male-born student to compete in girls's rugby.
In an email to the other members of the education board, Dr. McNinch is calling for a special meeting of the board to elevate the matter as a policy decision. The full text of the email follows:
Dear Chairman Mark and Board Members,
I would like to call a special meeting of the GDOE Board as soon as possible regarding the rugby participation question. As a board member, I take exception that I was not consulted on this policy concern. This is a matter of policy not operations.  There is a larger question on youth sports we should discuss also. 

I was a lettered athlete in both high school and college and I am an advocate of sports. I also fully support the LGBTQ+ community and advocate for fair treatment and respect. But as a father, brother and son, the rights of girls and young women in our schools also need to be respected. For many years, women have struggled with incredible pressures and unfair treatment in our society. I am concerned and troubled by the recent statements from GDOE made to the media on this policy concern. I am highly concerned our board, which has a specific legal mandate on policy, was not consulted and allowed input.

Who speaks for girls and young women in our society? I want to call on all parents and family members to  participate in this debate and seek to support the basic rights of our girls and young women. We all have a voice and as a board member I would appreciate the basic respect of being informed on important policy concerns. 

Title IX concerns were cited as an excuse in the press release. I am a specialist in civil rights and administrative law.  I don't care what wishy-washy bureaucrats say, a rational federal  judge will ultimately decide the right call on this question. As policy makers, we need to have the courage to speak up when needed and this question is worthy of full board consideration and input.