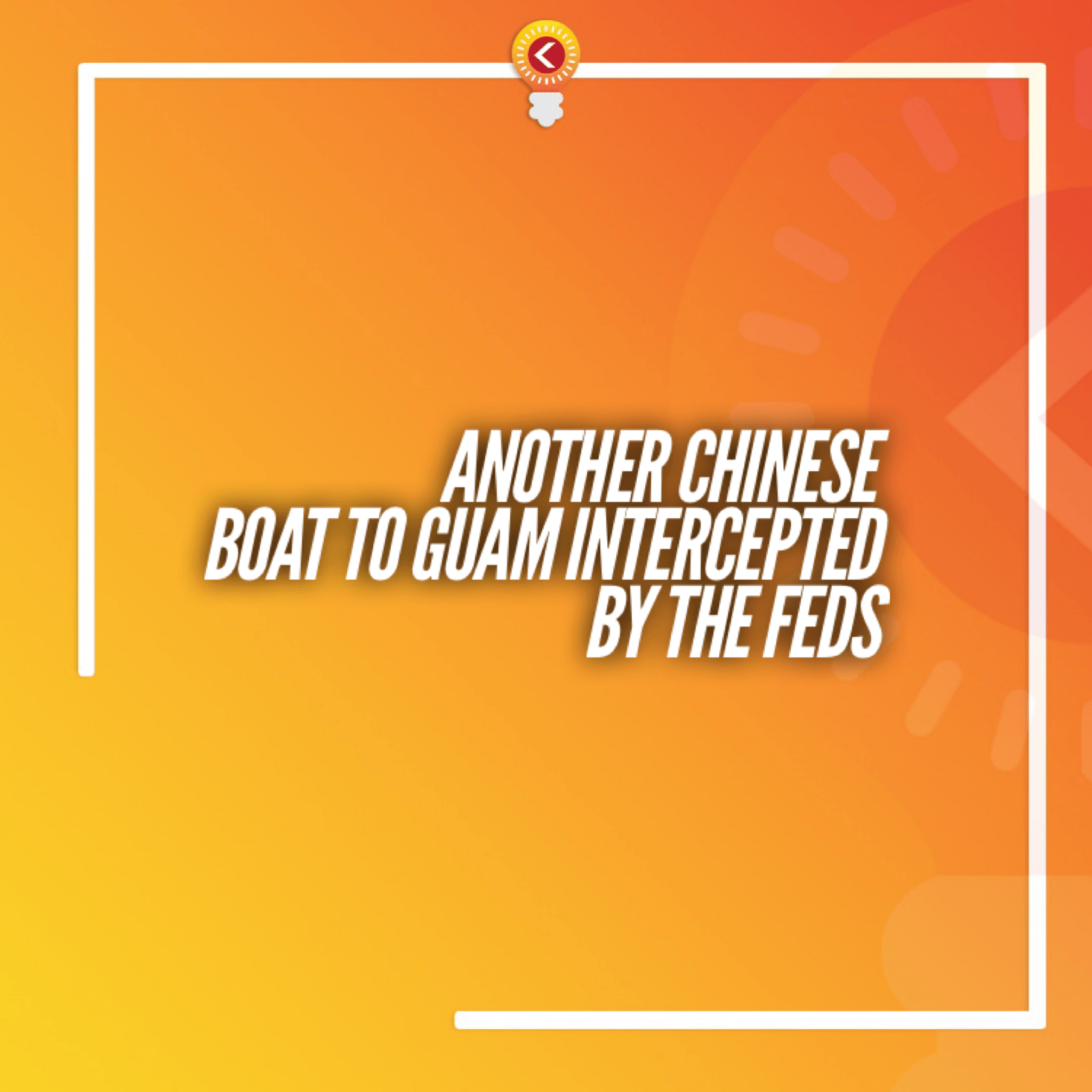 A highly reliable source in the Commonwealth confirmed federal agents arrested 14 people today after intercepting yet another Chinese boat headed to Guam.
No other information is available, except that the agents are with Homeland Security Investigations and Immigration and Customs Enforcement.
The federal government has yet to address their suspicions as to why so many citizens of the People's Republic of China are risking their lives and freedom to sail on small boats from the CNMI to Guam. One recent voyage had to be rescued by a large contingent of federal agents and military personnel after the boat capsized in the Rota Channel.