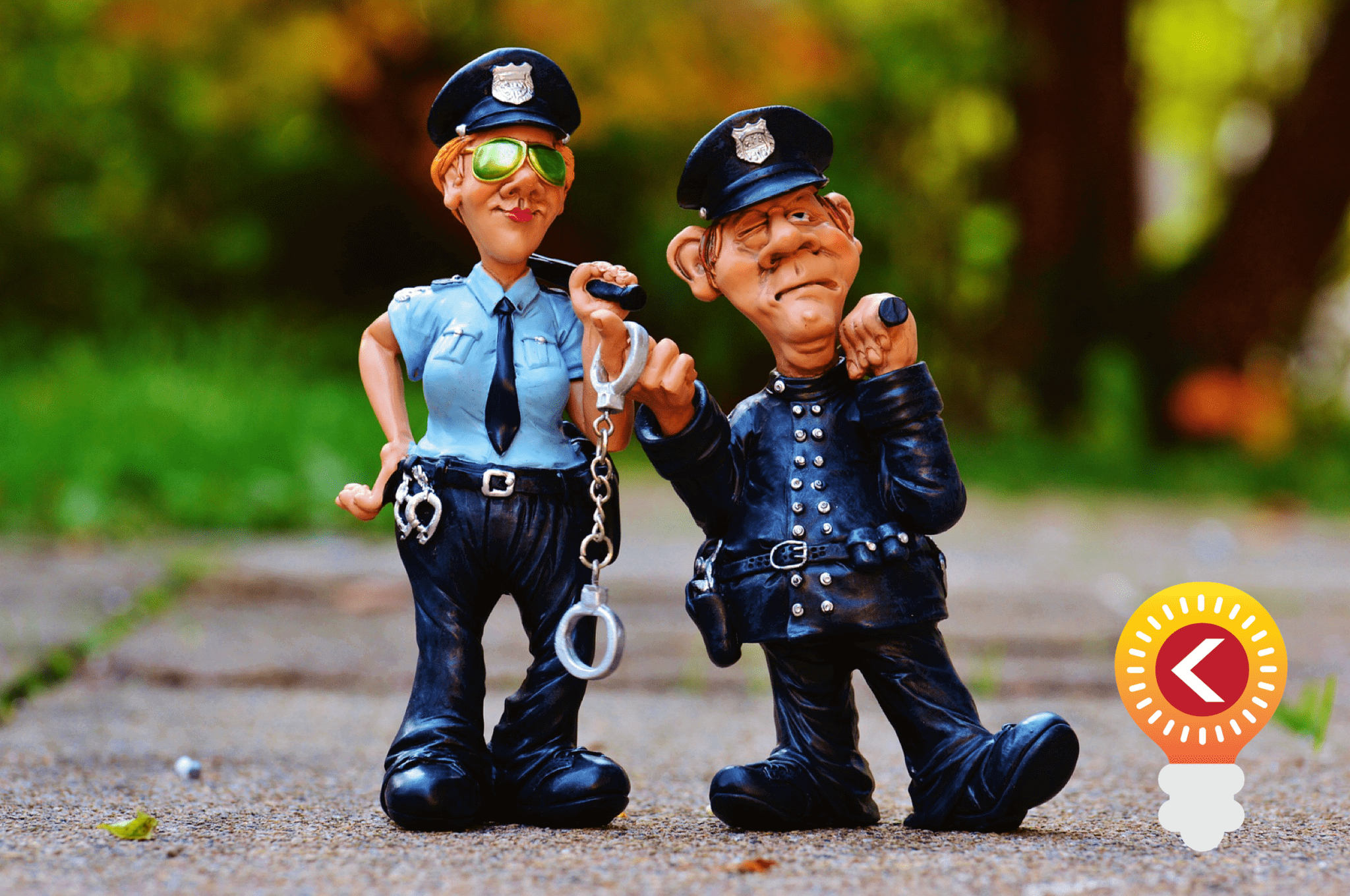 Do you want to be a cop? The Guam Police Department will be hosting a job fair to recruit new police officer trainees.
GPD will hold the job fair from 11 a.m. to 5 p.m. on Saturday, February 26, 2022, at the Guam Premier Outlets near the entrance facing the former Forever 21. Bring a Guam driver's license; come prepared with a resume or a completed government of Guam application form. You may download that application from the Department of Administration website, www.hr.doa.guam.gov.
"We are at a turning point in our history. That is why we invested in critical areas that will create a safe foundation for our families and children to succeed," said Governor Lou Leon Guerrero. "When we prevail over the pandemic, protecting our loved ones from the dangers of crime, violence, and drugs will be key to unlocking our greatest potential. In order to secure this future for our island, we need courageous leaders at the front lines of our community."
GPD's shortages
GPD has fewer than 300 police officers and faces severe staffing shortages in its precincts and special operations units to fight and prevent crime. For instance, chief of police Stephen Ignacio told Kandit in February that GPD's Domestic Assault Response Team (DART) has only four detectives, who also work on sex crimes cases. He said, ideally, GPD would have a separate sex crimes unit with eight detectives, while DART operates on family violence cases exclusively with at least four cops on that beat.
If you want to be a cop, the police chief welcomes your application. In fact, he places his hope for the police force in honest Guamanians stepping up to fill vacancies in his agency.
Please don't apply to be a police officer if you're dumb or have a power trip. GPD has a lot of honest and hard working – check that – overworked men and women; but has been besieged by a few dirty cops. The last thing Guam needs is another dumb and crooked cop to make the rest of them look bad.