"The difference between the right word and the almost right word is like the difference between lightening and a lightening bug." – Mark Twain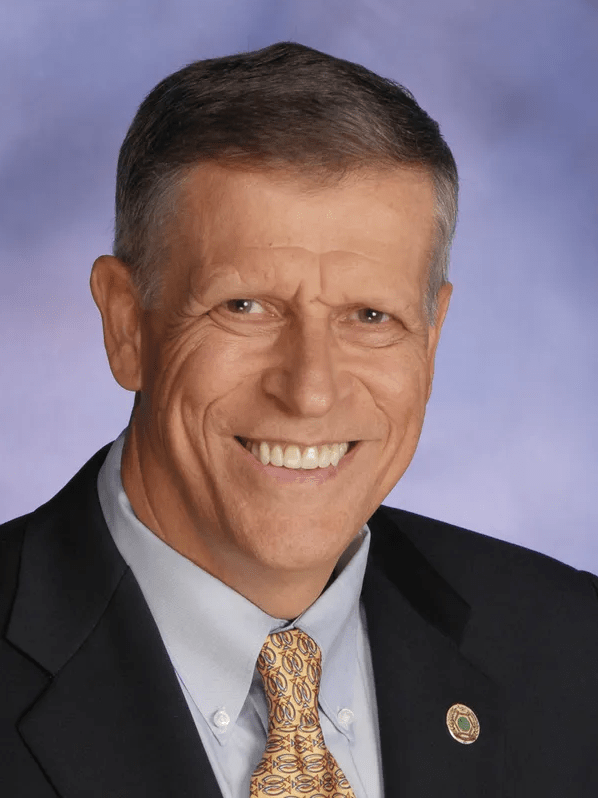 By Lee Webber
What does independence mean to you?
There seems to be a growing number of people who think they can throw this word around with little or no adverse impact on the very people who trust them.
They seem to be doing this and other shenanigans to gain some sort of leverage with their followers and adversely pressure the United States during the largest real growth spurt this island has seen in nearly 60 years.
It reminds me a bit of when one of my sons decided to leave home and strike out on his own. This happened after we had a bit of an argument over how the rules were made around the house.
I found him packing his backpack in his bedroom and asked him what he was going to do?  He said, "I'm leaving and going to stay with my friend".
Pulling out my billfold I asked if he needed any money. He reached into his pocket and pulled out a hand full of change and said no, he had enough money. I said ok, do you need my help with anything? He said, "No."
He finished packing and we proceeded down the stairs. I opened the front door for him and said he should take care of himself and if he needed anything to let me know. He said, "Nope, I'm fine" and walked out the door.
I watched him from the living room window as he headed down the street toward his friend's home. It didn't take very long until I noticed him heading back toward the house.
He stood in front of the house for quite some time before coming up to the front door and sitting on the steep with his head in his hands.
There he sat for 10-20 minutes. I opened the door as if I were going somewhere and acted surprised to find him there. I asked, "I thought you were leaving home?"
He said "I was, but I couldn't stay at my friends' house; his mom's rules were worse than yours so I decided to come back and think about where else I could go." Showing interest in his plight I sat down next to him and told him I was heading to the store and asked if he'd like to tag along.
Maybe that would give him some extra time to think about exactly what he was going to do.
He smiled and said "sure, can I leave my pack in the house?" I said sure, that would be ok. We jumped in the car and headed to the store (for what I am not sure).
As we drove, I asked him since he thought his friend's mom had worse rules than ours where was he planning on sleeping tonight? He stared at me for a moment and said, "can I come back home?"
I asked if he was sure that was what he wanted to do. He smiled and said yes.
So, we went to the store, bought bread we didn't need and came home.
When I opened the door, he grabbed his pack, ran upstairs and dumped all his things on his bed and returned down stairs and we watched TV.
His rush for "independence" wasn't what he thought it would be.
I suppose he realized that his handful of change wasn't going to go very far in that big world outside our front door. Plus, he quickly realized that his friend's mom had rules that were tougher than ours.
That the food, clothing, protection, air conditioning and love his family provided didn't exist in the same way down the street.
He learned that the grass looks greener from a distance than it does when you're standing directly above it.
For a very vocal minority of people on Guam, one might ask, if you want independence, are you ready to relinquish your U.S. citizenship?
What about all the food stamps, federal assistance, protection of the U.S. legal system (the one many of these folks have been schooled in) or, the stability of the U.S. banking system? Not to mention the shipping, transport and defense protections.
One can't help but wonder what island nation these so-called educated folks are looking to emulate.
Do these outspoken citizens and politicians have alternative ways for the government of Guam to pay its bills?
Better yet, what will the social and economic costs to the average family be?
We've had a never-ending stream of ills plaguing our island that have remained with the same folks in charge or at least politically involved, over far too many years.
We have water system issues, beaches closed because of runoff, growing drug problems and crime, over-crowding at the department of corrections, a hospital in dire need of assistance, deteriorating roads, deterioration of the traditional family structure, a school system that is floundering and limited local cash flow.
It seems that with so many elected officials who admire their halos in front of their mirrors each morning they would be more capable of offering much better alternatives than we have seen or heard to date.
Do those in the legislature and administration or others opposing or placing stumbling blocks in way of the buildup have any viable alternative for us to pay our bills?
Have any of them offered any real serious, viable economic growth alternatives? Seriously, where are their plans? What are they going to do?
What are their viable economic and political cures? What believable, sustainable plans and numbers do they have to back up their claims?
How long will the cure take and what will be the net effect be on our island and her people?
We've heard enough political spin doctoring.
Provide us with tested, concrete growth ideas and numbers. Where will the magical leaders come from who have a proven track record to follow though and follow up.
Not just more of the same old political rhetoric. Our people need to be more optimistic about the future for Guam.
Another alternative available to us is, when someone you elect is so seduced by personal political power and betrays you…petition to remove them and kick them out of office.
Let's keep Guam a great place for us all to live.
Esta.
Lee P. Webber is a businessman and civic advocate, the former publisher of the Pacific Daily News, a former president and publisher of the Honolulu Advertiser, and a former director of operations for USA Today International/Asia