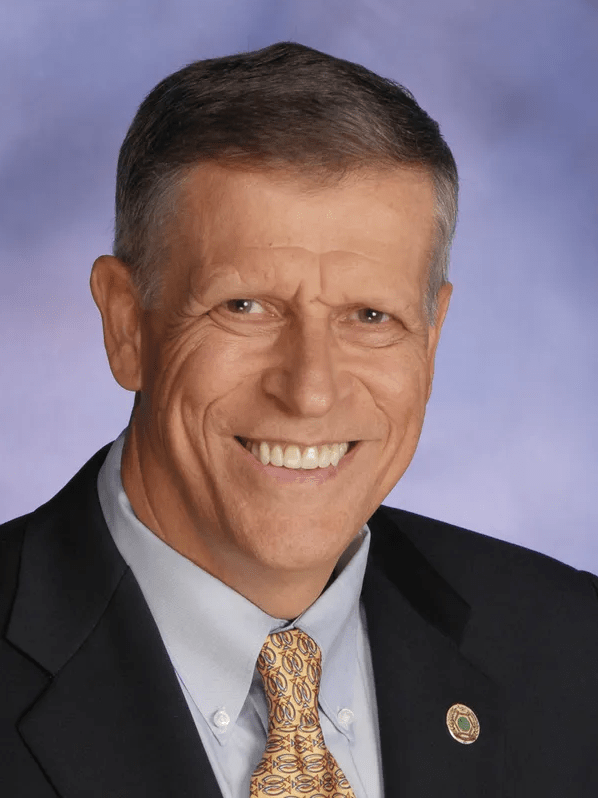 By Lee Webber
Governmental transparency, is a critical, non-negotiable item in our free society if we want a government of, by, and for the people.
Given the current situation with the proposed lease of federal lands for a somewhat clandestinely-designed new hospital/medical complex, any transparency at a community level of knowledge and understanding has been essentially non-existent.
It seems clear that the current administration of the government of Guam does not believe in operating a transparent government.
An effort of this nature would have been years in the making and something that everyone on Guam has a critical stake in one way or another.
So, inquisitive minds want to know!
How did a 27-page federal lease proposal between the U.S. government and the current administration for 112.875 acres of federal land to be used for the construction of a new hospital and medical complex completely bypass the normal and expected public scrutiny during the critical planning stages?
In short where was all the public input?
Then an agreement gets dropped into the laps of the voters and citizens of Guam to attempt to understand the day after the state of the island address giving citizens only a 30-day window to comprehend the complexities of the agreement.
The governor and attorney general must read, comprehend, question, sign and return the agreement 30-days from the date of delivery by the United States government representative.
While I can understand the federal government's desire to move forward with all deliberate speed given the current global conditions, it is a sad commentary that the people have essentially heretofore been left in the dark.
This begs the question, why?
While there are some people out there that may think this is today's norm, in this writers' opinion this type of behavior is outside what would be considered normal in a free republic such as ours.
It also brings into question why the federal government would allow itself to be placed into such an awkward position of potential public criticism?
Another question from this vantage point is why was our congressional representative unaware of this and why did they not discuss this plan as it would have been something that would obviously require clearance in Washington.
We are talking about making a final decision on what will likely end up being a $1 billion investment and a lease of federal property that could conceivably run for 75 years.
Someone in the administration had to be well aware of these circumstances along with the current reality of being asked for a final decision in now less than 30-days.
To add insult to injury they plan to construct a hospital and medical campus in an area that currently lacks the public infrastructure required for such a facility. An area that is far away from the vast majority of medical personnel currently residing and working on the island.
It is also a project that will likely take some ten years to complete. That in itself is extremely telling if you give thought to how long the people involved must have quietly been working on this project.
A project of this size and scope normally takes many years to plan and design yet all that the people have heard were rumors and light discussion.
No one in the public has been offered any significant level of public input into the project's strong points or pitfalls.
Once again, now a final decision is being asked for within 30-days of delivery of this contract.
This entire project and its implications for the community are fraught with unknowns for the people of Guam.
Esta.
_____
Lee P. Webber is a businessman and civic advocate, the former publisher of the Pacific Daily News, a former president and publisher of the Honolulu Advertiser, and a former director of operations for USA Today International/Asia