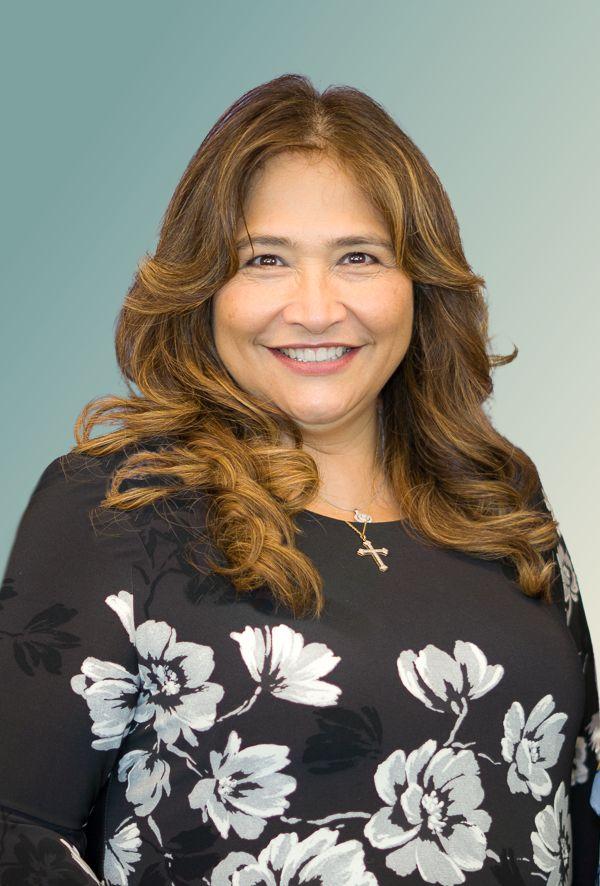 By Catherine Castro
Many of Guam's small businesses, such as local restaurants, coffee shops, ice cream dispensaries, and other retail establishments operate on small margins. Raising the minimum wage would negatively impact these companies, narrowing their profit margins even further. For many this would mean, raising prices, cutting work hours, hiring fewer people to do more, reducing employee benefits, limiting opportunities to train employees, or closing their doors altogether. As compassionate as it seems when a government official decides to increase the minimum wage, it really hurts the group it purports to lift.
On Friday, May 5th, the Guam Chamber of Commerce provided a statement against raising the minimum wage at a round table discussion held by Senator Roy Quinata. The Chamber maintained that the minimum wage is not meant to be a living wage, but a starting wage. A starting point for unskilled workers to gain experience in the workplace. This is particularly important for young people or adults entering the workplace for the first time. The starting wage allows for the first-time or unskilled worker to learn a skill, learn how to work with co-workers, how to interact with authority (a boss or supervisor), how to accept responsibility, learn time management, and maybe even customer service skills. All these skills that a person learns at this starting job assist that person get a better-paying job in the future.
It is essential to highlight that most businesses are interested in keeping their employees and are compensating their workers in amounts well above the minimum wage. The average annual increase in the private sector is anywhere between 3 – 5% and in most cases, these raises are built into annual budgets. Nothing prevents any company from providing increments and benefits well above these thresholds. Likewise, any employee who brings skill sets and experiences to the job place will be able to command higher wages. We noted in our testimony on May 5th that according to numbers released by the Guam Department of Labor's Bureau of Statistics and Plans, the average hourly wage earned by a Government of Guam employee is $32.14/hour while the average hourly wage by a private sector employee is $16.70/hour. Both of which are substantially higher than minimum wage earnings.
The impact of wage compression will undoubtedly occur if an increase in the minimum wage should take place. Because of compression, the motivational benefit for employees with seniority within a company or organization would be lost if their current salary is consistent or just above the new minimum wage being considered. The employer would have to contemplate increasing their wages as well as consider other means of addressing the issue such as decreasing hours or deciding not to hire unskilled workers at all.
If the issue is to increase the standard of living of our island residents, let's focus on funding initiatives that will make a real difference for our residents such as improving the quality of our public education system to reduce dropout rates and produce more students excited to go out into the workforce with skills relevant and competitive in today and tomorrow's marketplace.
We should support workforce development and training programs designed to enhance skill sets and promote "workforce-ready" citizens. We need to restructure our welfare programs to remove the current disincentives to work or receive wage gains. We need to incentivize our unskilled workers to take advantage of the opportunity to acquire relevant job skills to move up the career ladder that can only come from experience and "on the job" training, and at wages that make sense to our businesses and job creators.
We are a small island. Many of us are friends and relatives. We work together, commiserate with each other when the going is tough, and praise each other when times are good. Our Chamber members are proud community partners that have worked collaboratively with our government officials over the years. We come to the table, and we want to work to make things better for our island and our residents. These solutions are far better alternatives that balance the need for increased economic productivity against the concern of all island residents to enhance their standard of living than increasing the minimum wage.  
_____
Catherine Castro is the president of the Guam Chamber of Commerce