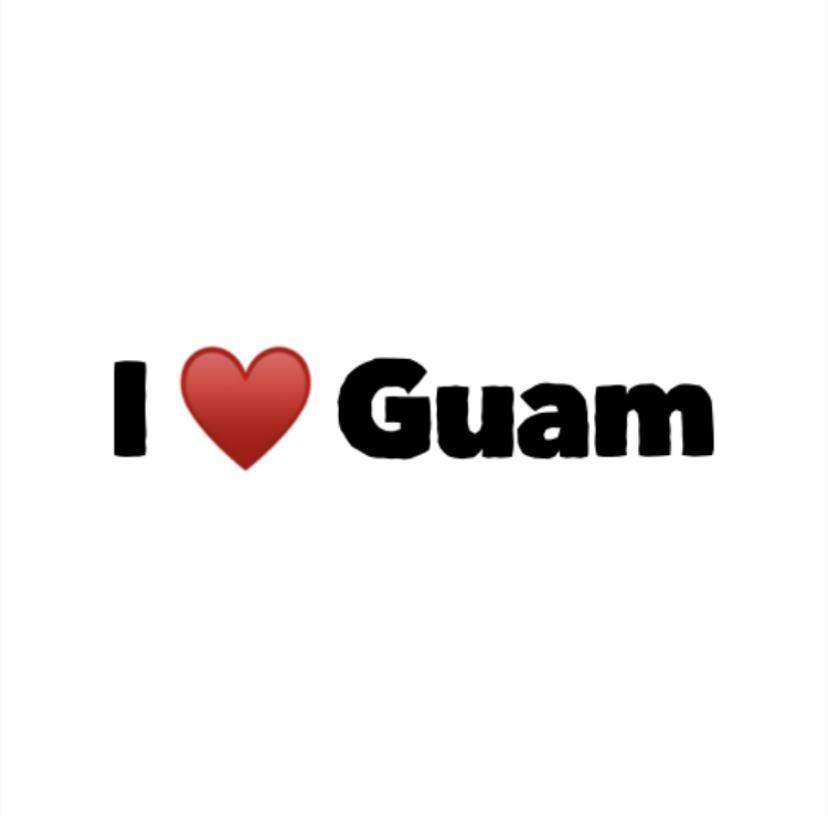 We asked the question, 'Why do you choose to stay on Guam,' and the overwhelming response from more than 300 readers could be summed up this way:
'There is no other place I could dream to live.'
The comments were reminders to me, a Guamanian and a native Chamorro, of the hope I have to have in a place and a people who have survived far more than the economic burdens of our time.
It was a Christian reminder to find joy, even in the suffering and the worry, and to place faith in an abundance of mercy for life here on paradise. That joy must be rooted in gratitude for all that we have, ever mindful of each of our duties to work toward something greater for the next generation of Guamanians.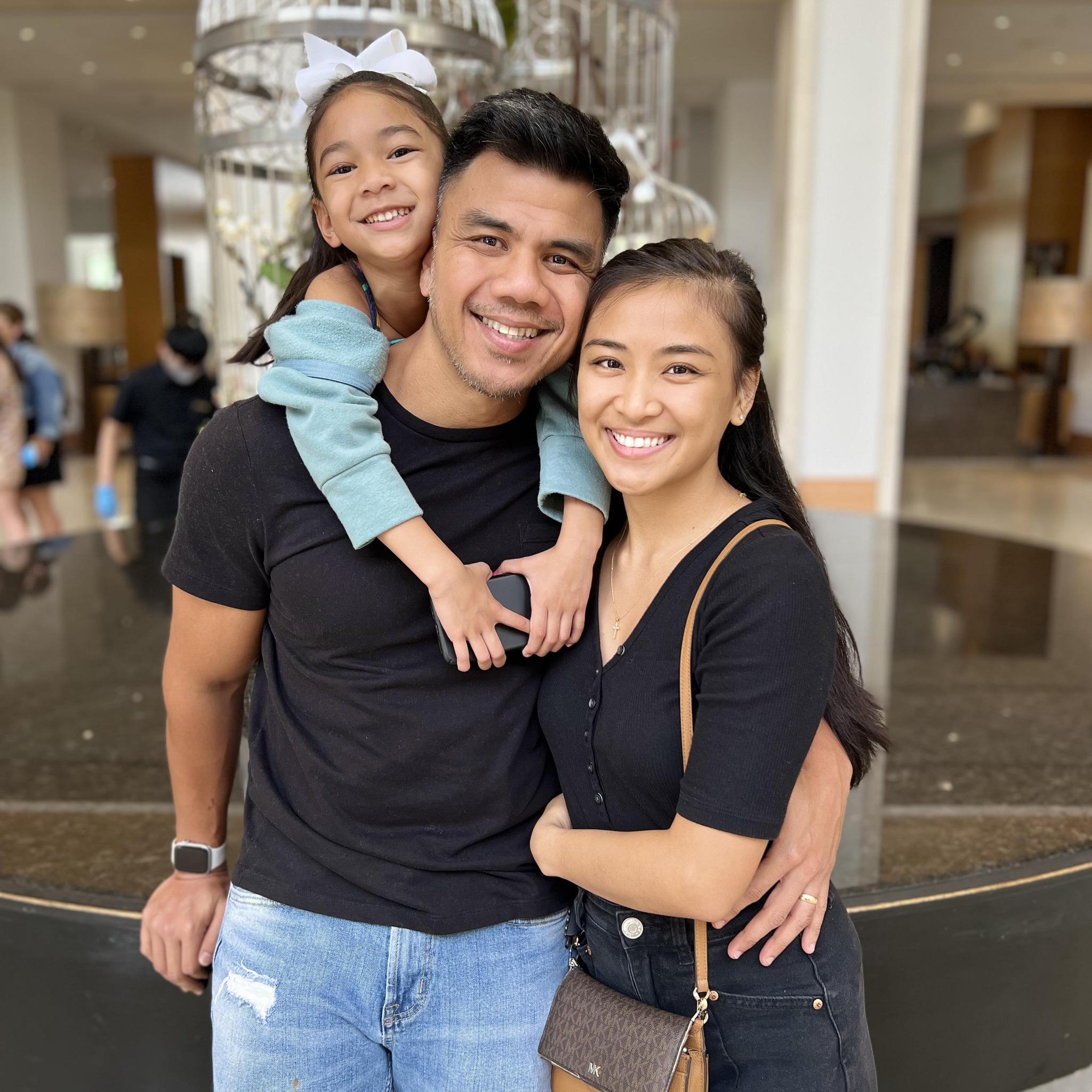 "There are greater opportunities and abundance elsewhere, but there is only one Guam and it will always be home," Christian Bais wrote.
His words probably best capture the sentiment of many, who despite the financial hardships that have emerged since the pandemic, are hanging on to hope for better days ahead.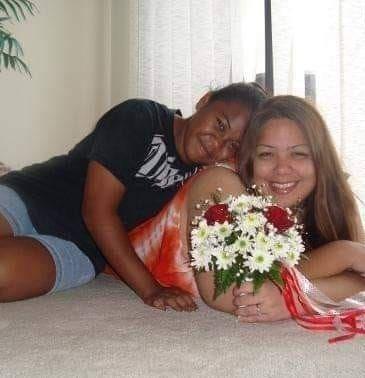 "Even through the battles we face on island, we feel this is where we belong," Valerie Kaipat wrote. "Our community, neighbors turning to family, and the close knit spirit keeps us grounded. We need pugua and Asian snacks and drinks. Lol."
For thousands of our fellow Guamanians, that kinship had to be sacrificed to avert homelessness and further poverty in our own land. An exodus of middle-class residents was triggered by rising costs of power, housing, rentals, groceries, and gas at the pump.
Some who have relocated have returned home. And despite the economic turmoil, the political corruption, and the state of public education, a sense of community and duty compels them to stay.
"I had a life I loved abroad but started feeling the tug to come home four years ago," Jennifer Rose Joy wrote. "Just made the move back about six weeks ago and I am determined to make a good life here and, hopefully, make a positive impact somehow–we can each do what we can with what we have."
The response to the question, 'Why do you choose to stay on Guam,' gave no hint of any improving quality of life. No one testified to higher wages, comfortable living conditions, adequate medical care, great schools, or efficient government services. But the love for Guam herself, and the need to care for others and to feel the warmth of family and friends was resounding.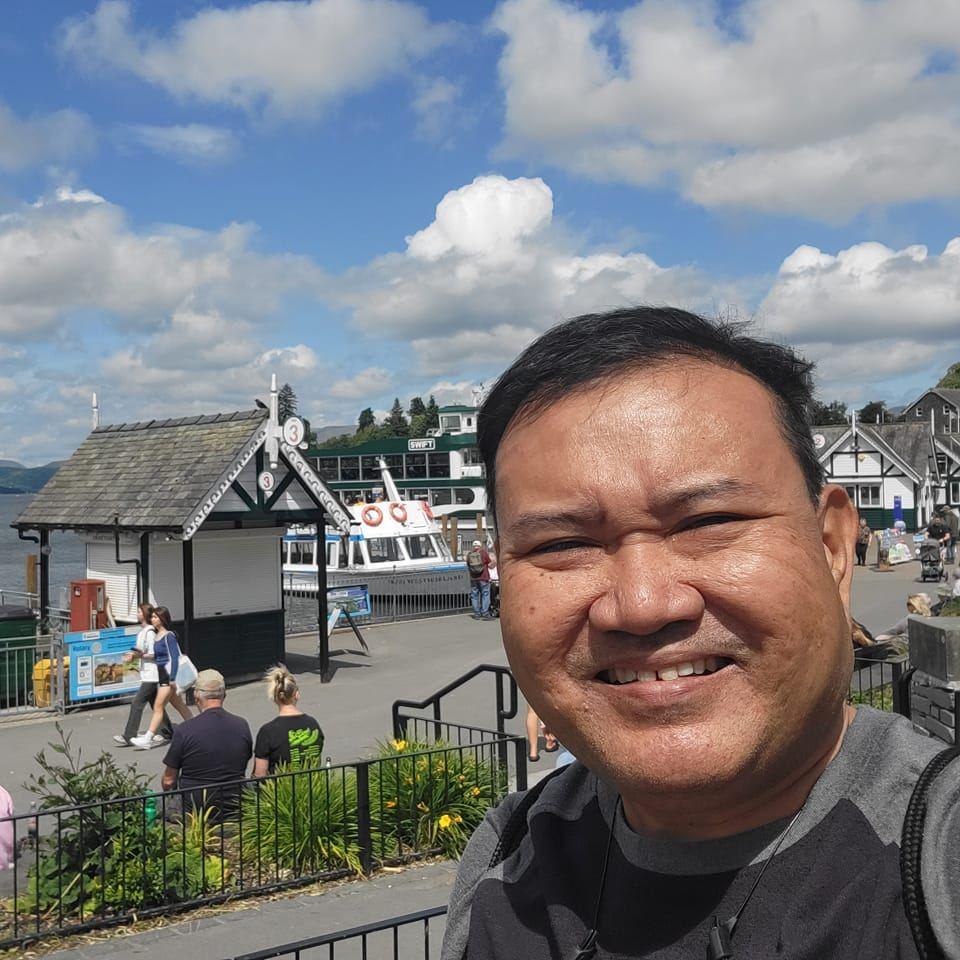 "Guam is where my parents immigrated from Okinawa," William Sevilla wrote. "They bought land and built a house. They sent me to college, where I got a great career as a teacher. Later, I inherited my parent's place. I am a productive citizen and have wonderful friends on island. I pray to have a family here too. Guam is a beautiful home to stay. Thankful to be here. God bless and protect Guam."
"I stay here because right now in Guam, the faith in God is very strong and this brings blessings and peace to the island compared with other places," Peter Aguon wrote. "Our main purpose in life is to love and take care of each other in honor of God our Father."
I am mindful that any major setback in this economy can send me onto the streets and begging for food. This is a harsh reality for tens of thousands of us ranging from poor to middle class Guamanians. But, something I have learned in my Christian journey is that I can't constantly worry about that. In every moment, I have to be grateful for what we have. And what we have is cause for joy.
We have each other. We have our work to do, our purpose in life and on these islands of the Marianas. And we have these gorgeous islands glistening under the Pacific sun, teeming with life and kindness, blessed with the best food, and abounding in Christian community that overwhelms our individual struggles.
I would rather endure these hardships here. God willing, I will live here in paradise. God willing, I will die here in the Mariana Islands.